Have you tried to vape when you are taking a shower? Have you tried to vape when you are climbing a high mountain? Have you tried to enjoy the music when you are vaping? Well, this time,
Wismec
will meet all your vape demand, which has never happened before.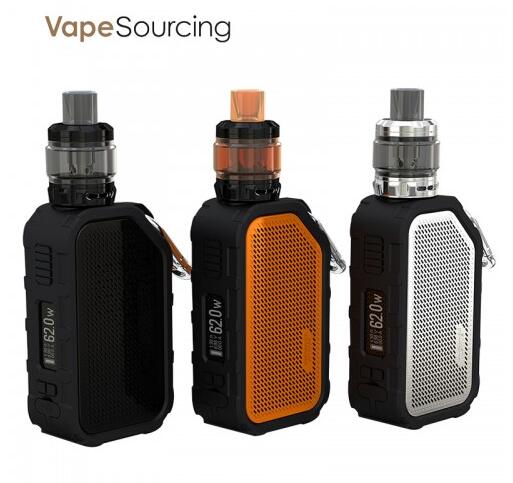 The Wismec Active Kit with Amor NS Plus Tank is a flagship product from Wismec which can serve as an e-cig and a speaker because of the innovative Bluetooth technology, which means you can listen to music simultaneously while enjoying vaping, pretty interesting, right?
Wismec Active Kit Specs and features
1. Built-in 2100mAh battery with 80W max output, supporting VW, TC, TCR and Bypass Modes 2. 0.91inch OLED screen shows essential information 3. 100% Waterproof, Vaping at Ease 4. Shockproof yet Shatter-resistant, First-class Quality 5. Compact yet Portable, A Must-have for Vapers on the Go 6. Colorful Silicone Case, Each one is Unique 7. New Amor NS Plus Tank with 4.5ml e-liquid capacity, top refilling, and bottom airflow 8. New WS04 MTL 1.3ohm Head Optimized for Intense Flavor 9. Detachable Structure for Easy Cleaning 10. Multiple Circuit Protection Systems Applied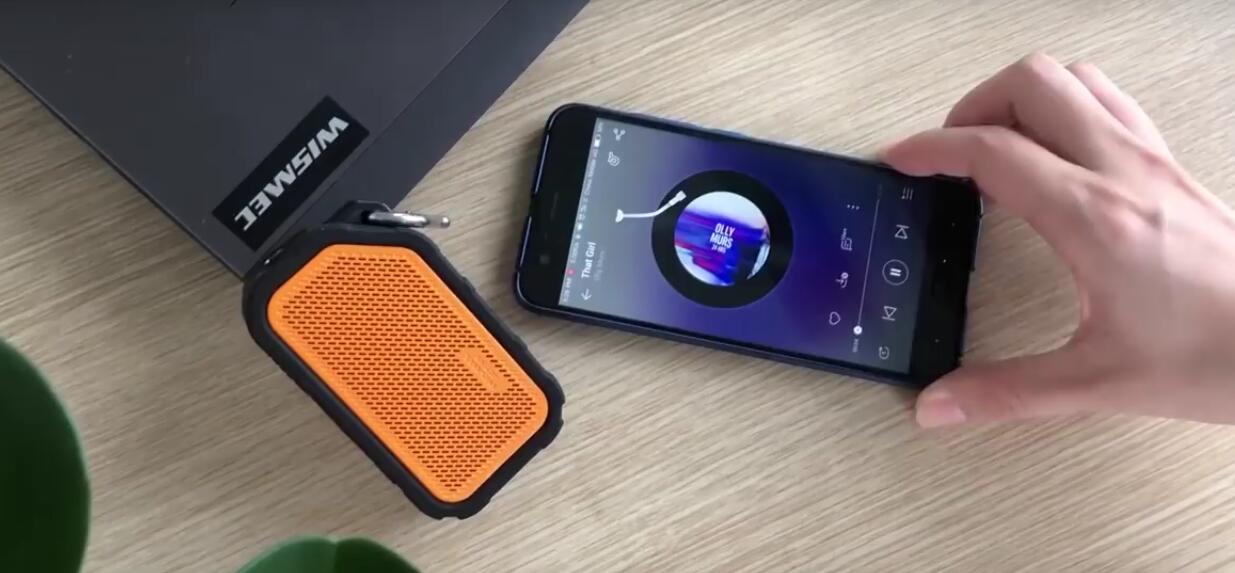 You can see, when the ACTIVE is connected with the phone through Bluetooth, it really plays music, the sound is big and clear.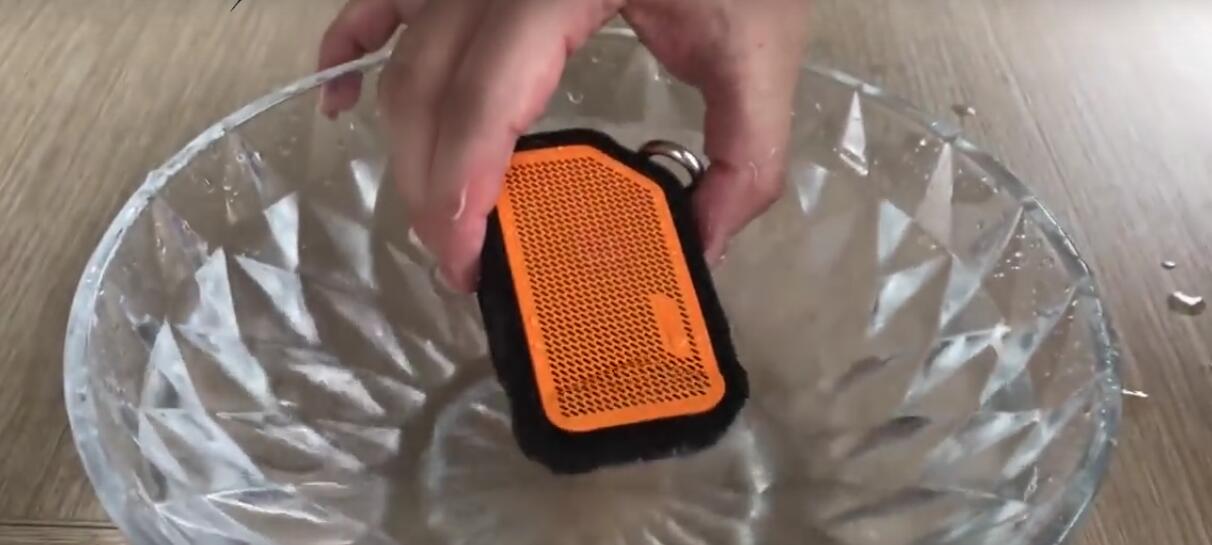 Covered by the unique silicone case, it supports shockproof and waterproof, which means it can still play music under water. Moreover, you can still enjoy your vaping even if the device has been damped by water or rained. And there are 4 kinds of silicone case for you to choose.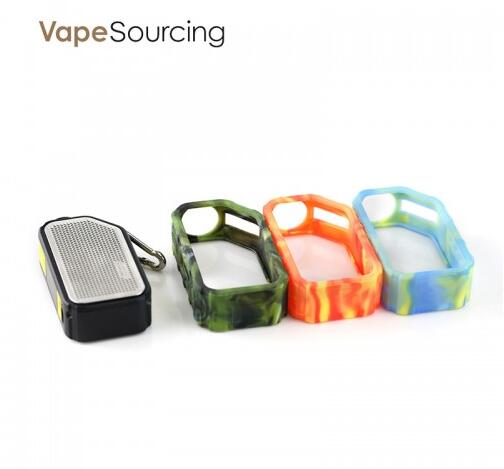 Powered by a 2100mAh built-in battery, the Active Kit can fire up to 80W max output, and it supports VW/Bypass/TC-Ni/TC-Ti/TC-SS/TCR mode. On the front of the kit, there is a 0.91inch OLED screen shows essential information. As for the including Amor NS Plus Tank, which has 4.5ml
e-liquid
capacity, and its most important character is the brand-new WS04 MTL 1.3ohm coil head, which is optimized for high nicotine and nic-salts e-liquid. By the way, the tank also features top refilling and bottom airflow.
My Opinion
Wismec Active
Kit is a really fashionable kit, which combines with some functions from mobile phones such as waterproof and shockproof, even playing music. Considering to vapors' different usage scenario, the Active Kit can meet different vape demand. If you are an extreme sports enthusiast or bathroom singer, you can't miss such a vape artifact.