Bottom feeding has been hot in the international market for a long time. It is well known that when using RDA, the
vape juice
is directly dripped into the interior of the cotton, which gives it a more full taste than the RTA. In most cases, it is not affected by the e-juice guiding speed. However, there are indeed obvious troublesome operations in the use of traditional RDA, such as holding a bottle drop in one hand and holding the device in the other and repeating this process before each use. The BF method changed the traditional way of using
RDA
. The squeeze of the bottom storage bottle allowed the e-juice to penetrate into the atomization chamber from the post screw, then the e-juice was absorbed by cotton to achieve the effect close to the traditional dripping. Why is it mentioned here that "close" is because BF also has a cotton e-juice guiding process, and it is not exactly the same as the traditional direct dripping effect on cotton. However, some of the RDA's cotton guiding lines are extremely short. For example, the DPRO RDA's e-juice outlet is very close to the bottom of the two coils.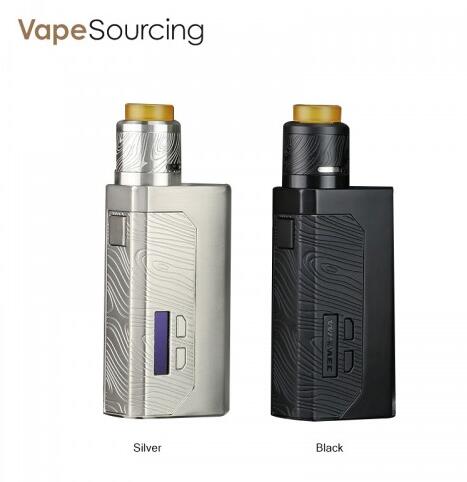 In the current available BF squonk kit selection, whether or not with a chipset is the most obvious classification difference. If you consider safety first,
Vandy Vape Pulse X Squonk Kit
, this kind of kits with protection chips are the first choice, and the chips are also a wide variety, but the only drawback is that the kits are generally larger in order to install the chips. In addition to the workmanship of the kit and the protection of the chip, the e-juice(
nkd 100 salt brain freeze
for example) storage bottle is an inconspicuous but vital part of the BF squonk kit. The softness and hardness of the material determine the feel of the entire squeeze process. Currently, soft plastic and soft silicone are commonly used, and soft silicone is generally used as a soft feeling. In addition to the touch feeling, the airtightness of the e-juice storage bottle becomes the key to smoothly squeezing the e-juice to the atomizer.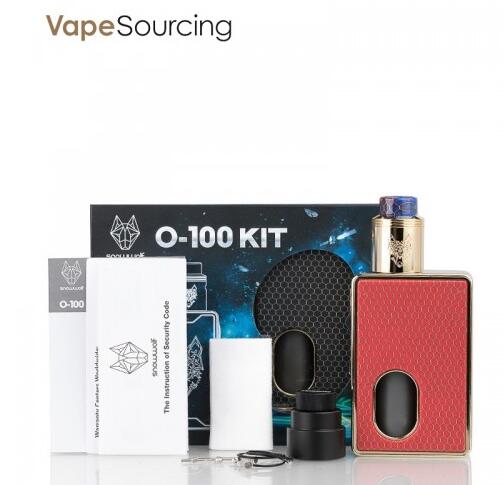 The advantage of the BF squonk kit is very obvious. It has the concentration of dripping e-juice but can avoid the cumbersome operation caused by direct dripping. Make a simple analogy, in the case of conventional dripping, even if the dripping from the tip drip, it is necessary to simultaneously hold the device and do the drip operation with both hands. But with the BF squonk kit, you can use a finger to press the e-juice bottle to complete the "drip", which is obviously convenient. The BF squonk kit has spread in the field of
electronic cigarettes
with a better and more convenient experience. At present, many optimized products have gradually emerged on the market, such as
Snowwolf O-100
Squonk Full Kit, Vandy Vape Pulse X Squonk Kit, Wismec LUXOTIC MF Box Kit, etc.