E-juice is the most important factor affecting the experience of electronic cigarettes. A good device with an e-juice that suits the vapor's taste will give you a perfect steam smoke experience. In the vast sea of e-juice, how many products are there? Choosing the right kind of e-juice has become the biggest problem for every vapor. This article will solve the e-juice selection problem for vapors through different aspects of analysis.
1. Big cloud demand
The higher the VG, the larger the amount of smoke, the thicker the smoke, and the pure VG is usually used for heavy smoke or fancy smoke rings. For the choice of e-juice, vapors can choose MAX VG e-juice or VG: PG with a value higher than 7:3.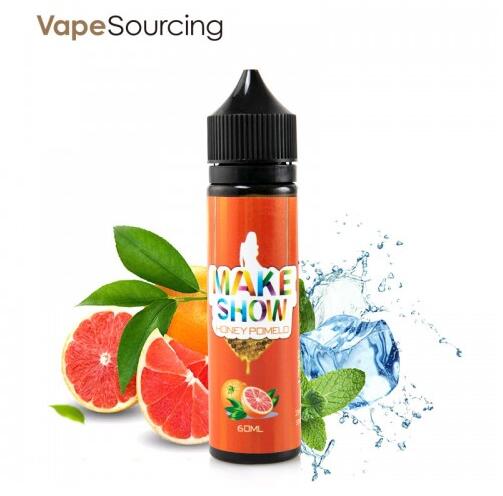 In addition to being able to produce larger and thicker smoke, low PG and high VG smoke will make the e-juice more smooth, so that vapors who like DL will reduce the irritation to the throat. At the same time, when playing with heavy smoke, it is recommended to choose an e-juice of less than 3mg/ml to reduce the impact of nicotine.
2. The demand for replacing the cigarette
If you are simply replacing cigarettes, choose a healthy smoking method. In the choice of e-juice, we must judge the demand for nicotine according to the size of our own addiction. According to the smoking habit of about one pack of cigarettes per day, it is recommended to use the 6mg/ml nicotine content of e-juice for MTL use and 3mg/ml of e-juice for DL use. At the same time, vapors of DL type recommend selecting a high-VG e-juice to reduce the irritation of the throat.
3. Smoking cessation demand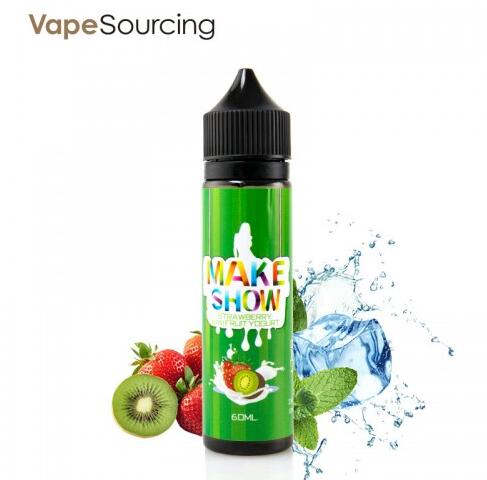 It is recommended that vapors with little addiction choose to use 6mg/ml nicotine content of e-juice, and slowly reduce the nicotine content to achieve the purpose of smoking cessation. For the choice of e-juice, it is recommended to choose the tobacco flavor as the main taste of e-juice. The inhalation method is recommended to choose MTL. Atomizers generally suitable for MTL do not have an advantage in terms of e-juice guiding speed and smoke absorption capacity, therefore, it is recommended that vapors who need to quit smoking should not to choose e-juice with higher VG content to prevent the atomizer from causing the problem of the burnt coil because the oil e-juice not smooth.
The main flavors of common e-juice are fruits, tobacco, desserts, beverages, milk, sweets, cold, coffee, butter, spices, etc. The combination of flavors of each type of e-juice is ever-changing.
Here I highly recommend you vapors two good-taste e-juice: Make Show Salt Strawberry Kiwifruit Yogurt e-juice and Make Show Salt Honey Pomelo e-juice, hope you will enjoy it.
Related links: