Vape pen kits
have always been popular with many vapors, but a lot of vapors keep respectfully aloof from the mechanical sticks because of the lack of security, so the vape pen kits with circuit protection can be suitable for most vapors. So today we will share four hot-sale vape pen kits with circuit protection to you. The first one is
Uwell Nunchaku kit
.
Uwell
has produced an ergonomic design that fits into your hand perfectly and kind of resembles a nunchuck if you squint and imagine a little. It's made from solid stainless steel so feels quite sturdy and the anodized finish seems durable. With the simple enlarged fire button placed at the top of the pen with 2 small adjustable buttons towards the bottom, just above the tiny screen. It small OLED Display is well placed and surprisingly easy to read, giving you all the information you need like battery life, wattage or temperature (pending on the mode you're in), the resistance of the coil in the tank, and the voltage. Powered by a single high drain 18650 battery, the Uwell Nunchaku can fire up from 5W to 80W, and this vape pen has multiple modes.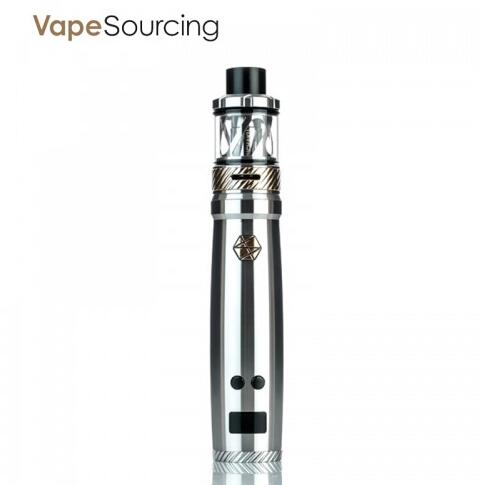 The second one is
Eleaf iJust 3 Kit
. Ijust 3 is a 24mm diameter kit with protection, the upper part is stainless steel color, all stainless steel body, workmanship details are in a very good control. The ignition of this
vape kit
is made of hexagonal stainless steel with a partial groove, and the ignition feedback is crisp, but it is not enough to be tight enough! The built-in LED light shows status. There are a USB charging port and a charging display on the back, and a built-in 3000 mAh battery capacity. The top pin uses a 510 standard pin and is gold-plated for conduction! Grooved anti-lock on all sides, with colored gear strokes around.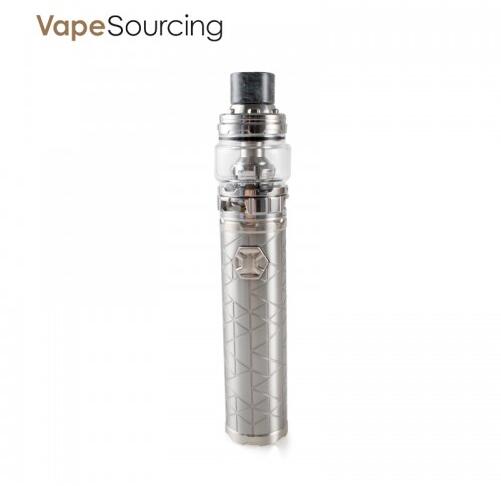 The third one is the
SMOK Stick Prince Kit
. It has the shape of the
mechanical kit
, but larger than the mechanical kit, with a diameter of 24.5mm, which can equip with a variety of different sizes of atomizers, length is 85mm. The built-in battery looks like a polymer battery, which is lighter than the 18650 battery. It is not very heavy in the hand. As for the included TFV12 prince tank, we have reviewed many times. Big 28mm diameter, 8ml e-juice capacity.Excellent workmanship without roughness, satisfied with SMOK 's quality control.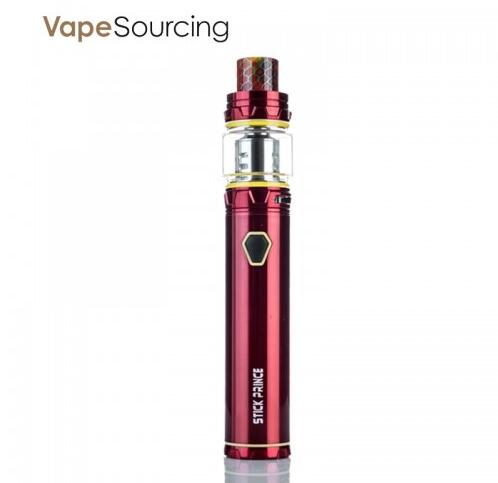 The fourth one is the Wismec's latest vape pen kit-
SINUOUS Solo Kit
, which is a compact and sleek vape pen kit with a fascinating appearance. Powered by an internal 2300mAh battery, the SINUOUS SOLO can fire up to 40 watts and supports direct output and constant power output with multiple circuit protections. Besides, the indicator light will stay lit or flash slowly when the battery quantity is high. On the contrary, the indicator light will flash in frequency. As for the included Amor NS Pro tank, which features new WS-M (Mesh) coil, with the retractable top filling solution and refined airflow control system, it will provide you a convenient vape experience with big cloud and great flavor.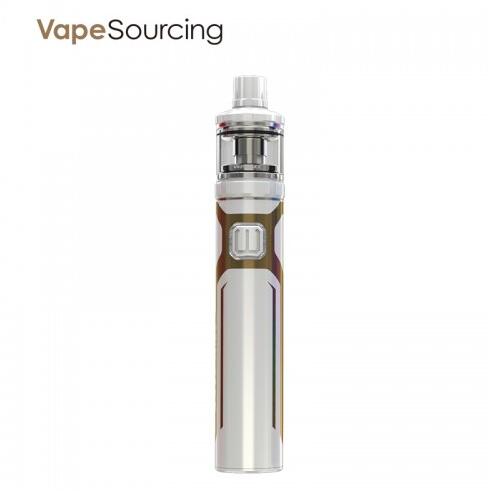 You may also interested in:
2018 Best Hot Sale Squonk Kits Recommendation