Flavors are essential to vape. Among the dazzling e-juice's flavors, the typical taste of certain fruits and vegetables, plus some cool taste, is one of the most popular categories. There's just so many flavors, so I will introduce you some
hot-sale e-juice
with cool flavor. First one is the
Naked 100 Very Cool e-juice
. After opening the bottle, the smell of Very Cool flavor is slightly sour, the taste of the berries is rich, but it is impossible to know the sweetness of its real use from the smell, but this is indeed a kind of e-juice without any sweetness. After inhaling, the taste of Very Cool will first feel the punctuality of mint. This e-juice has no exaggerated coolness. The degree of mint is light and moderate. There is no impact of the cooling agent on the throat but the coolness and comfort from the nose to the lungs. In terms of taste, the taste of the strawberry is unbiased and pure, without adding cream or vanilla. The taste of blueberries is also very simple. There are no thick cheeses that are commonly used in similar products. Blackberries are combined with strawberries and blueberries, and the whole is a fresh composite berry e-juice.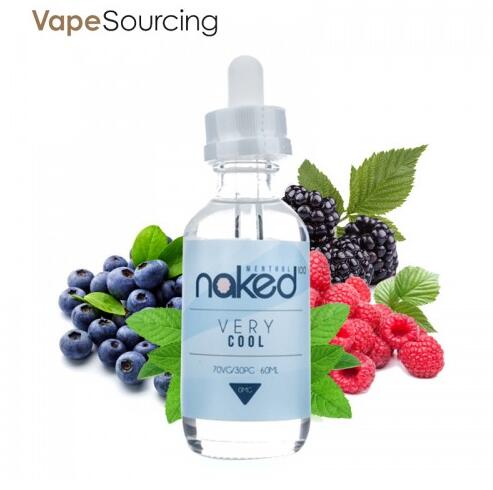 The second is Missile Vapors Watermelon Super Ice e-juice. Since it is iced e-juice, the resistance should not be too low, both
RDA
and
RTA
are used in 0.24 ohms and 40 watts. From the perspective of the liquidity of e-juice, I estimate it to be VG70. When I was smoking, it feels like desert melon in the refrigerator, full of smoke, fine particles, weak sense of hitting throat, high degree of reduction of watermelon, moderate feeling of cold, very comfortable, cool to just right, no hitting throat of cooling agent,no greasy greasy glycerin, good control with sweetness.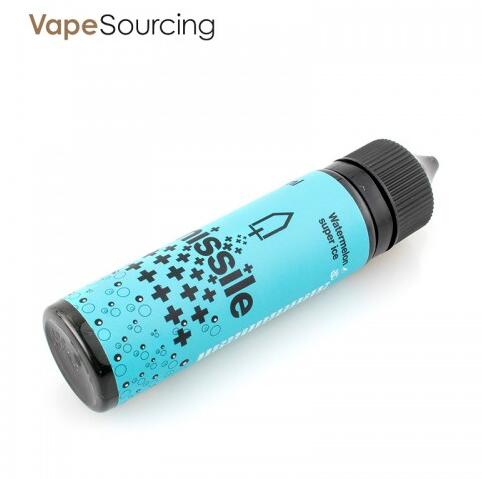 The third is MyVapors E-Juice Pure Menthol. Although there is already a psychological expectation, the cool coolness of this Pure Menthol still makes me the first choke. After taking a few mouthfuls to get used to the deep lungs, this coolness is enough to make people feel the realism of sucking in a cold air. Usually, too cold e-juice will suppress other tastes, but under such cool bombing, it still gives a very clear and delicate, fine hairy scent of mint. What's even better is that there is the only mint, and there is no bitterness of mint, so the overall taste is very unique. If you smoke this e-juice in the summer sun, I believe it will be very cool.