SMOK
is almost widely known in the electronic cigarette industry, with strong design and manufacturing capabilities, SMOK is constantly innovating in products and services. Today we will introduce you several kinds of best  Smok mods. The first one is the new-released
SMOK Mag Grip
, which continues handheld style with exquisite fire key design and adds a distinctive OLED screen in the top of the mod,  you can see the parameters of the device conveniently. The mod also has two sets of power output ranges for optional according to battery types. It can be fired up to 85W when uses a 18650 battery and it also can run up to 100W by using a 20700/21700 battery. Get this new mag grip mod to enjoy a powerful and comfortable vaping experience.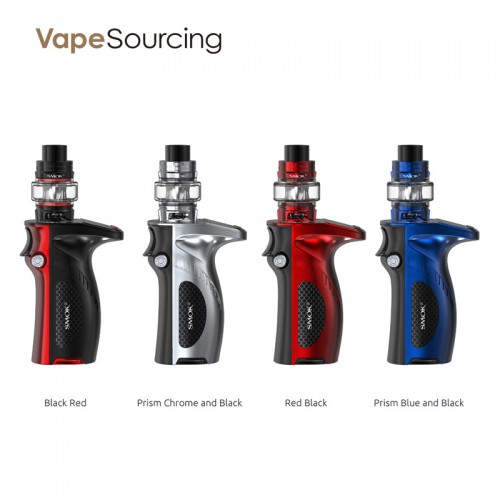 The second one is the
SMOK R-Kiss
, which adopts a simple two-color combination design to show the modern concept of minimalism. The R-Kiss mod redesigned user interface to display data simpler and clearer. It comes with a lateral big fire key on the left side, you can press it easily. It is powered by dual 18650 batteries and support 200W max output. Unlike other dual batteries kit, the R-Kiss is smaller and lighter than ever.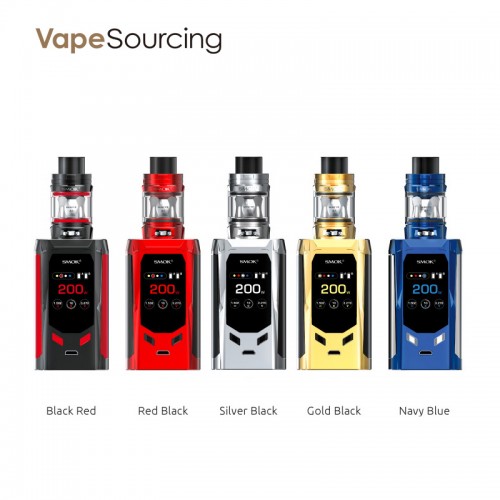 The third one is the
SMOK X-PRIV Baby
, which is similar in appearance to the 225W version. The ignition key also shows the family lineage of SMOK. Whether it's a frontal finger press or a reverse side through the palm position, it shows a handy experience in the ignition operation. The chip is also the regular setting of SMOK, the difference is only to reduce the power to 80W. Although the size is greatly reduced, the function has not shrunk, in addition to the commonly used power function, temperature control, memory mode, for friends who like the ultimate custom taste is also very practical.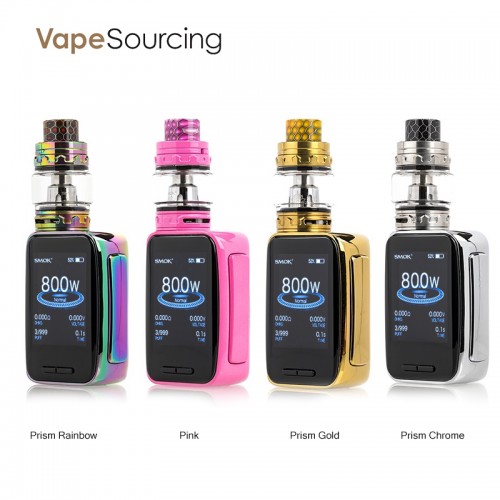 The last is the
SMOK Species
, which is similar in shape to the SMOK I-PRIV with intelligent speech recognition. The display screen used by the SMOK Species Kit is not large. It was initially mistaken for an ordinary screen. It was found that the screen uses a touchscreen. Although the Species has a tough line, it also provides a comfortable grip because the corners are quite rounded. The new UI interface with a 1.45-inch touch screen not only uses simple but also supports 230W violent output.