For whatever you want to vape, there's always a
vape pen
for you. But with so many different products available, finding the one that's right for you can be a difficult mission. So today I will recommend you several cheap vape pen kits, whatever you are an old vaper or newbie.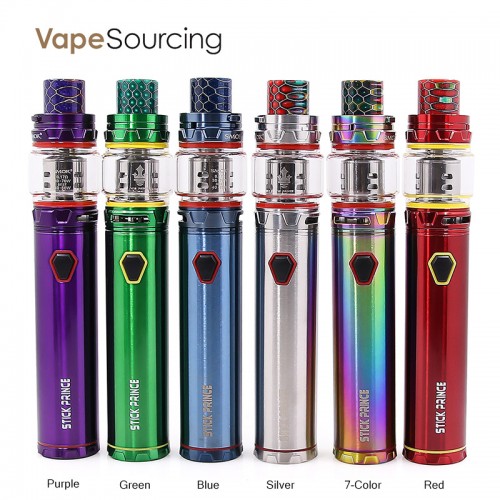 The first one is the hot-sale
SMOK Stick Prince Kit
. It has the shape of the mechanical kit, but larger than the mechanical kit, with a diameter of 24.5mm, which can equip with a variety of different sizes of atomizers, length is 85mm. The built-in battery looks like a polymer battery, which is lighter than the 18650 battery. It is not very heavy in the hand. As for the included TFV12 prince tank, we have reviewed many times. The biggest feature of this atomizer is the extremely exaggerated large coil. The contact surface of the e-juice is very large, which may also be a reason for a relatively smooth mouth-feeling.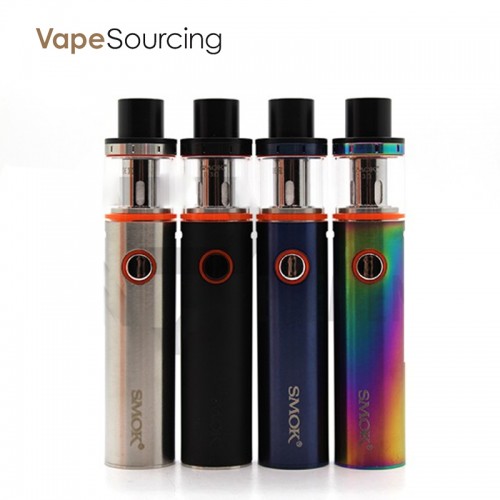 The second one is the
SMOK VAPE PEN 22 Kit
, whose color is the most useful in terms of durability, there is no fear of falling paint in the future. The front body has only one circular ignition button and is decorated with a red LED lampshade, which emits red light when it is ignited. The atomizer and the pen mod adopt an integrated design. The glass tube is convex, which can bring more e-juice capacity, and realizes 4ml of e-juice carrying capacity in a short body. In terms of its experience, in fact, Vape Pen can provide a power output of more than 60W. The performance is very strong in this physique. It does not lose the performance of the same physical mechanical mod, but it can bring comprehensive safety protection.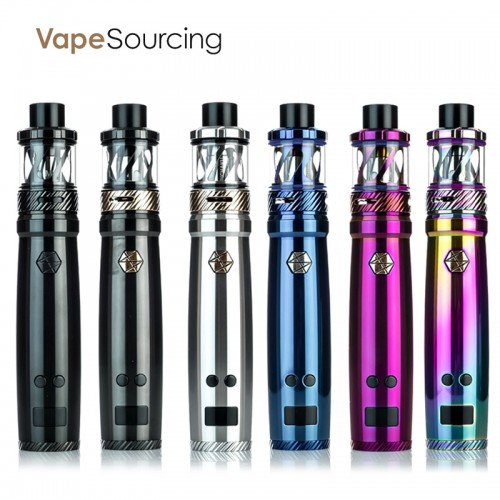 The last one is the
Uwell Nunchaku 80W Full Kit
, which has an ergonomic design that fits into your hand perfectly and kind of resembles a nunchuck if you squint and imagine a little. Its small OLED Display is well placed and surprisingly easy to read, giving you all the information you need like battery life, wattage or temperature, the resistance of the coil in the tank, and the voltage. Powered by a single high drain 18650 battery, it can fire up from 5W to 80W, and this vape pen has multiple modes. Performance on the Uwell Nunchaku 80W TC kit is quite surprising. Set to around 50W which is the ideal level for this 0.25-ohm coil the airflow is really good and create some huge flavorful clouds.