Hello, I am here again to talk about the top sell
voopoo
 products of 2018. VOOPOO aims to develop high-quality vape box mods and starter kits for vapers. Let's see what are the best selling.
VOOPOO DRAG 2 Kit features a highly intelligent GENE FIT Chip with multiple power output modes. DRAG 2 kit implements rounded edges for ergonomic handling and more resin dyed color options for a visually stunning display than the original one! The UFORCE T2 Tank features 5ml e-juice capacity, ergonomic sliding top-fill design, triple-slotted airflow control, and the utilization of the mesh-capable UFORCE OCC Coil System. Its max output is 177W.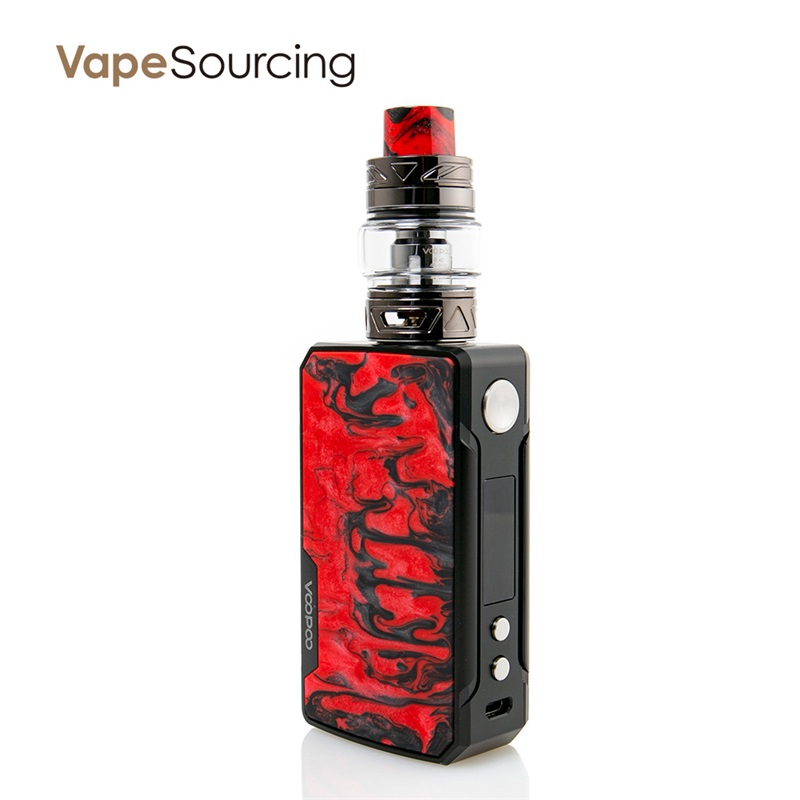 2. VOOPOO Drag Mod RESIN VERSION
VOOPOO Drag Mod features Gene Chip inside too, it is powered by dual 18650 battery. The chassis of the DRAG made from zinc alloy and has a carbon fiber accent panel on one side and the word DRAG lightly etched into the battery access door. The VooPoo DRAG TC Box Mod is ideal for users looking for some serious power output! Its max output is 157W.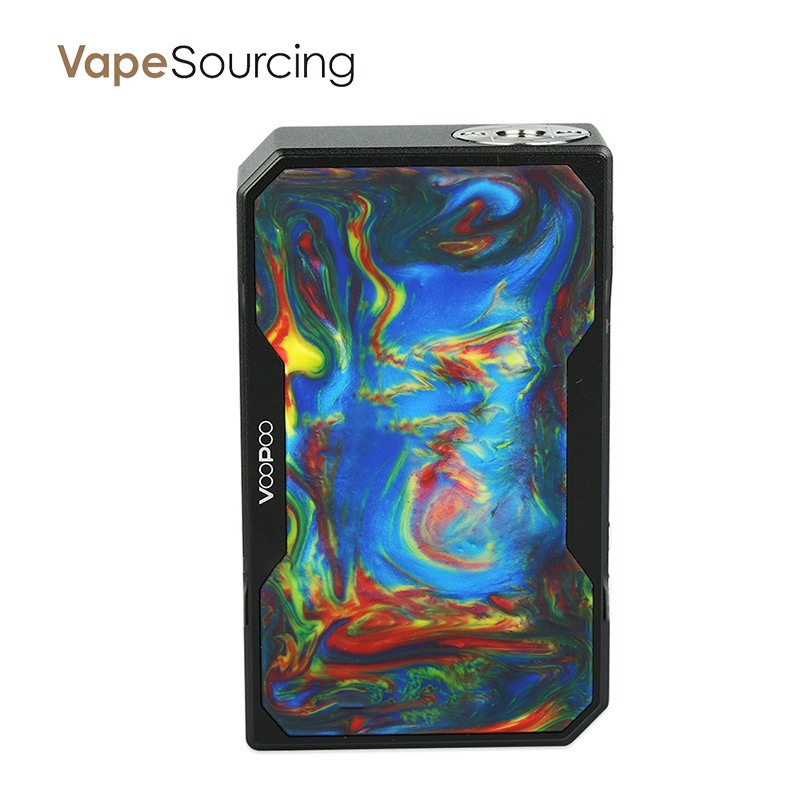 VOOPOO Drag Mini kit is smaller which is easily portable and no issue to carry. It features a 4400mAH built-in battery that has the newest chip-set that supports VW/VPC/TC/TCR/BYPASS modes. The VooPoo Drag mini kit also adopts GENE chip for a high-performance vape experience. Its max output is 117W.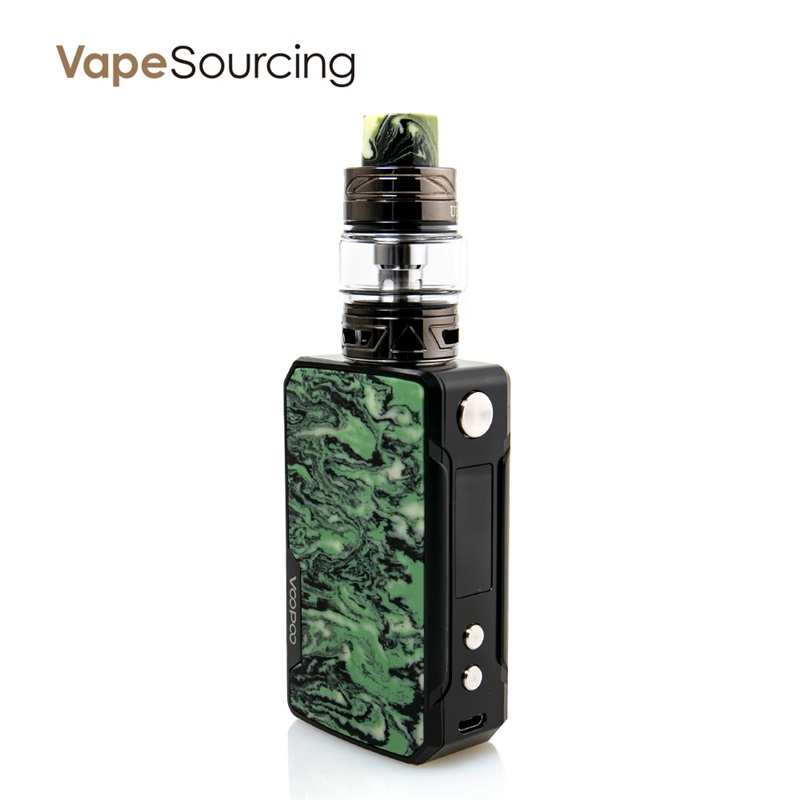 4. VOOPOO PANDA Pod Starter Kit
VOOPOO Panda Kit features a 1100mAh rechargeable battery and a 5mL refillable pod cartridge. There are two pods to choose from, a 1.2ohm pod firing at 8W for nicotine salts and a 0.8ohm pod that fires at 12W for regular e-juice. Its lightweight design is complemented by the replaceable outer chassis for those that want to mix and match colors to be unique or to maintain the unscathed factory look.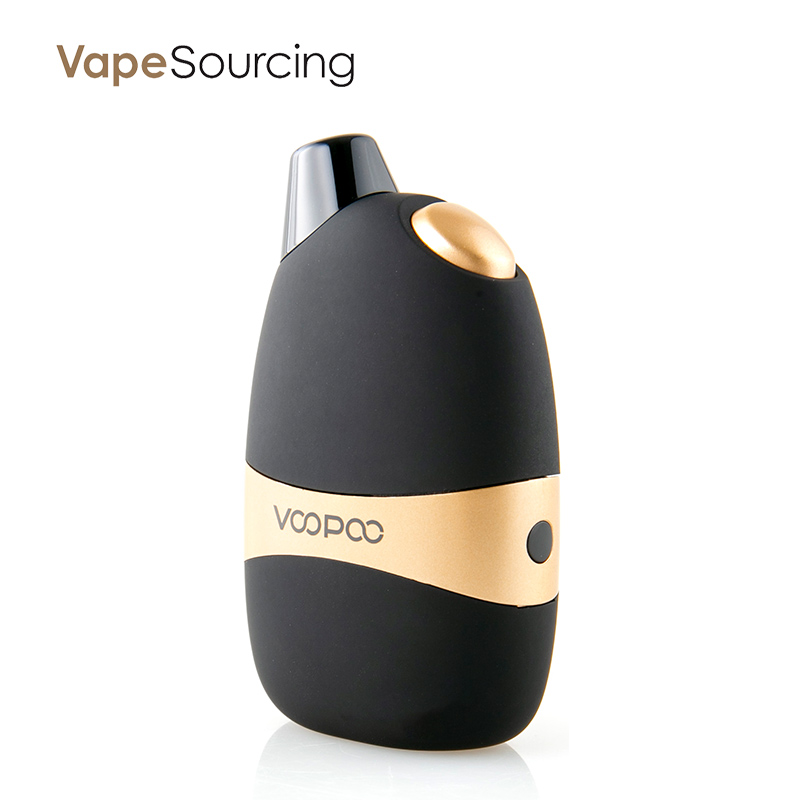 VOOPOO DRAG 2 Mod is built with a modernized update to the original, implementing rounded edges for ergonomic handling and more resin dyed color options for a visually stunning display! The GENE.FIT Chip is dynamic and quite efficient with battery efficiency, with the addition of multiple output power adjustments such as Flavor Set, Cloud Set, and Battery Set.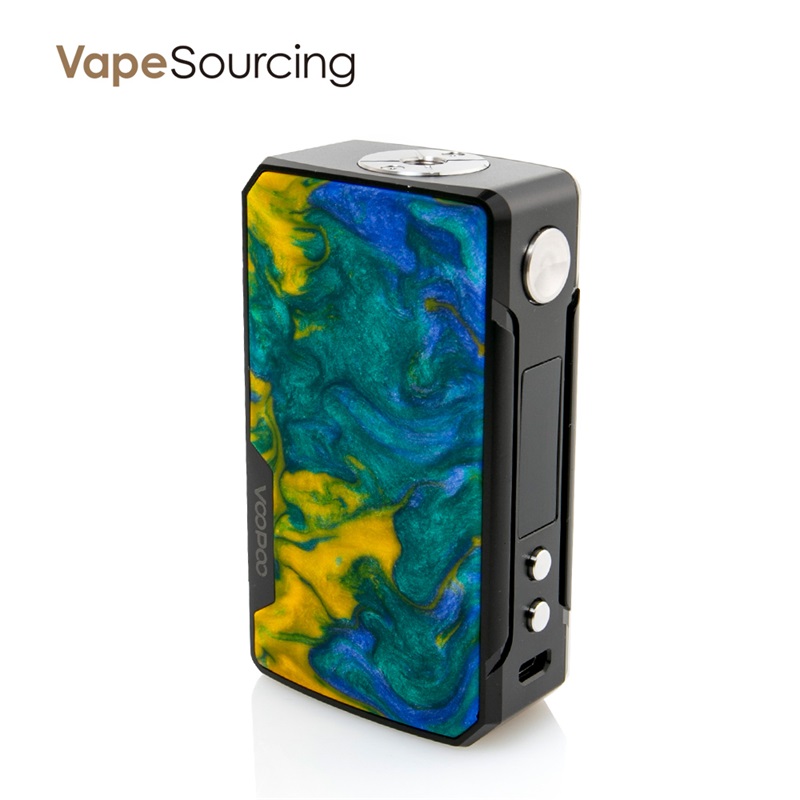 As you see, the best selling products of VOOPOO seems to be the drag series, I think the GENE.FIT Chip is the may reason, do you think so?