If you are looking for great clouds and better flavors, please don't miss the newest member of the Horizon Falcon series-
falcon king horizon
. Made from durable heat-resistant glass and high-quality stainless steel, the Horizon Falcon King Tank is an upgraded version of their highly successful original Falcon tank. It has a higher e-liquid capacity and an amazing appearance. The 6mL e-juice capacity can be filled very easily with the top equipment. Horizon Falcon King designed two new high-performance coils - the new M1 + (0.16-ohm mesh) and M-Dual (0.38-ohm mesh) coils. Both coils are made of bamboo fiber for better flavor and longer life. The Horizon Falcon King is also compatible with all other Horizon Falcon coils. It's very easy to use the threaded 510 contact pin to attach the Horizon Falcon King to your favorite box mod!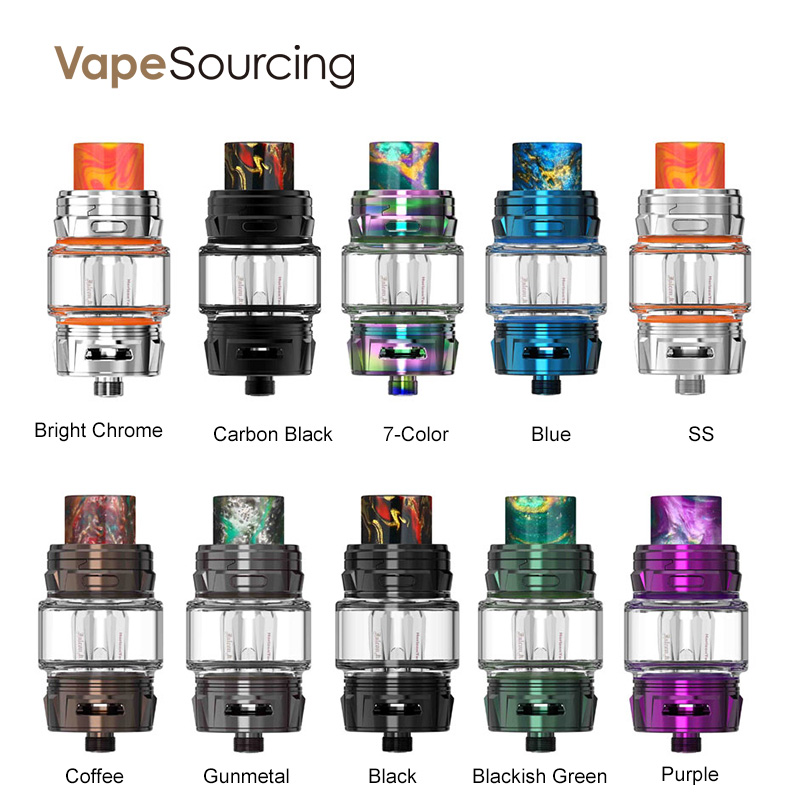 >>>Then let me recommend the two
best vape mods
. Their performance is both excellent and thinks they are very suitable for Horizon Falcon King.
1. Aegis Legend TC Box MOD By GeekVape
Geekvape aegis legend mod only
has the special performance of durable and reliable, also waterproof and dustproof. By attaching with Horizon Falcon King, will bring you an indestructible vaping combination. The silicone-wrapped metal body is designed to withstand extreme vibrations and drops, allowing dual 18650 batteries and utilizing Geekvape's own AS chip to emit up to 200W. Aegis Legend's unique IP67 waterproof and dustproof technology can withstand water immersion between 15cm and 1m for 30 minutes.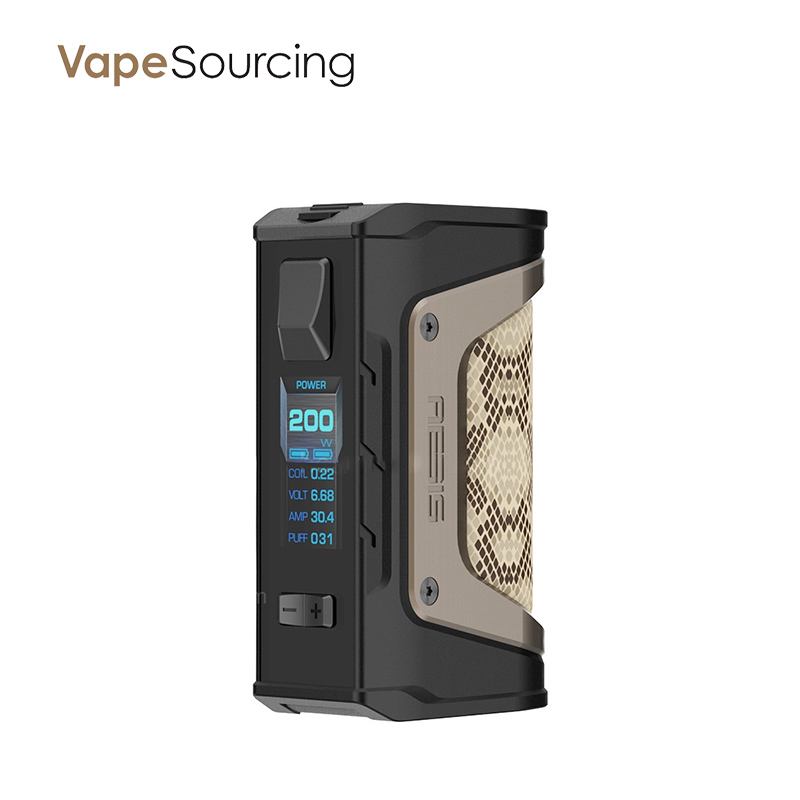 2. Drag Mini Box Mod By VOOPOO
The
drag mini mod
has a cute size of 81.5mm x 25.5mm x 48.5mm and weighs only 178g. The mod's chassis has a sturdy zinc alloy frame and a unique colored resin panel that gives the mod a unique look. The Drag Mini has a durable built-in 4400mAh battery. The DRAG Mini's versatile and colorful resin panel design is also suited for the Horizon Falcon King. And with the excellent GENE.FIT chip, it provides battery efficiency output in various power modes.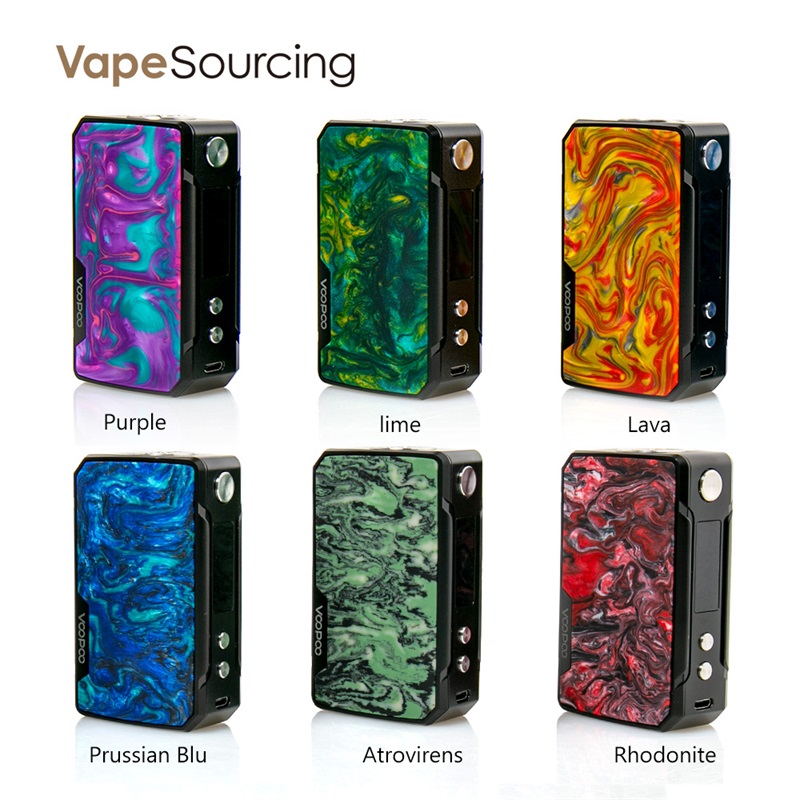 To summarize, both two box mods are very suited for the Horizon Falcon King. If you want a strong combination you can choose Aegis Legend, and Drag Mini mod can bring you a colorful demand!