If you are looking the classic and exquisite
best vape mod kits
in your daily vaping. Please don't miss the next three products I will introduce. They are both have excellent appearance and their performance is equally good. In my opinion, their appearance is very similar, but not sure their performance is similar too? Let's take a look at together.
>>IJOY Shogun Univ Kit 180W with Katana Sub Ohm Tank
The
shogun univ kit
is a striking dual 18650 module featuring a sleek, streamlined design featuring exquisite art and craftsmanship. It is made of sturdy textured material and features a beautiful double-sided resin panel. With the UNIV chipset, it has instant ignition speed and multiple output modes. Shogun UNIV can transmit up to 180 watts of power and supports multiple temperature control modes. Including POWER, POD, PMODE and TEMP modes is a powerful and versatile platform. The mod is perfectly matched with the IJOY Katana sub ohm tank. The Katana sub ohm tank features a Slide-n-Fill top cover design and a 5.5 ml capacity bubble glass (including a 4.0 ml standard glass tube). Compatible with KM1, DM-M2 and DM-M3 mesh coils for an excellent flavor.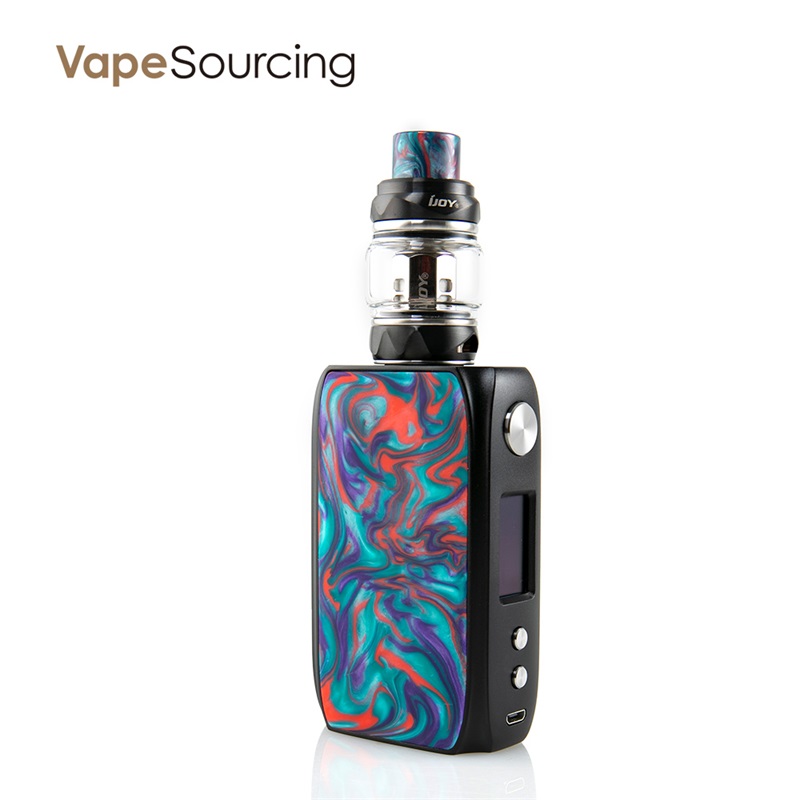 >>IJOY Shogun JR Kit 126W with Shogun Tank
Compared to the IJOY Shogun Univ, the
IJOY Shogun JR Kit
looks great and is more compact and refined! With the new Univ chipset, the IJOY Shogun JR MOD is powered by a built-in 4500mAh battery and supports up to 126W adjustable output and variable temperature. Shogun JR's resin panels can be replaced, so you can replace them as needed. The Univ chipset also ensures safe and stable performance. It is equipped with a Shogun sub ohm tank, which uses advanced mesh coils to create a huge cloud and rich flavor. IJOY Shogun Sub ohm Tank has a convenient slide-type refill design and 810 dripper to prevent leakage of e-liquids.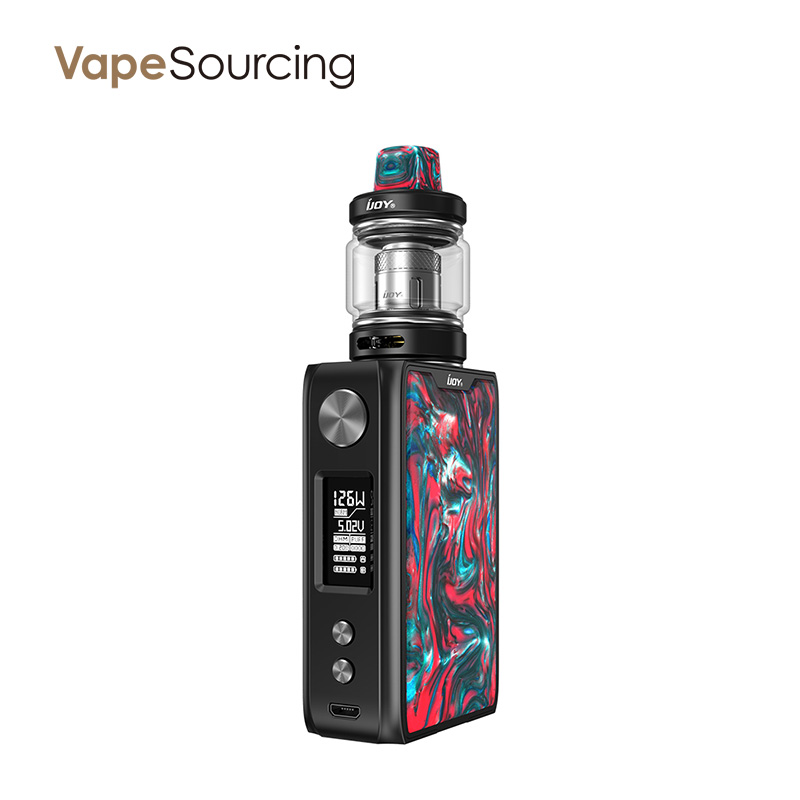 >>VOOPOO Drag 2 Kit 177W with Uforce T2 Tank
The
voopoo drag 2 for sale
is a 177w box with a Uforce U2 tank. The Gene Fit Chip not only has the fastest shooting speed of any mod but also includes the cool "Fit" feature that allows the tank and mod to work together for optimal performance. It has a wide-bore 810 dripper powered by a pair of 18650 lithium-ion batteries. The Uforce T2 tank is a top-filled, sub-ohmic tank with a clever sliding mechanism. The tank is also compatible with a large number of glass tube sizes ranging from 2 to 8 ml. The kit is equipped with a UFORCE U2 dual coil 0.4-ohm nebulizer head (pre-installed) and a UFORCE N3 triple mesh with coil 0.2-ohm nebulizer head.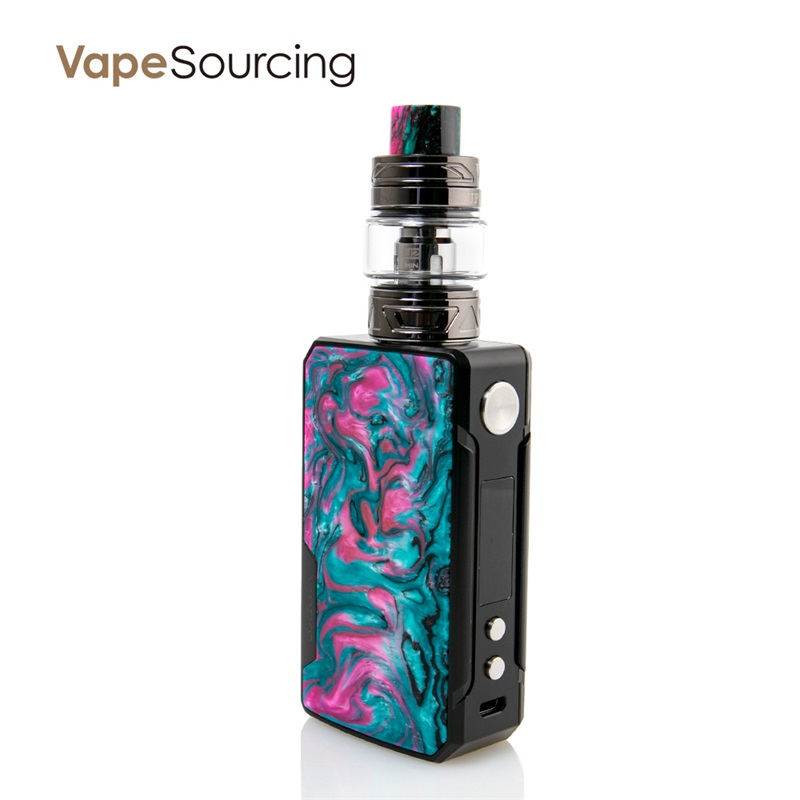 Do you find the one you like more after reading this article? If you are not or have other opinions, please leave a message below and let me know.