The best time range for replacing the
pod cartridge
is 3-5 days, but it also depends on your usage. It is not recommended to use the same pod for more than a few weeks, although it will still work without replacement, you will not be able to get the best vape or flavor. As the core suction system in the pod becomes oversaturated, you'll notice some popping. There are many pod system kits need to replace pod cartridges such as SMOK NOVO, Lost vape Q, joyetech atopack magic and so on. So let's have a look about their pod cartridges.
>>SMOK NOVO Replacement Pod Cartridge 1.2ohm (3pcs/pack)
The 
smok novo pod cartridge
has a refill capacity of 2mL, so you can enjoy these vape sessions when your needs are in overdrive. In addition, with an ergonomically designed mouthpiece and easy side filling to accommodate a variety of salt e-juice, these pods should be what you need. Let's not forget to integrate the atomizer core into a pod using organic cotton to provide you with first-class flavor and steam production while using NOVO. The next time you need to replace cartridges for NOVO, make sure you have them ready.
>>Lost Vape Orion Q Replacement Pod Cartridges (2pcs/pack)
Although the
orion q pod cartridges
for the Lost Vape Orion series mods are replaceable, they are not built as disposable devices. The main body of the pod is made of food-grade polycarbonate, so your juice stays pure inside the container. The tip is made of Delrin for maximum heat resistance. And when connected to the mod, the metal connector is magnetized to snap into place. Each pod has a liquid capacity of 2 ml and lasts about 400 puff times. It is fully refillable and supports nicotine salts as well as the standard free alkali nicotine juice.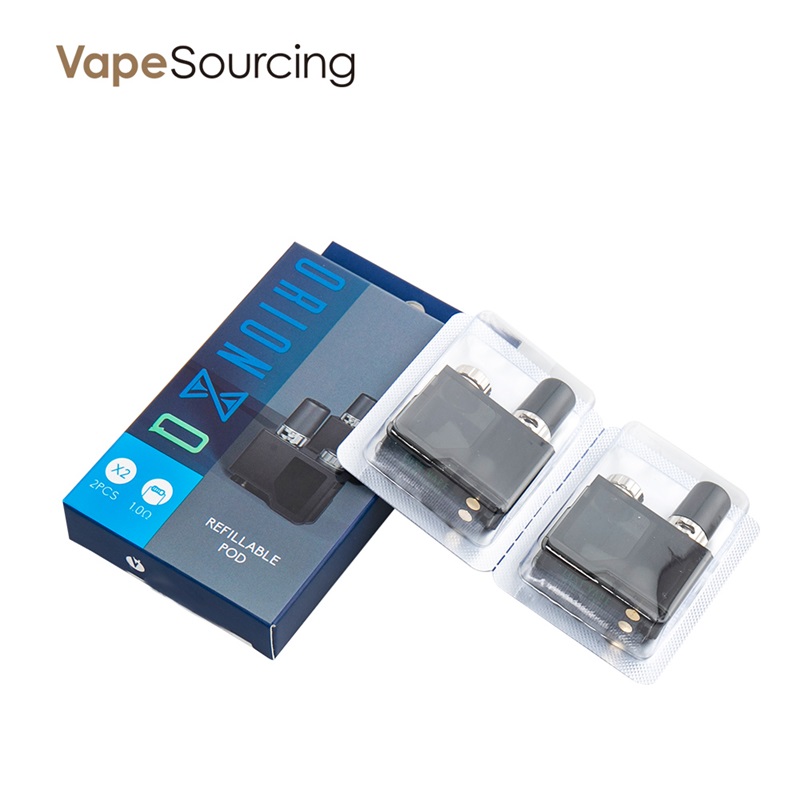 >>Joyetech Atopack Magic Replacement Pod Cartridge (1pc/pack)
Each
atopack magic pod cartridge
has a capacity of 7 ml e-juice capacity. In addition, the replacement pod incorporates an NCFilm heater with a resistance of 0.6 ohms. As you might expect, installation is simple-just pop out the used cartridge and insert the new cartridge.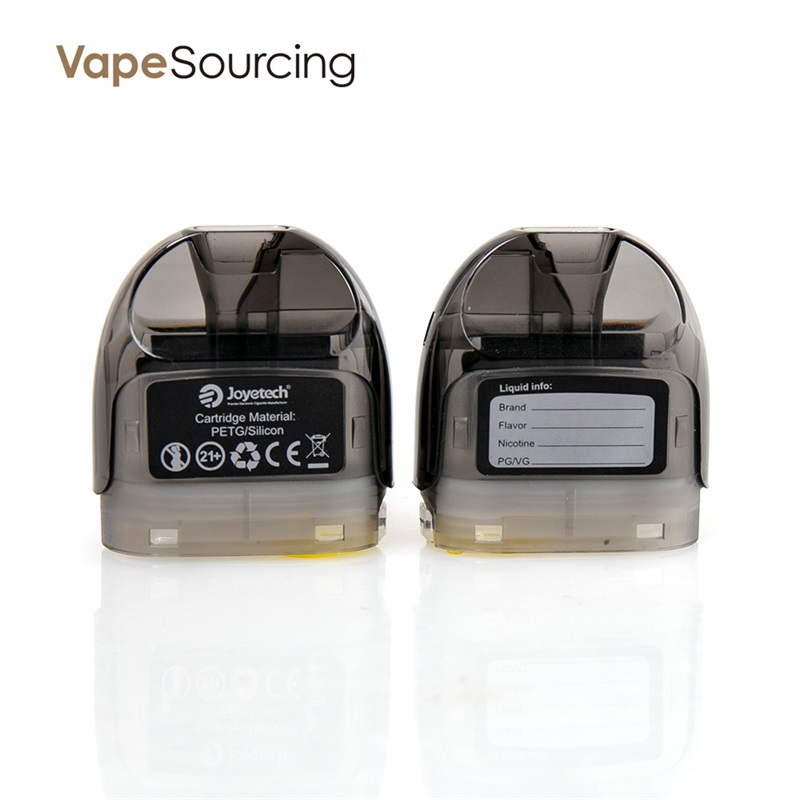 So please don't let a burnt out cartridge get you down. Order the pod cartridges for your pods now!