Advken OWL Tank
comes from Advken, which is an interesting mesh sub-ohm Tank. With 25 mm diameter and bullet shape appearance and exquisite carving. Advken OWL is made of 304SS and Pyrex glass, compatible with two types of coils, 0.16ohm and 0.2ohm mesh coils, which could bring great flavor and huge clouds. Available in a variety of colors including Matte black, stainless steel, rainbow, green, purple, gold, and coffee.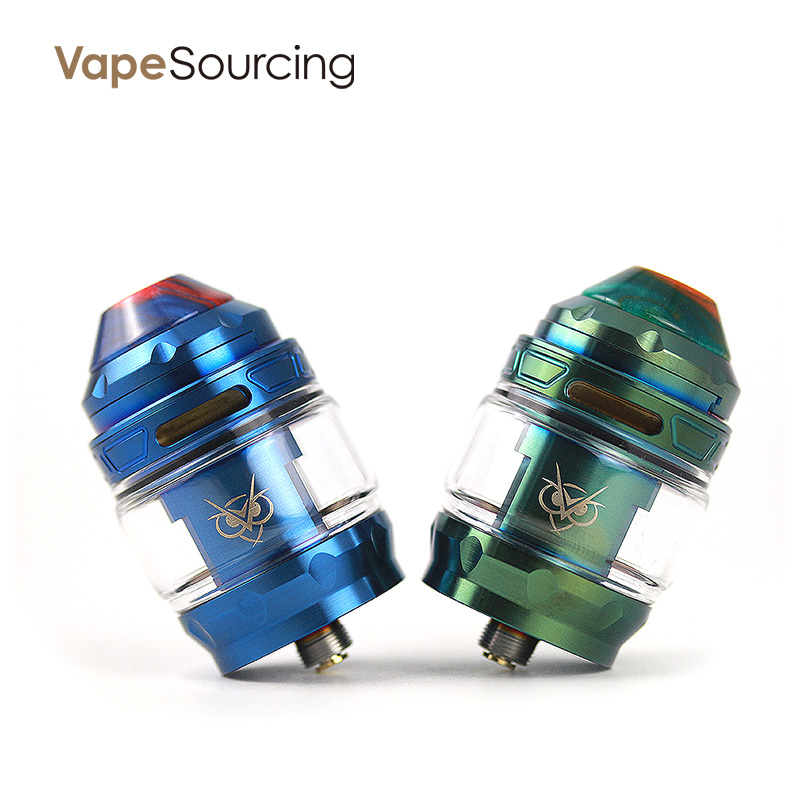 Advantages Of Advken OWL:
Unique design
Solidly built
304SS & Pyrex Glass construction
Adjustable top airflow system
Top slide filling
Baby beast coil compatibility
Smooth airflow
Won't leak all over, but could flood when a coil is shot
If you are looking at the best flavor of vaping, Advken OWL is absolutely your best choice. Are you looking for the best vape mod for it? Here recommend you a best vape mod-Geekvape aegis mini mod 80w. The GeekVape
aegis mini mod 80w
is the mini version of the popular Aegis 100W, providing integrated 2200mAh rechargeable battery and highly advanced AS chipset in the ultra-durable and robust case. The Aegis Mini 80W is ergonomically designed with reliable zinc alloy and leather inlays, and the SLI material can provide strong durability for the chassis.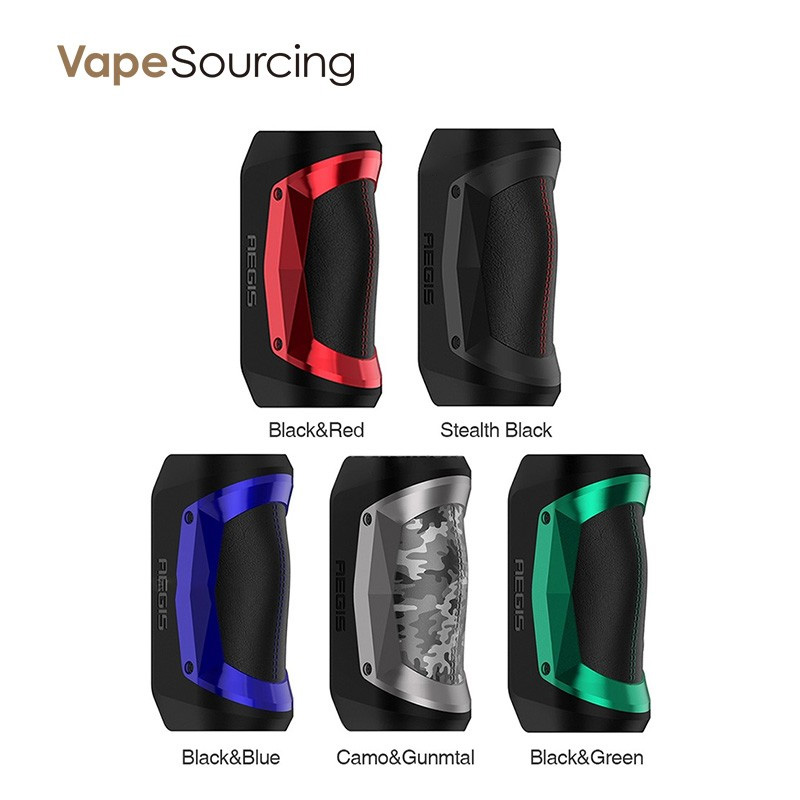 The advanced AS chipset is implemented in Aegis Mini, providing the power of 5 to 80W, the near-instantaneous transmission speed of 9ms, AS well AS a series of protection to keep vape and users safe. In addition, the integrated 2200mAh rechargeable battery can last a full day and may also last longer than a refilled battery. This allows the
Geekvape
Aegis Mini to be used anytime and anywhere because there is no additional juice, battery, or other auxiliary vape equipment that must be carried. Both Advken OWL and the GeekVape Aegis Mini have unique designs and will bring you a unique vaping, hope you can enjoy them! In the end, also want to recommend you an interesting vaping site-
https://thegoods.jp/vape-site/