OBS comes back and with their mini version of OBS cube. We know that their previous version of OBS cube is the OBS Cube MTL Kit. It's pretty good, but today I want to say their new version
OBS Cube Mini
is very different from Cube MTL kit, do you think so? Let me tell you!
1. Different Containing
OBS Cube Mini Kit Includes
:
OBS Cube Mini Mod
OBS Cube Mini Tank (including S1 Mesh Coil)
Spare glass
N1 Coil Head
USB cable
User manual
OBS Cube MTL Kit Includes
:
OBS Cube Mod
USB cable
Engine MTL tank
Coil
DIY bag
Spare glass tube
User manual
2. Different Features:
OBS Cube Mini Kit is composed of Cube Mini Mod and Cube Mini tank. Powered by a 1500mAh built-in battery, it is made of zinc alloy and 304 stainless steel, providing you with a different vape experience. It is equipped with LED indicator light, very easy to check the status of the battery. Cube Mini tank provides two types of e-juice capacity to meet different needs. In addition, it has an easy-to-top fill design and a bottom airflow system.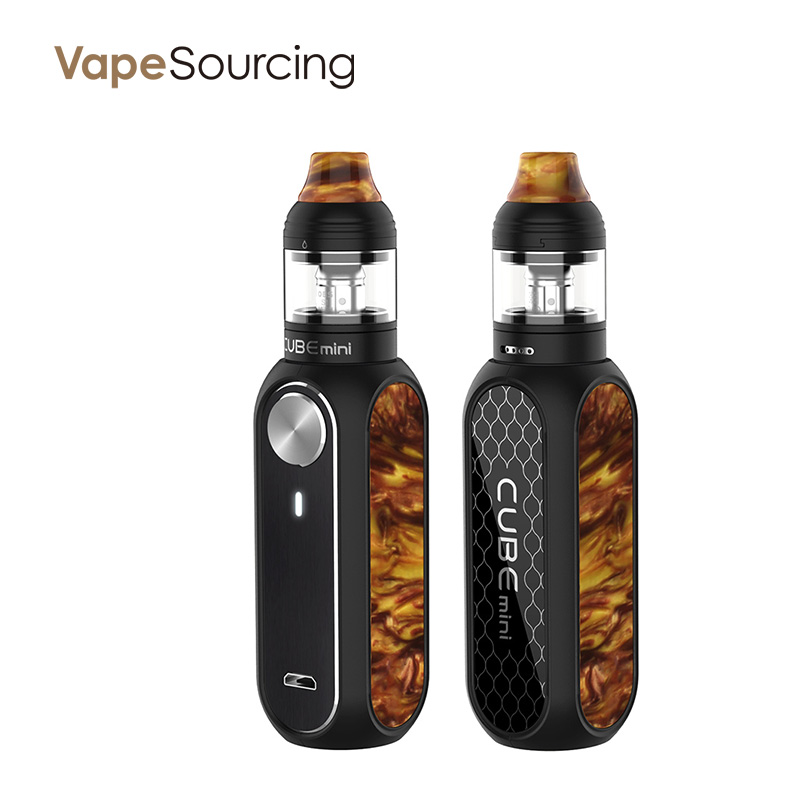 OBS Cube MTL combines OBS Cube Mod with
Engine MTL tank
. The cube mod is powered by 3000mAh built-in battery and capable of 80W maximum output. 0.96" LED screen is easier to read. It comes with ergonomic design and exquisite appearance, comfort grip.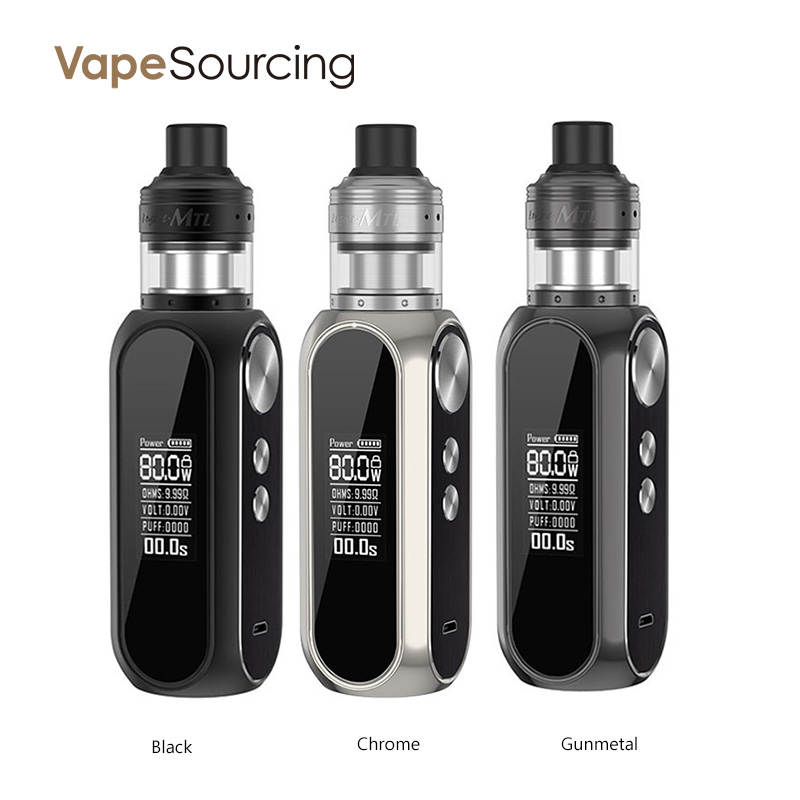 3. Different Tanks
OBS Cube Mini Tank Specs:
Size: 21x42mm
Capacity: 3ml / 2ml
Top filling
Coils: S1 Mesh / N1 Coil
Bottom adjustable airflow control – Slot or hole inlets
Engine MTL Tank Specs:
Size: 24*43mm
Material: 304SS
Capacity: 2ml
Mod size: 30.6*81.5mm
Mod capacity: 3000mAh built-in
Material: Zinc alloy
Maximum output: 80W
In a word:
So both the
OBS
two kits are the smaller kits with far fewer functions and battery capacities than the original Cube. But this may appeal to those who want to use very simple vape mods.