Eleaf
is back with a new version of their iJust series, the Eleaf iJust Mini Kit. Eleaf iJust Mini is a small version of the iJust series as its name suggests. It seems that the Eleaf is trying to compete with the popular pod vape kits and offer some new features on this new small vape pen kit. So let's take a look!
Eleaf iJust Mini VS Eleaf iJust 3 VS Eleaf iJust 21700
Eleaf iJust Mini Features:
The
Eleaf iJust Mini
is equipped with a 1100mAh internal battery, which is similar to the battery capacity of many pod mods. It's a small, portable vape pen kit that you can take with you. In particular, it is equipped with an adjustable power mode for you to choose from. It uses a variety of protection measures to ensure your safe use. Through the airflow system, it will provide you with the pure vaping experience. Available in 6 colors: red, green, black, dazzling, bronze, silver.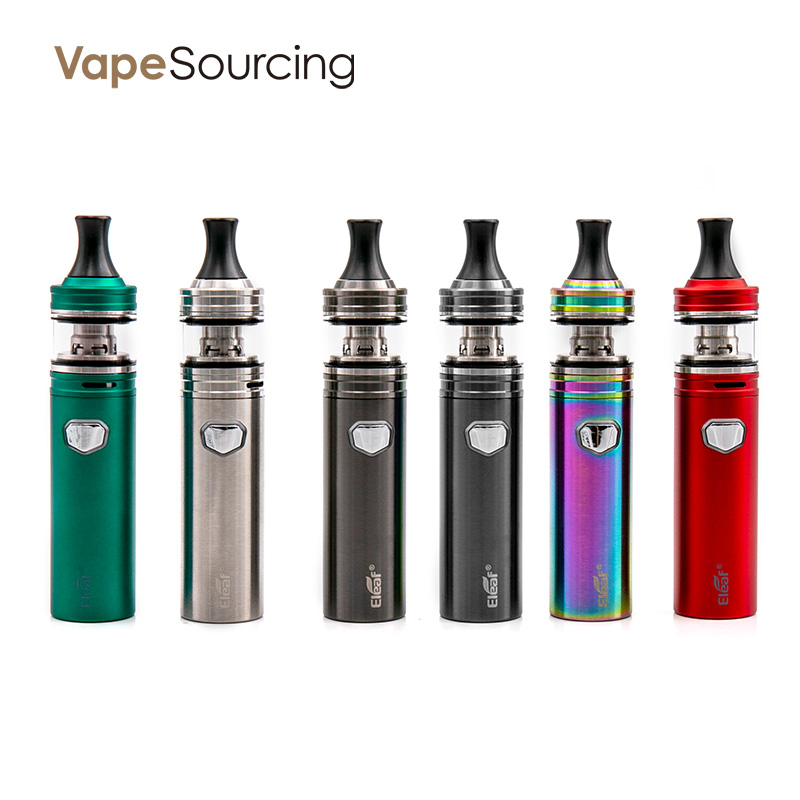 Eleaf iJust 3 Features:
Eleaf
iJust 3
is a very simple device, it is not a variable module, so it does not have an adjustment button or LED display, just like all previous iJust products. It's very stylish, easy to use, powerful and affordable. The kit is also equipped with the new ELLO Duro tank. It has a built-in battery and a capacity of 3000 mAh, which is a fairly large tubular mod. The diameter is 25mm, slightly larger than most vape pens on the market, but it does not eliminate its appeal.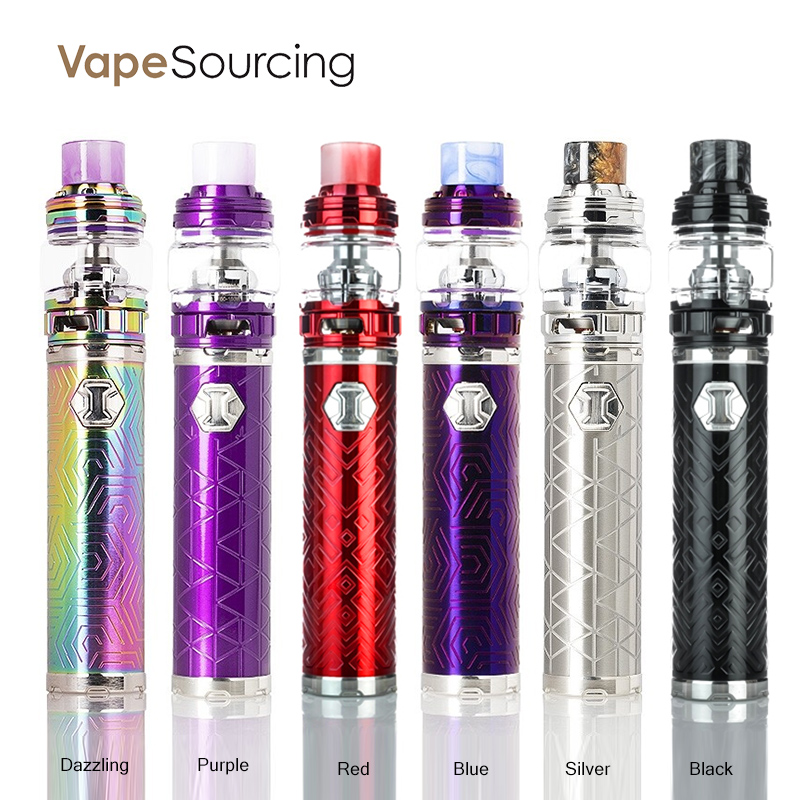 Eleaf iJust 21700 Features:
iJust 21700
consists of the iJust 21700 battery and the ELLO Duro Atomizer. It is powered by a single 18650/21700 battery and has a maximum output power of 80W. There is a four-color LED indicator that clearly shows the battery status. Available in 5 stylish colors. The new starter kit features innovative leak-proof and self-cleaning technology, and every detail on the kit is carefully designed so that once it is in your hand, you won't release it.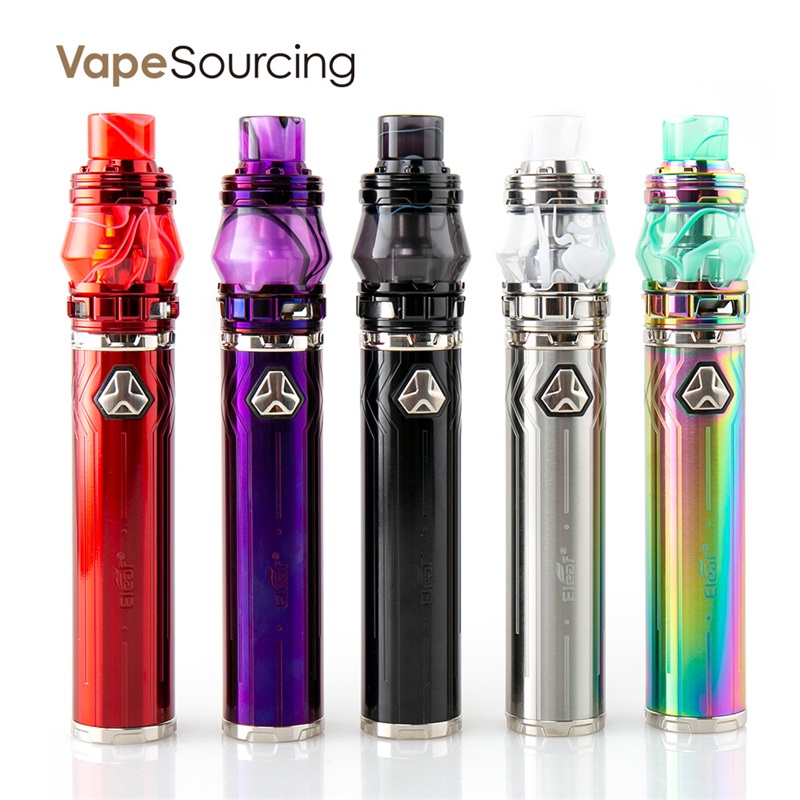 Different Coils:
The
iJust mini
atomizer uses a new range of
vape coils
called the "GT" series. GT M 0.6ohm Coil: This is a mesh coil used primarily for higher VG low nicotine liquids, but now you can use Nickel Salt like some kits because they are very low power. GT 1.2Ohm Coil: This is an MTL-style vaping for high nicotine or Nico salt e-juice and more. The
iJust 3
is capable of firing up to 80 watts and has a resistance range of 0.1 ohms to 3 ohms. The kit comes with 2 new coil heads called the HW-N and the HW-M. These coil heads are somewhat unique since they have a mesh-like build inside which Eleaf is calling the net and multihole coil systems. The
iJust 21700
has two new mesh replacement coil heads: HW-M2 and HW-N2. These two coils have mesh coils inside and are covered with new porous cotton to absorb e-liquid more fully and quickly. The bottom of the coil is designed to be porous and absorbs condensate. This design further prevents leakage of e-liquid and reduces cleaning. So do you like the three Eleaf iJust
vape pen kits
on the above? And which one would you prefer more? It can be seen that they all have very different features and performances, and both can bring you fresh nice vaping.