We are pleased to see that the Wismec Brand has released their second generation of Wismec Reuleaux Tinker, the
Wismec Reuleaux Tinker 2
. What's the kind of surprise will the Wismec bring to us this time? And do you also expect the difference between them? Let us discuss it together!
Wismec
claims that Wismec Reuleaux Tinker 2 is a vaping art, thanks to the perfect blend of metal and leather, making it stylish and eye-catching. The amazing crocodile-shaped leather panel design is used, so the fabric has a clear and smooth texture, exquisite appearance, durability, and extremely comfortable palm. The control surface features a new fire button design with two adjustment buttons and a micro USB port. In the middle, you'll see a 0.96-inch color display with new menu design and vertical vape data.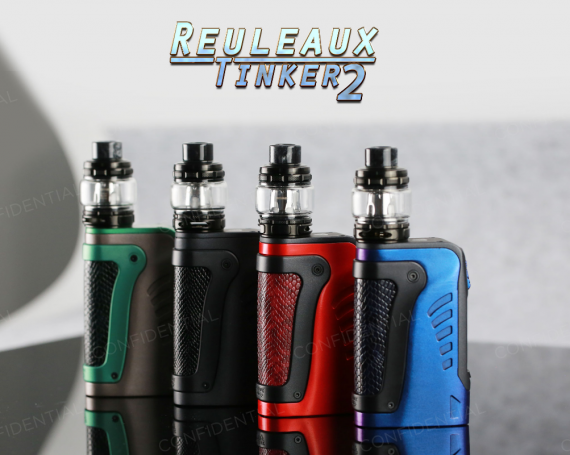 The Reuleaux Tinker 2 uses two 18650 batteries, enabling it to create an output of 200 watts. The battery is charged via the micro USB interface and can also be used for future firmware upgrades. Supported modes include variable power, temperature control, for all standard heating elements (nickel, stainless steel, titanium) and TCR mode. The minimum resistance is 0.05 ohms, making it compatible with most nebulizers in the vape market. Tinker 2 is built with the latest Avatar chipset for reliable operation and excessive security. The most important is that the Avatar can produce almost 0.001 seconds of instant shooting speed. After pressing the fire button, the module will take off! The trough tank matches the color of the Tinker 2 Box Mod. It has a juice capacity of 6.5 ml and is fitted with the supplied bulb glass section.
Wismec Reuleaux Tinker VS Wismec Reuleaux Tinker 2
We know that
Wismec Reuleaux Tinker
also has a cool design, and his design is inspired by the Air Jordan Retro 3 shoes. So what's the difference between them? You may be interested to know!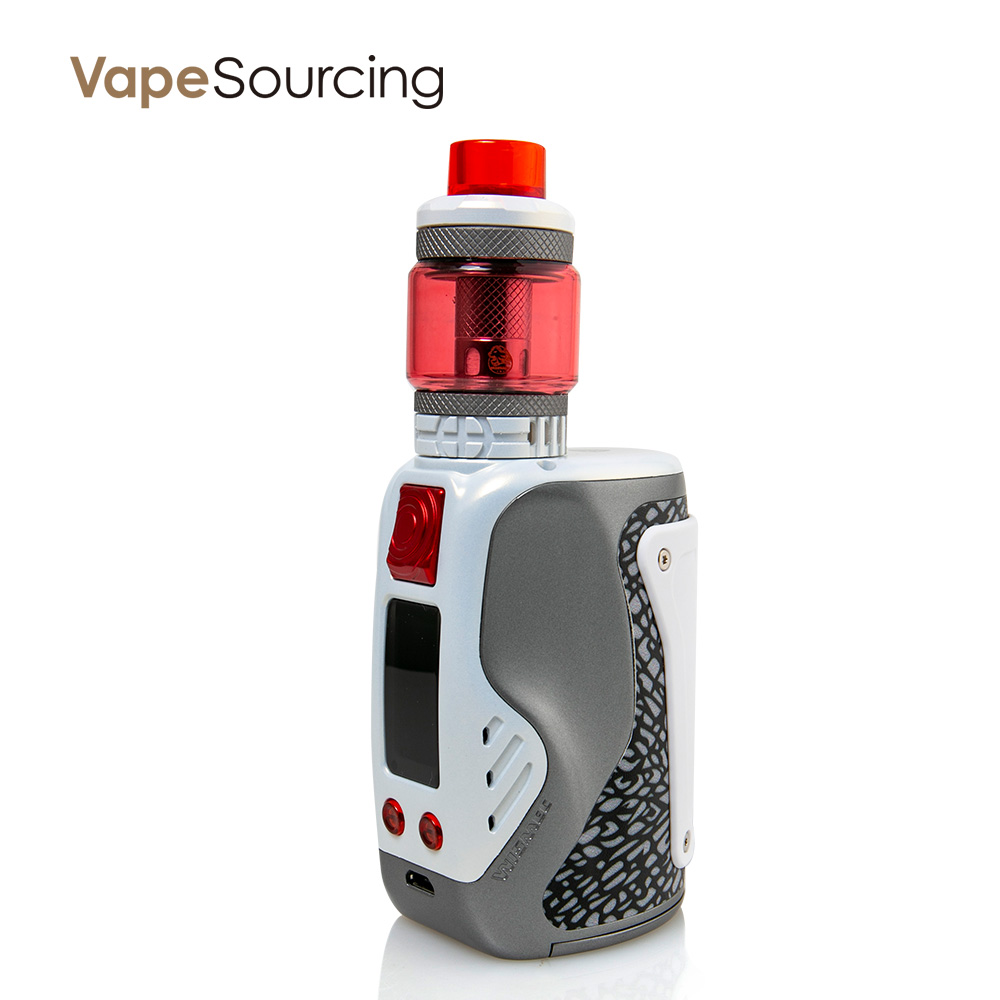 The Difference In Battery Capacity
Reuleaux Tinker requires three 18650 batteries to operate and can deliver up to 300W. But the Wismec Reuleaux Tinker 2 is powered by two 18650 batteries. Although it can only supply 200W, it will reduce its weight to some extent. More light!
Added Special Functions
Unlike Reuleaux Tinker, the Wismec Reuleaux Tinker 2 has an advanced waterproof, dustproof and shockproof design. You can relax in the rain or outside the pool. These features are usually found in other brands, but our Wismec brings the same effect to Reuleaux Tinker 2 this time, which is great!
The Upgrade of The Tank
Wismec Reuleaux Tinker 2
uses the newest Wismec tank-
Wismec trough tank
. The Trough works with the latest WT heads, which also includes three coils, a WT01 0.35-ohm coil, a WT02 dual 0.2-ohm coil, and an optional WT03 0.15-ohm coil. These coils have different working powers and are composed of 70% organic cotton and 30% wood pulp. Also, the internal heating element uses a mesh material that produces an amazing taste through reinforced coil wicking.