Recently there are many excellent
best sub ohm tank
on the market, such as Eleaf Rotor with unique turbo coil design, Geekvape Zeus sub ohm tank with original ZEUS series and Ehpro Raptor with Sea-Grass fibers. Let's come to see their different features together!
>>Eleaf Rotor Sub ohm Tank 5.5ml
Eleaf's new
Eleaf Rotor
Tank, which has received a lot of attention since its appearance, is equipped with a small turbine or propeller inside the grid. If a bubble glass tube is used, it can hold 4 ml or 5ml e-liquid in a standard glass tube. Manufactured using stainless steel, this sub-ohm canister is fitted with a push and push top fill. This top-fill prevents the typical unintentional leak that occurs when the tank is placed in the pocket. The atomizer has a lock button on one side that must simultaneously push and slide the nebulizer to open the press.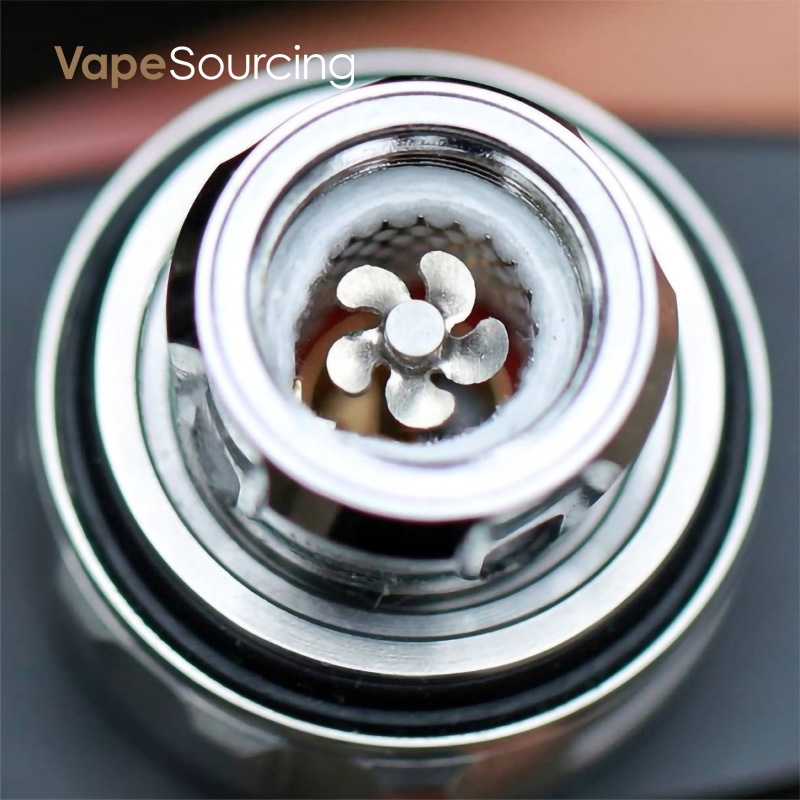 The Eleaf Rotor has a 24.6mm diameter and 51.4mm long size with a large black 810 drop tip. Surprisingly, the turbine coil does not generate any noise or whistles when inhaling. All you can feel is a small vibration. But it is not noisy at all!
>>Geekvape Zeus Sub Ohm Tank 5ml
The
Geekvape Zeus
retains the structural design concept of the original Zeus series and is equipped with an upgraded quick-change prefabricated coil system. Optimize flavor and steam production with the latest technology in the GV Mesh coil system. The Zeus Sub Ohm tank is easy to become an unbeatable tank to date. Direct head airflow and top to bottom airflow combination.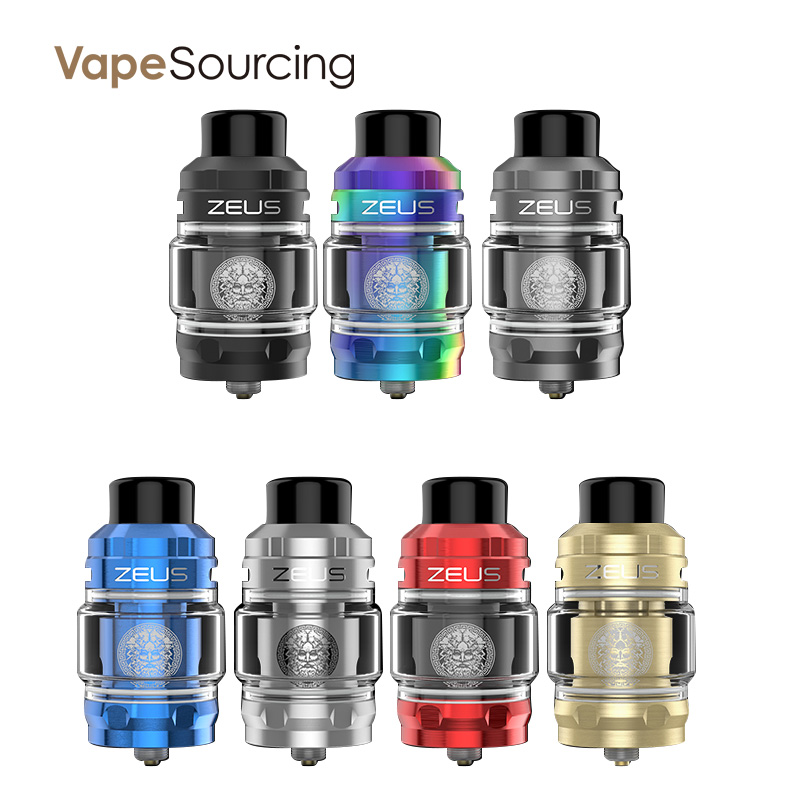 Produces great flavor and steam enhancement while retaining its leak-proof and protective elements. The fast sliding coil design allows for quick coil changes. The Geekvape Zeus sub-ohm tank uses Mesh coils and the latest Mesh coils feature the premium KA1. The upgraded fill port design minimizes liquid spillage during refilling and zero leakage!
>>Ehpro Raptor Sub Ohm Tank 4ml/6ml
Ehpro Raptor
is a newly released coil canister designed and manufactured by Ehpro and distributed by Horizon Tech. The secret of Ehpro Raptor is the wick material in the coil. Made from Sea-Grass fiber, this makes the flavor even more than the much-loved Horizon Tech tank. In addition to the extreme flavor of the coil, Sea-Grass fiber also increases the expected coil life to a new level of sub-ohm vaping. Cloud chasers don't have to worry about Raptor coils producing epic clouds and strong flavors.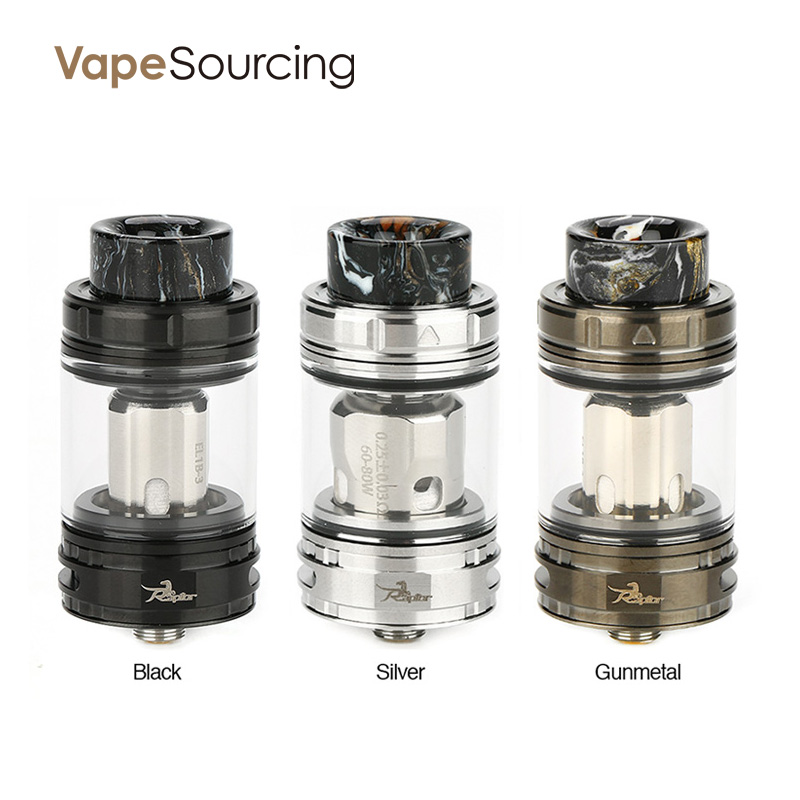 Ehpro Raptor's coils are available in two types, single-coil, and dual-coil grid options. These options are very popular and have received some industry commentary, and these industries are hard to get acclaimed by critics who love them. We are very happy to see that more and more e-cigs manufacturers have released more innovative sub-ohm tanks which will attract many vapers.