Hi, my dear vapors, today we are releasing the latest pod system kit, which has received lots of positive reviews in the forums. Yep, it's E-boss GT Kit. Now let's see what are the points of it?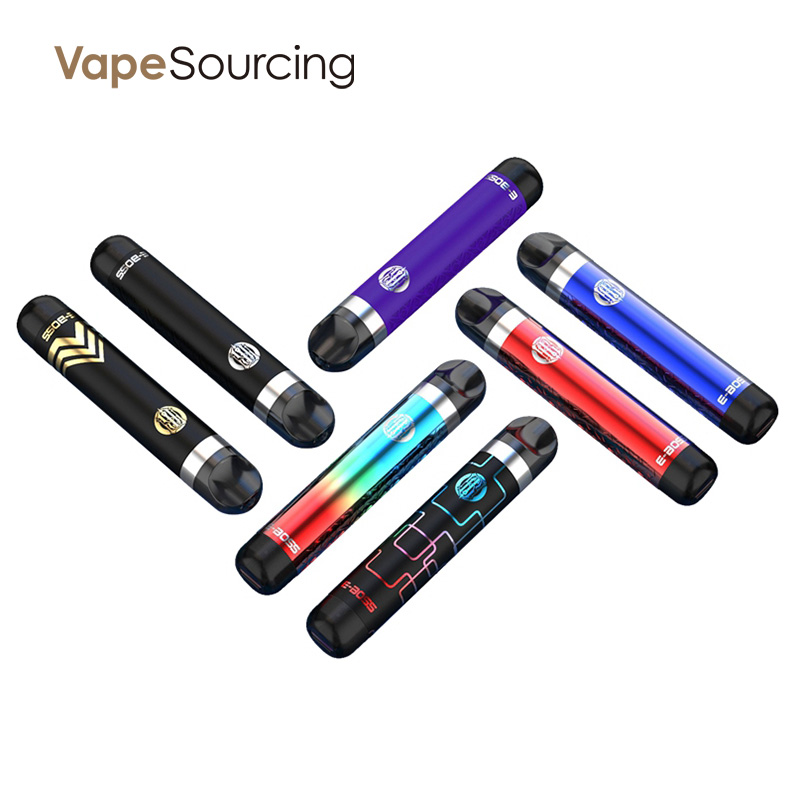 #Design of the vape pod system
At first sight of
vape pod
, we will focus on its mini body with a slim and sleek design. Having a closer look at it, we could find more features of the kit, which distinguishes itself from any other kit.
#Features of the vape pod system
It is a portable and lightweight vape pod device, equipped with 400mAh built-in battery and 1.2ml pod and a 1.4ohm ceramic coil for smooth airflow and pure flavor. With these premium accessories, it helps to ensure the best vaping experience for you. Besides, with an innovative charging design, it is convenient for all-day vapors. Thanks to the stable output voltage of 3.0-3.7V, it is perfect for thick oil and nic salts juice. With ST smart chip inside and 5 safety protections, you can be safe when vaping without any worry. Now 5 colors are available, Black, Red, Blue, Purple, Rainbow.Now having known the great points of E-boss GT Kit, are you desired to own one? Let's get yours in Vapesourcing and share your user experience here.