Nowadays, most people turn to smoke an e-cigarette instead of traditional cigarettes. However, some new vapers do not know how to pick the right vape starter kit. So here are a few recommendations for reference.
>>>SMOK RPM40 Pod Mod Kit 1500mAhThe SMOK RPM40 kit portable and lightweight with a modern and stylish design. With the built-in mAh battery, the max output power of the RPM40 reaches up to 40W. Besides, it's equipped with a 0.96-inch screen, from which you can know the wattage, puff number, resistance and more. The large e-liquid capacity is perfect for those heavy vapers, which can satisfy their need for all-day vaping. Moreover, the kit's wider mouthpiece with more air inhalation helps to produce incredible flavor and huge cloud.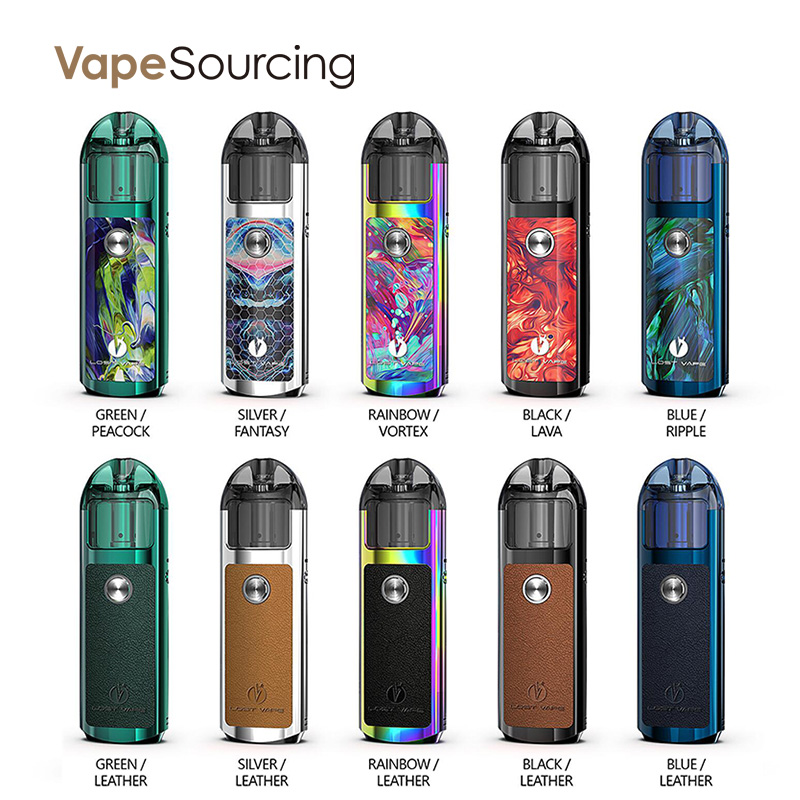 >>> Lost Vape Lyra Pod System Kit 1000mAhThe Lost Vape Lyra has a mini compact design with one fire button and a built-in 1000mAh battery. The kit applies the unique pinch and pull drip design, which makes it easy and convenient for newbies to replace coils and refill e-juice. Three different power levels are available by pressing the button. It has 10 colors for you to choose from.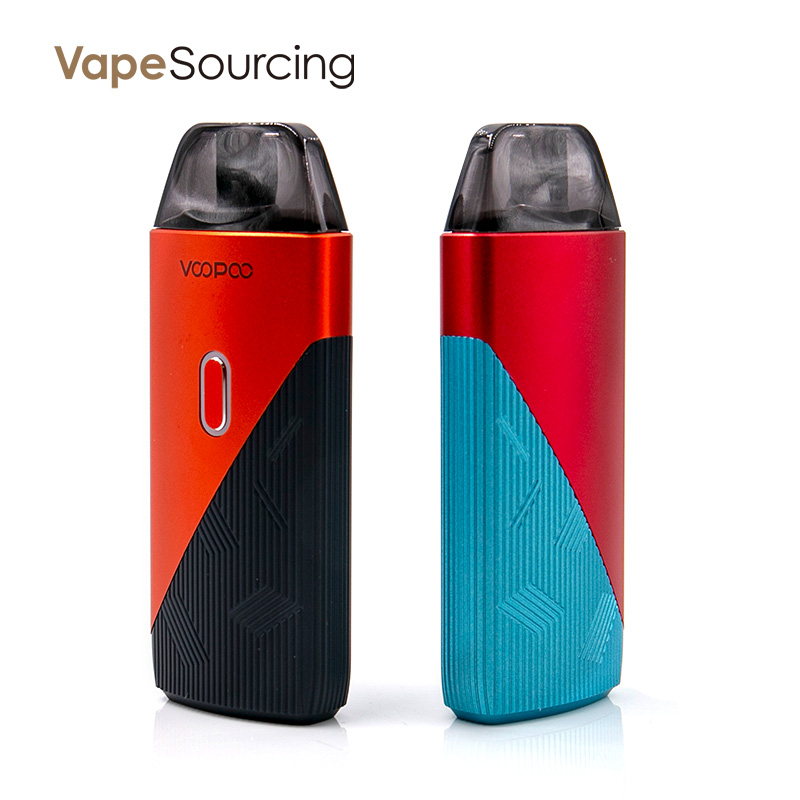 >>> VOOPOO Find S Trio Pod System Kit 1200mAhVOOPOO Find S Trio is equipped with a built-in 1200mAh battery, which provides sufficient power to the kit. In addition, it adopts Brand New GENE.Trio Chip and ceramic coils, and offers constant voltage output, satisfying your vaping need for rapid firing time and awesome flavors. What's more, the multiple protections are safe for new vapers. For instance, the vaping overtime protection is effective. When you vape over 10s, the starter kit will stop firing.As a whole, the three vape starter kits above, SMOK RPM40, Lost Vape Lyra and VOOPOO Find S Trio, are perfect for new vapers with the user-friendly features and functions. Just pick one and start your vaping.