Because there are a large number of products from various vape manufacturers on the market today, it is not easy to choose a vape device that is enough to get the job done. Therefore, here are three best vape starter kits, hope you like!

1. Best SMOK Novo 2
The SMOK Novo 2 is convinced that its outstanding design, ease of use, portability and excellent flavor are among the best. Measuring 88.3mm x 24.5mm x 14.5mm, this stylish pod system is made primarily of zinc and alloy, making it extremely portable and durable. Powered by the Novo integrated 800mAh rechargeable battery, it has a long battery life and provides users with a power output range of 6W to 25W.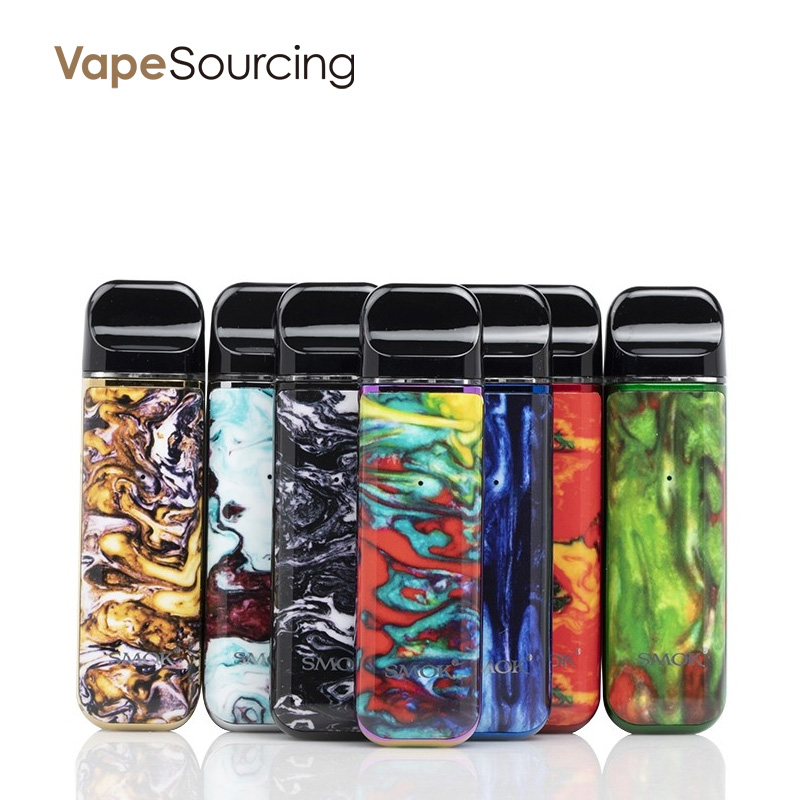 In addition, the SMOK Novo 2 is equipped with an LED battery life indicator with two Pods, a 1.0-ohm mesh Pod and a 1.4 ohm MTL Pod, and an ergonomic nozzle with a 2ml Pod capacity, side fill system, and bottom MicroUSB port.

2. Best VOOPOO Drag Nano
Measuring 54.5mm x 35mm x 11mm, Drag Nano pod system kit is made of zinc-aluminum alloy and is therefore extremely durable and has a good feel. The battery pack is powered by an integrated 750mAh rechargeable battery that provides a voltage range of 3.2V to 4.2V.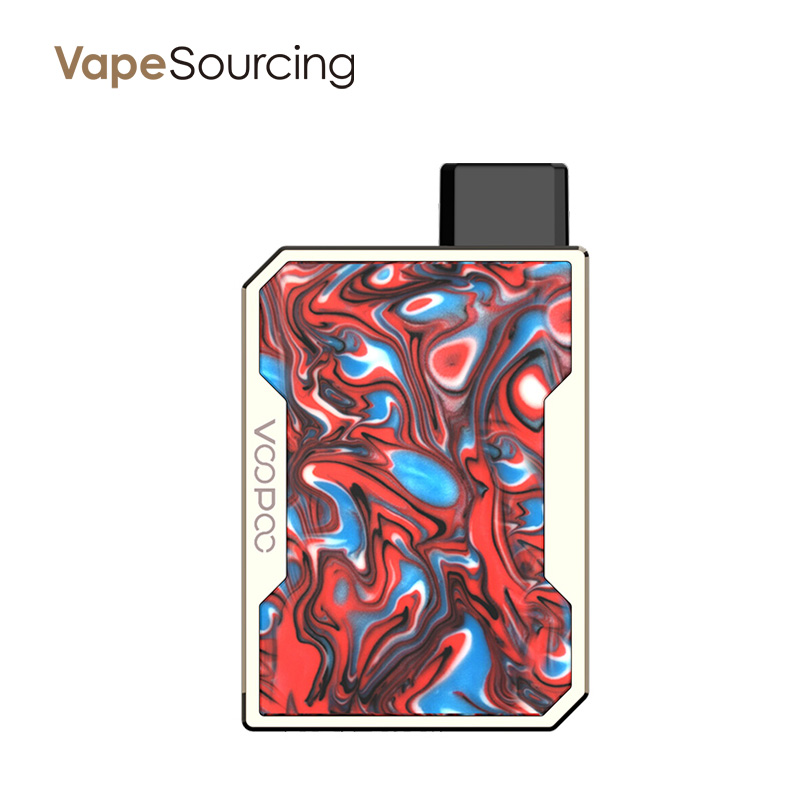 Equipped with a highly advanced Gene. Pod chipset from VOOPOO, LED battery life indicator light, draw-activated firing mechanism, intelligent cold boost mode, precise output power control system, magnetic connection pod and tons of safety protection features such as short circuit protection, Overcharge protection and over-discharge protection.

3. Best Vaporesso PodStick Pod Kit
Another high-quality vape device from Vaporesso. Due to its ease of use, amazing flavor and long battery life, Vaporesso PodStick ranks 3rd in our list of best vapes for beginners and smokers.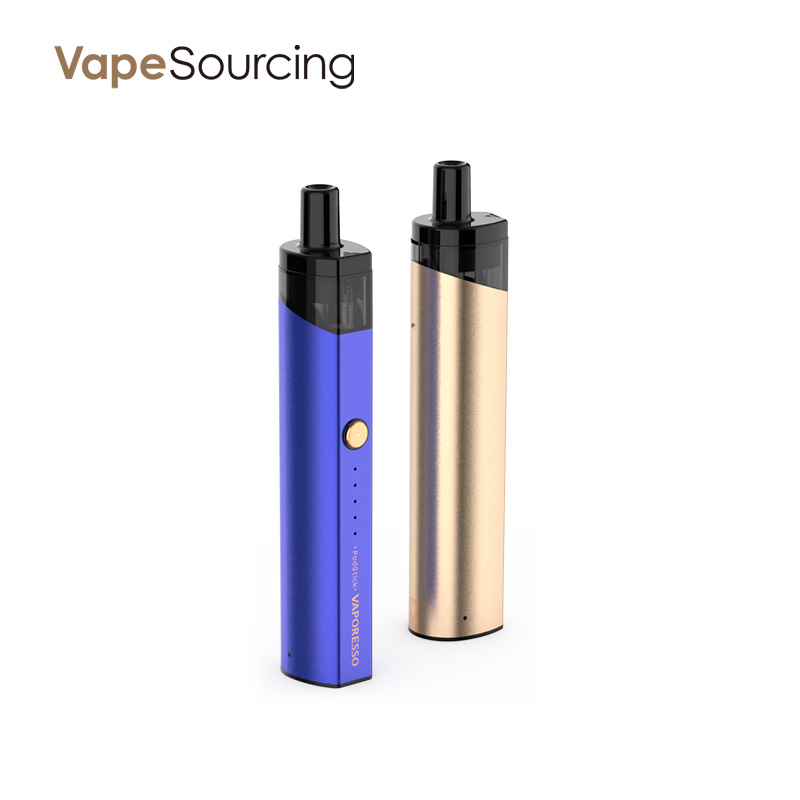 This stylish kit measures 111mm x 22mm x 18mm and is made of aluminum and PCTG. Lightweight and feel good. Powered by an integrated 900mAh rechargeable battery, the Pod kit delivers long-lasting battery life and is available in three power levels.

In addition, equipped with a very advanced OMNI motherboard chipset mini from Vaporesso. The PodStick Pod Kit features an intuitive launch button, LED battery life indicator, 2 ml pod capability, slider locking system, patented add-on system, snap-on connection, micro-USB interface, and two compartments: one 0.6 ohm net A pod and a 1.3-ohm CCELL pod.

In the end, do you satisfy the TOP 3 best vapes in this article?