Have you heard of the
new vape starter kits
brand Myvapors? And do you know the Myvapors? Today we will introduce three products from Myvapors, hope that you may interest them and give you a new vaping life!
>>Myvapors Roak Box Pod Kit 1000mAh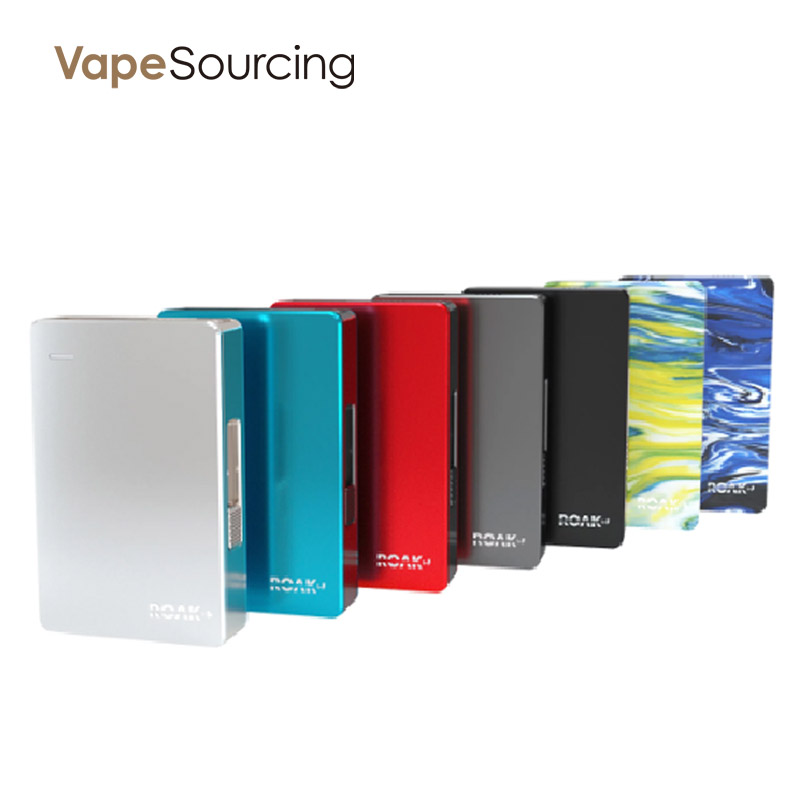 Myvapors Roak
is a new packaging kit designed by Myvapors. The ergonomic design and innovative sliding key design make the atomization more hygienic. The entire product is light in weight and comes with a sling that can be carried around. The nebulizer is hidden inside and is dust-free and easy to carry. Built-in 1000mAh large capacity battery will give you a more durable vaping. Myvapors Roak is also available in 7 colors.
>>MyVapors Myuz SS1 Areci Pod System Kit 450mAh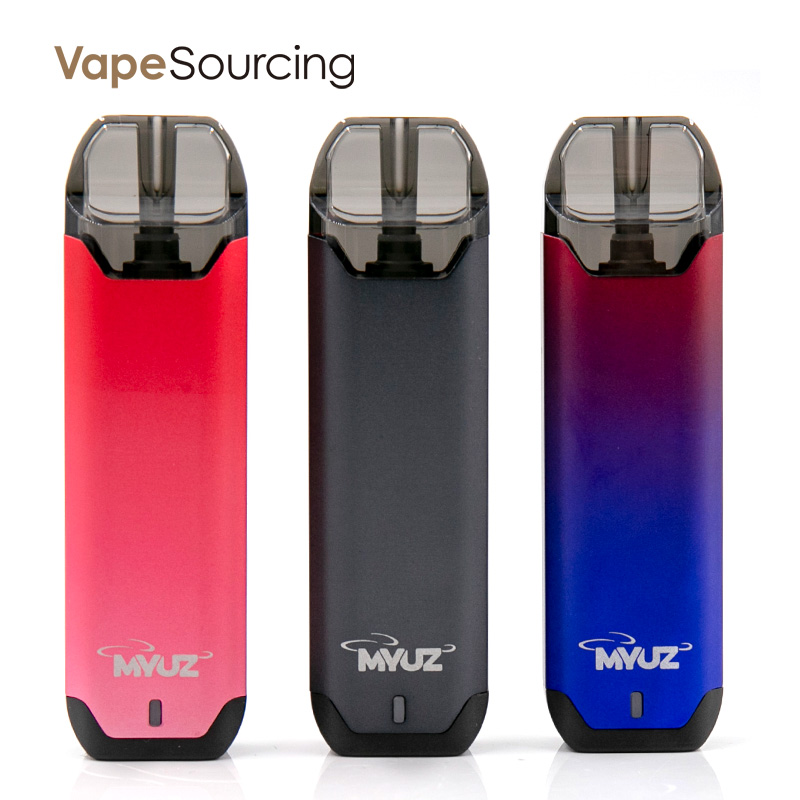 MyVapors Myuz SS1 Areci
has a gorgeous look with a glossy gradient. The SS1 Areci integrates a powerful 450mAh internal battery and a 2ml TPD compatible cartridge. Aviation grade aluminum makes it lightweight and easy to carry. Its mouthpiece is ergonomically designed and translucent to fit your mouth perfectly, so you can easily check the remaining capacity. The unique pneumatic system makes it even better and more convenient.
>>MyVapors MYUZ Astora 2 Pod System Kit 500mAh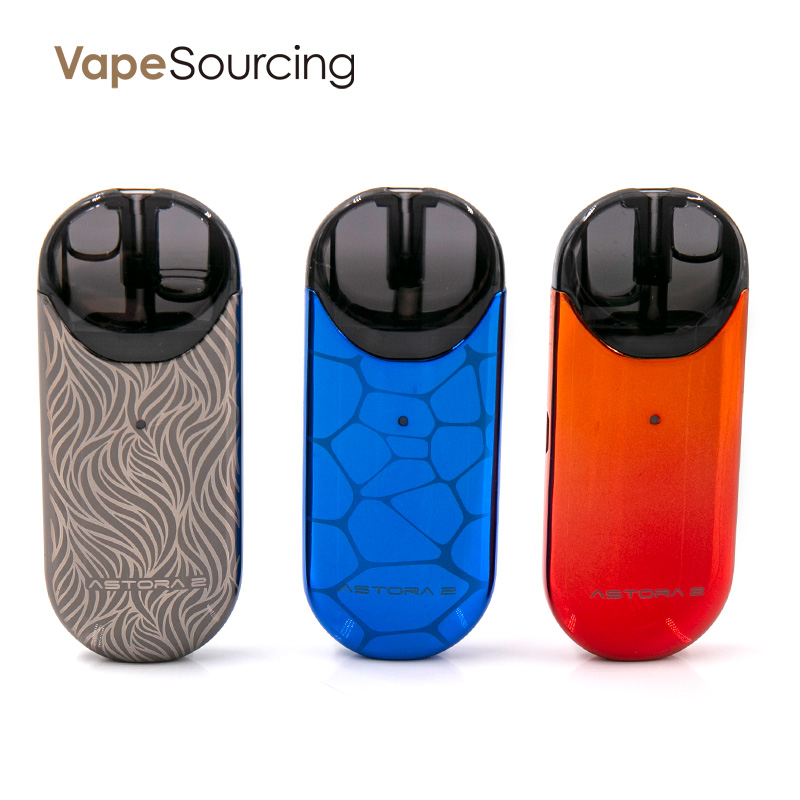 MyVapors MYUZ Astora 2
has outstanding color and ultra-compact size and a unique bottom opening leak-free design. It is powered by a 500mah internal battery and has a maximum output of 8W. A new, ergonomic new mouthpiece. It is equipped with a dedicated coil-ceramic 1.5Ω coil and uses a side air intake method to give it the best flavor and avoid drying. In addition, it has multiple protection technologies, and innovation makes Astora 2 represent security and intelligence.