Do you know the Vladdin? It seems to be a vaping brand specializing in the
vape pod kits
. For example, the previous Vladdin RE kit, Vladdin Eden and Vladdin Slide. Today we are going to look at Vladdin's latest vape pod kit-Vladdin Boqpod.
First of all, this Vladdin Boqpod has a unique shape.
Obviously is that the
Vladdin Boqpod
is very friendly to your hand. The balance between the square structure and the lightweight design makes it even better. Although this shape accurately reduces the battery capacity to only 400mAh. But rest assured, full power won't cost you too much time.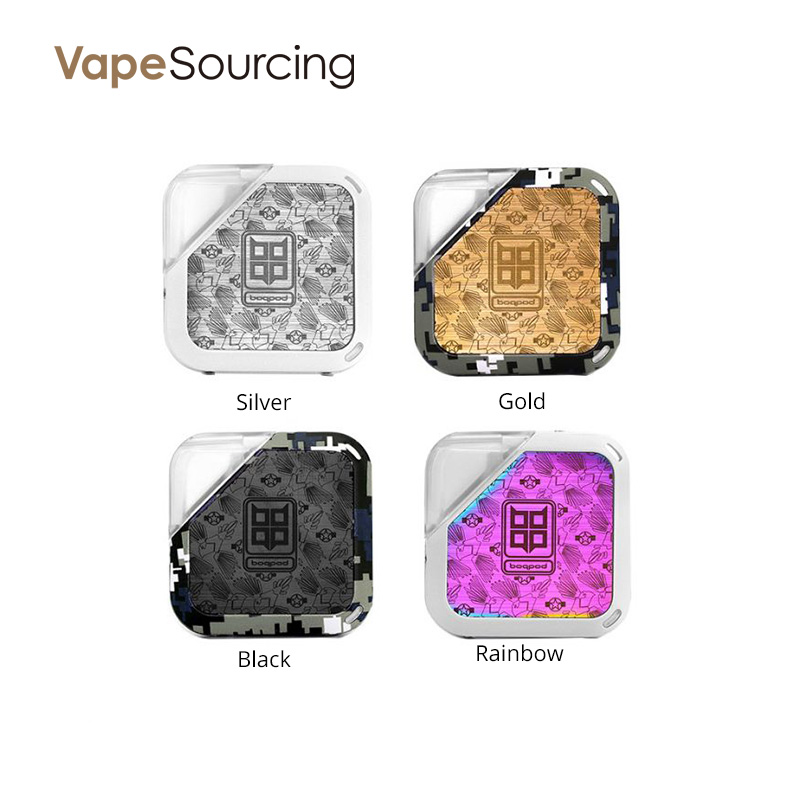 Second, new ceramic coils and new airflow transmission methods!
The world's first inlaid mesh coil was adopted. AX ceramic coils combine the advantages of ceramic and metal mesh technology for uniform heat and long life. This new airflow method reduces the possibility of liquid leakage. On the other hand, it also avoids the problem of taking back.
Also, let's take a look at Vladdin Slide
Vladdin Slide Kit 1000mAh
is also a big surprise for Vladdin, it's the world's first AIO pod system with a sliding skateboard and a replaceable mesh coil. The Vladdin Slide Kit is made up of different resin colored panels with portable size and a unique look. With a maximum power of 1000mAh and a maximum output of 12W, the Vladdin Slide provides a long-lasting and stable e-cigarette life. The vaping experience is tailored to your needs with three different voltage settings from 3.25V to 3.45V.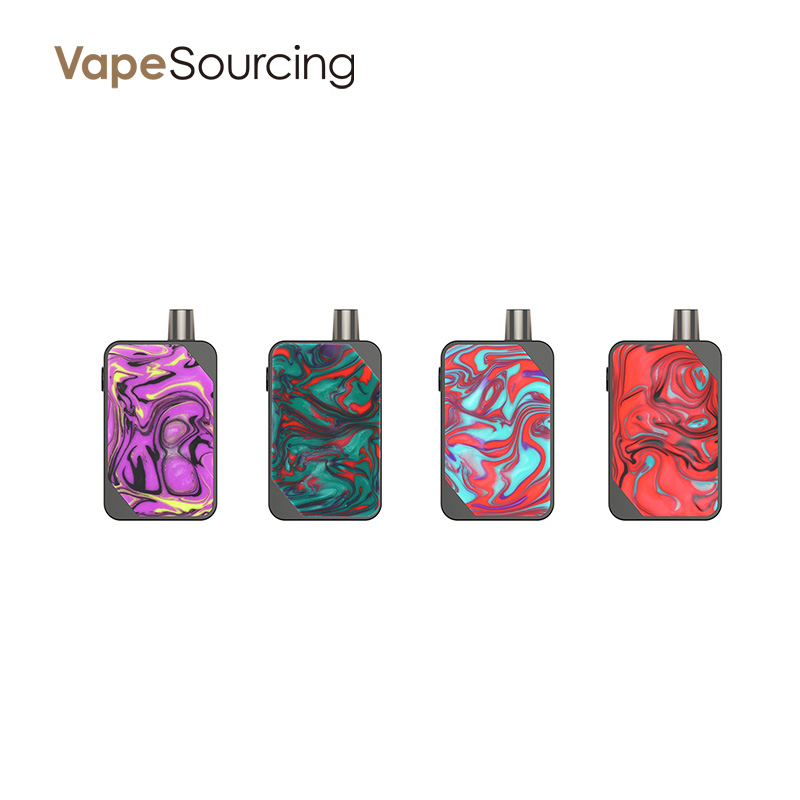 As for the pod, it uses a powerful mesh coil and also supports coil replacement. The device's airflow is designed to allow each user to make changes to their liking. The unique sliding panel can be used more than 50,000 times, making it easy and quick to fill the side. Three battery indicators will accurately alert you to the status of the battery.
Would you like the newly designed Vladdin Boqpod? And would you want to have a try?