VOOPOO VINCI X
a new member of the VOOPOO VINCI series is released officially! VOOPOO has once again expanded the team of VOOPOO VINCI after VOOPOO VINCI, VOOPOO VINCI R. You may want to know what are the characteristics of VOOPOO VINCI X? Today Let's take a look at the difference between VOOPOO VINCI X, VOOPOO VINCI, and VOOPOO VINCI R.
Look at their differences in appearance:
VOOPOO VINCI X,
VOOPOO VINCI
, and VOOPOO VINCI R are all rectangular in shape and are made of zinc alloy and PCTG material with a glossy and high-quality finish. VOOPOO VINCI X currently has only 7 colors, while VOOPOO VINCI and VOOPOO VINCI R have amazing 10 colors.
The Main Different Features:
VOOPOO VINCI X has a screen that is also equipped with a removable battery and higher output power.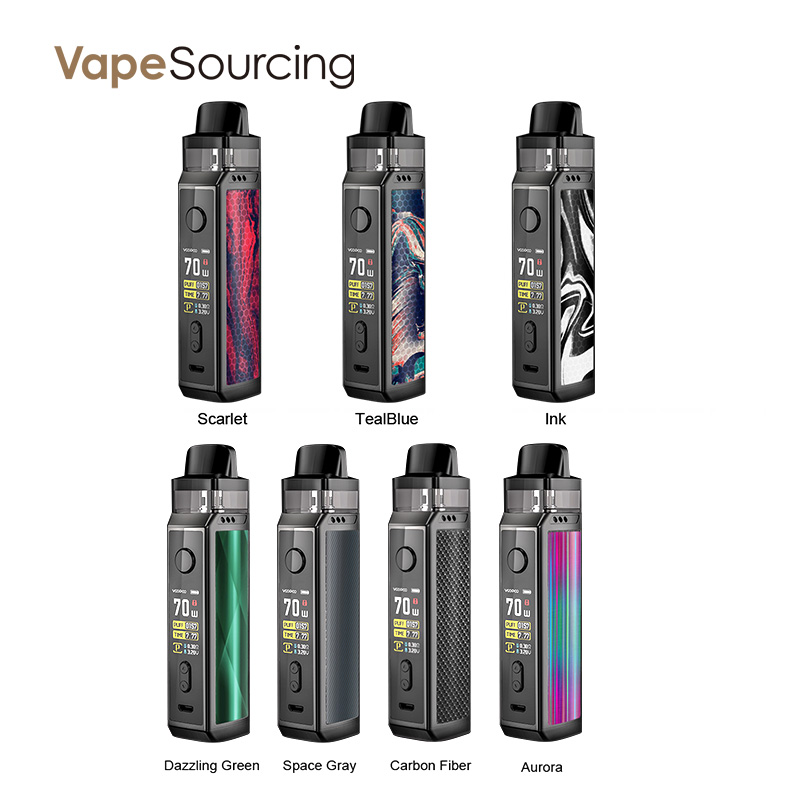 VOOPOO VINCI has a screen and the power is completely variable.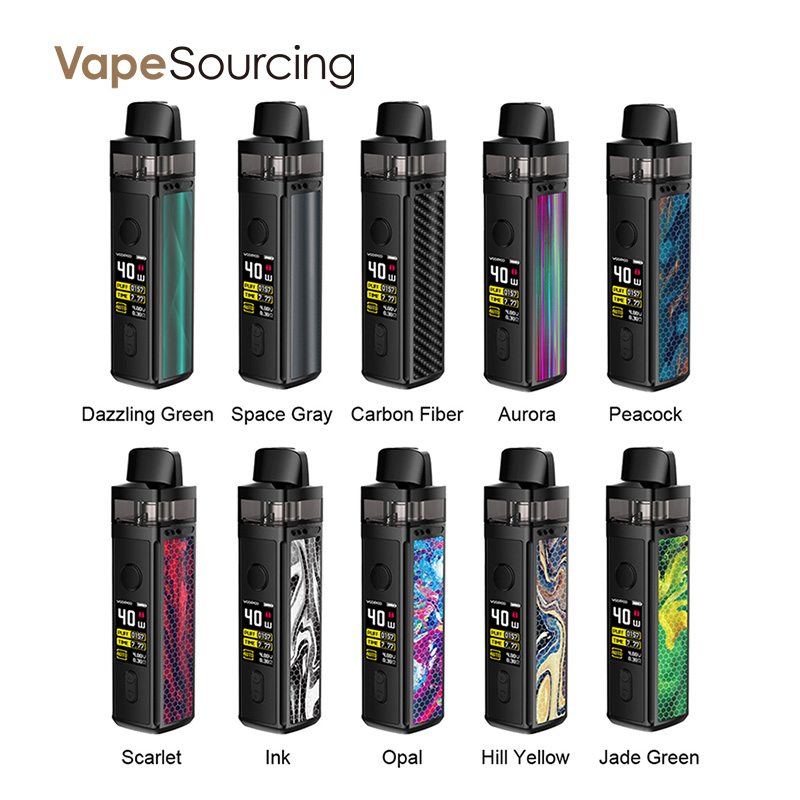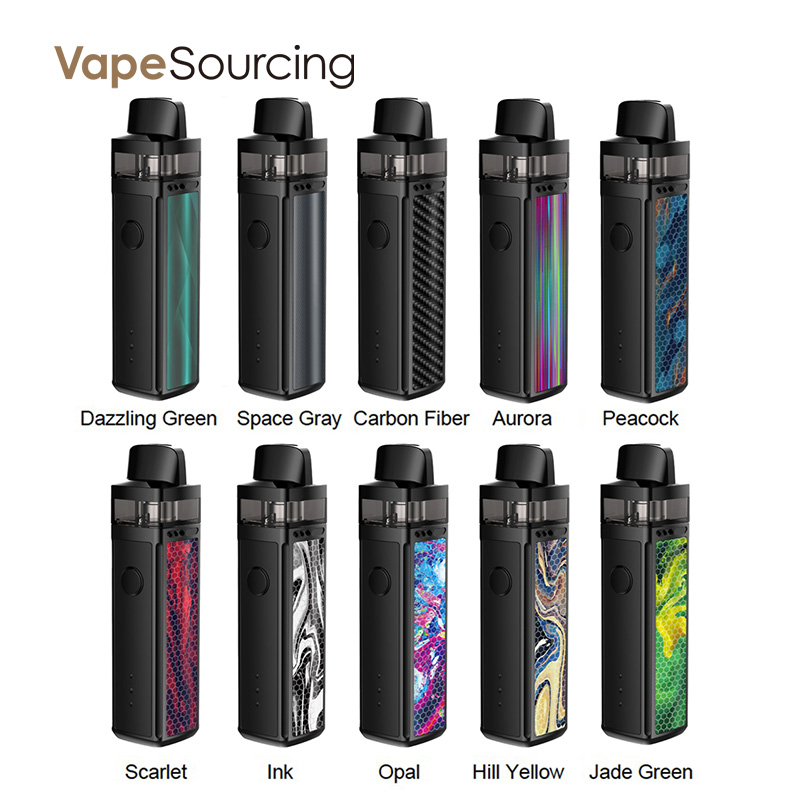 VOOPOO VINCI X can make larger clouds with a maximum output power of 70W. The adjustable power range of 5-70W can meet your needs. Internally controlled by the device is the
VOOPOO New Vape
GENE.AI chipset, which has all the usual GENE chip functions and a vape tracker.
Compatible with 0.3Ω and 0.6Ω coils, VINCI X provides optimum cleaning of electronic liquids and nicotine salts and is compatible with all Voopoo PnP coils. The pod looks very similar to VOOPOO VINCI, so you can also adjust the airflow by rotating the pod 180 degrees.
In a word, Compared to Voopoo Vinci, the removable battery is really a big improvement, you will love it. The output is increased to a maximum of 70W and you can make fully variable power control with a 0.96" color screen. VOOPOO VINCI X will definitely the best choice for the removable battery lovers!