Hello everyone, do you remember
Suorin Vape Starter Kit
? In particular, Suorin Air Plus left a deep impression on us. So today I want to bring you a Suorin's latest vape pod-Suorin Trio, if you are a fan of Suorin vape, then you may be very interested!
This time Suorin brought us a small and exquisite
Suorin Trio
. With its lightweight matte aluminum finish and surprisingly large battery, Suorin Trio continues the Suorin Air Plus. The 850mAh integrated battery is very impressive. The USB-C charging feature is another novel feature that can be fully charged in 50 minutes.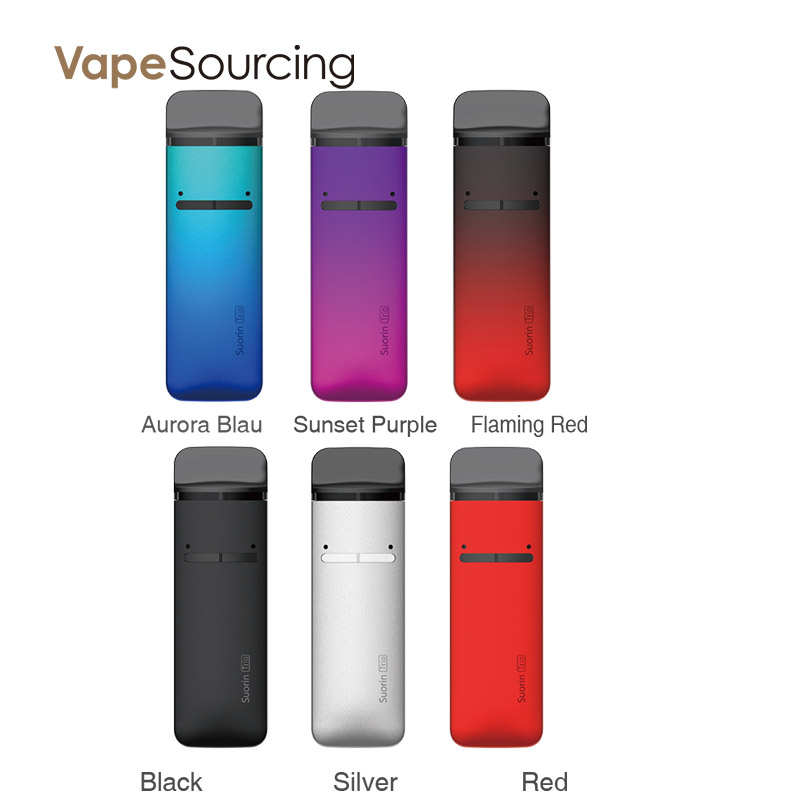 If you are passionate about chasing flavors, you will also like Suorin Trio. Because you can atomize two different vape juices in one
Suorin Trio Pod Cartridge
, you can change them with a simple switch on the front of the unit. Each chamber of the dual container can store up to 1 mL of vape juice. If you are not interested in this feature, you can use a large 3mL container. Both are made of clear plastic for easy checking of juice levels.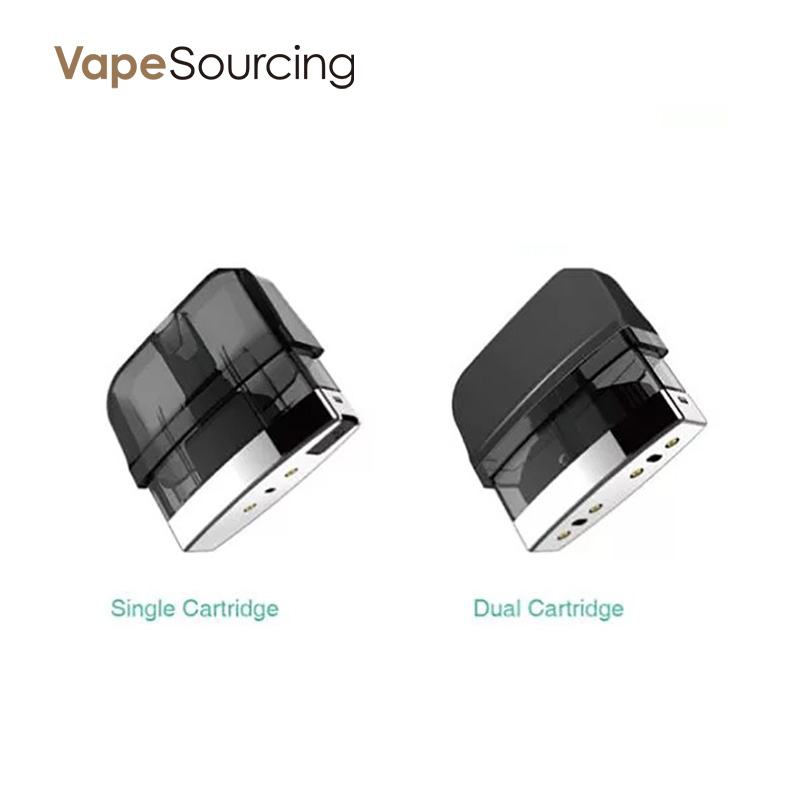 Battery life can be monitored by a battery indicator that changes color based on current battery power. Green is 70%+, blue is 30-70%, and red is 30% or less.
Suorin is known for its small, stylish and discreet vapes. Suorin Air Plus is also welcomed by us because of the same reasons.
The Suorin
Air Plus Vape Kit
is slightly larger than the Suorin Air kit, but the overall appearance of the card is almost the same. An updated version of the popular Suorin Air that integrates a 930mAh battery and is charged through the bottom charging port, which takes approximately 40 minutes to fully charge.
The pods are easy to refill and can store 3.5 ml of electronic liquid. Two different pods can be used: a 0.7-ohm coil and a 0.10-ohm nicotine salt compatible juice.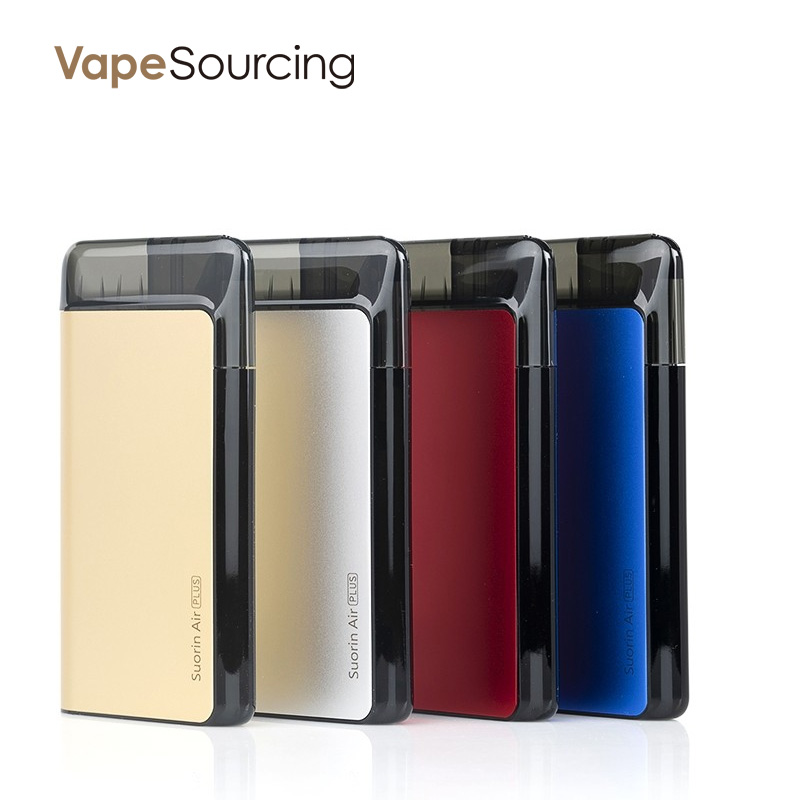 Also, you can found Suorin Air Plus in our
us warehouse
, it would be very convenient if you live in the United States.
So if you just want a new super fashion and invisible vape, then Suorin Trio won't let you down.