Today let's take a look at two
vape pods
that are similar in style and they are both have the same 1400mAh battery. They are the JUSTFOG Compact 16 Kit and Vsticking VKsma kit. Although they have the same battery capacity, do you know their advantages?
First, look at the JUSTFOG Compact 16 Kit 1400mAh
As an upgraded version of the JUSTFOG Compact 14 Kit,
JUSTFOG Compact 16 Kit
is small and exquisite in appearance and is made of PU leather material, which is durable and durable. It comes with a 1400mAh built-in battery and 1.9ml e-liquid capacity.
It also has a color LED display with excellent remaining power, which makes it easy to check the remaining power of the 3-level battery, and there are 3 levels of variable voltage for your choice: 3.4v, 3.8v, and 4.2v,
JUSTFOG Compact 16 mod
is compatible with Q16 Pro atomizer, with a top filling system and adjustable airflow system, with the purest flavor and dense cloud. There are two types of 100% Japanese organic cotton coils: 1.6ohm and 1.2ohm. With a capacity of 1.9 ml of e-liquid, the perfect vaporization of high nicotine e-liquid is really great.
JUSTFOG Compact 16 comes in two basic colors: black and red.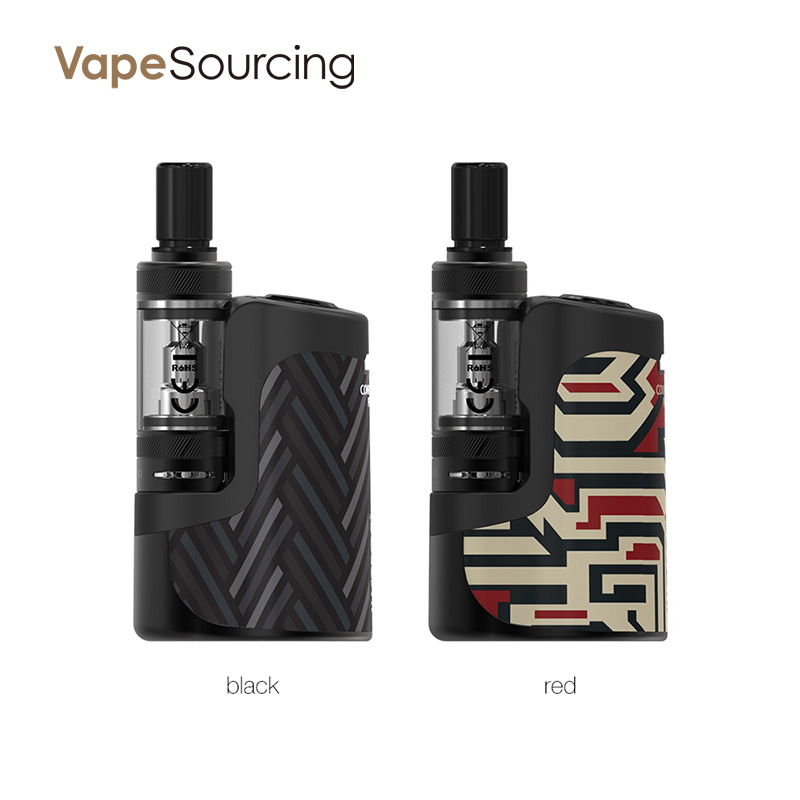 Then take a look at the Vsticking VKsma Auto Filling YiHi Chip Kit 1400mAh
Vsticking VKsma Auto Filling
has a gorgeous appearance and uses the latest YiHi SX638H chipset, so it is the first vape device equipped with an automatic underfill system. Having a large battery capacity can greatly simplify vaping, and it will bring you a great e-cigarette journey!
Equipped with a 1400mAh internal battery with two power mode options, you can enjoy the optimized flavor and steam production. With YiHi's exclusive technology, Vsticking VKsma not only automatically fills the e-liquid into the 3ml fillable atomizer by pressing the ignition button, but also returns unused e-liquid to the e-liquid tank to prevent leaks or leaks.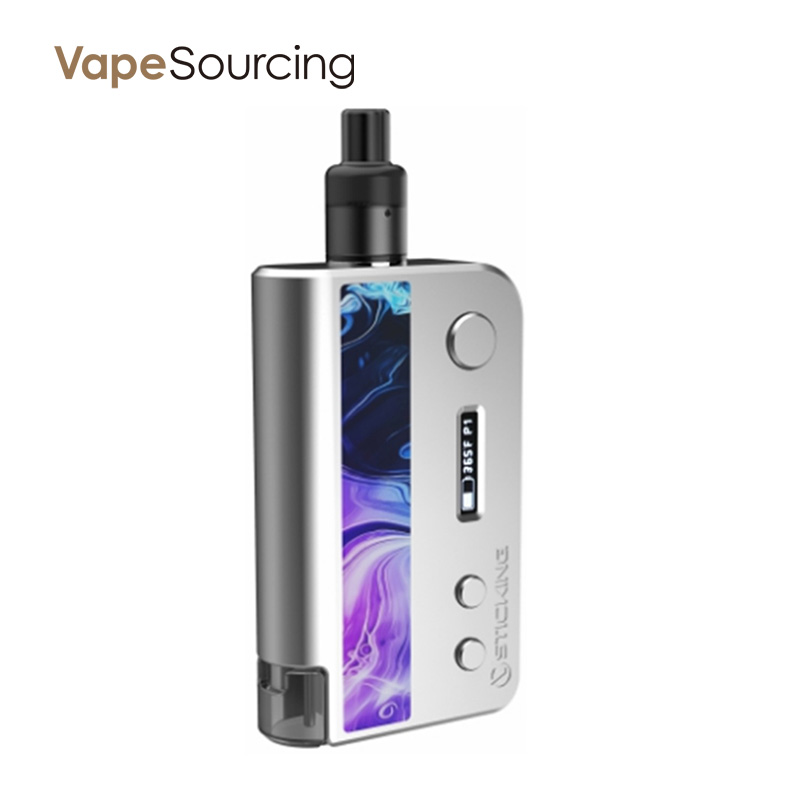 In addition, Vsticking VKsma comes with two
Vsticking VKsma Atomizer
, VKsma Automatic Drip Atomizer and VKsma Rebuildable Automatic Drip Atomizer for you to choose from.
Think the JUSTFOG Compact 16 Kit and Vsticking VKsma will give you more choices in your e-cigs life!
Also, you can go to have a look at our
e juice sale
when you vaping!