For many vapers, spending the least money to get the
Best Cheap Vape Mods Under $50
is their goal. In fact, there are many new and beautiful vape mods under $50 on the market today. If you want to reduce your vaping costs, then in this article we will introduce a few that are worth your attention!
WISMEC AI Alexa Mod for Smart Bluetooth Technology
WISMEC AI Alexa
unique Bluetooth feature brings a new vape mod experience. It also has a bright OLED screen that displays all your vaping data and various modes of operation. These features include a complete temperature control suite, 3 storage modes, and variable wattage modes.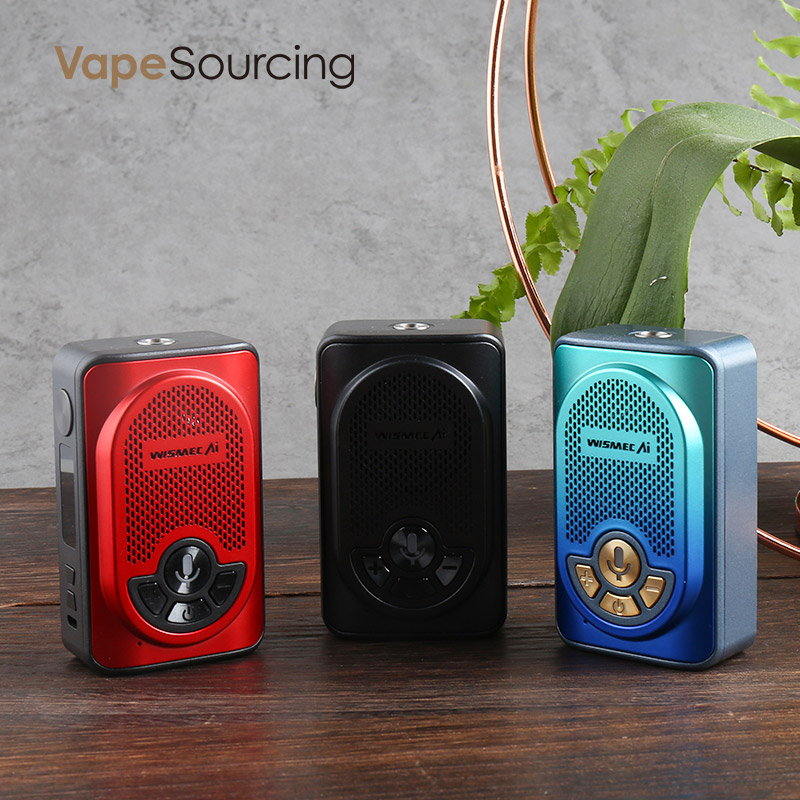 The resistance range is 0.05 ohms to 1.5 ohms, and the power range is 1-200W. The AI ​​is designed to accommodate a variety of tanks, and it is designed to easily connect to a 30mm wide tank without any overhangs. An outstanding feature of Wismec AI is ultra-fast 2A charging.
G-PRIV 3 Mod 230W From SMOK
The
G-PRIV 3 Mod
uses a new IQ-G chipset to help simplify the operation of the device. The chipset can provide up to 230 watts of power. Its 2.4-inch touch screen is highly responsive, and now you can do almost everything with a simple touch on the touch screen.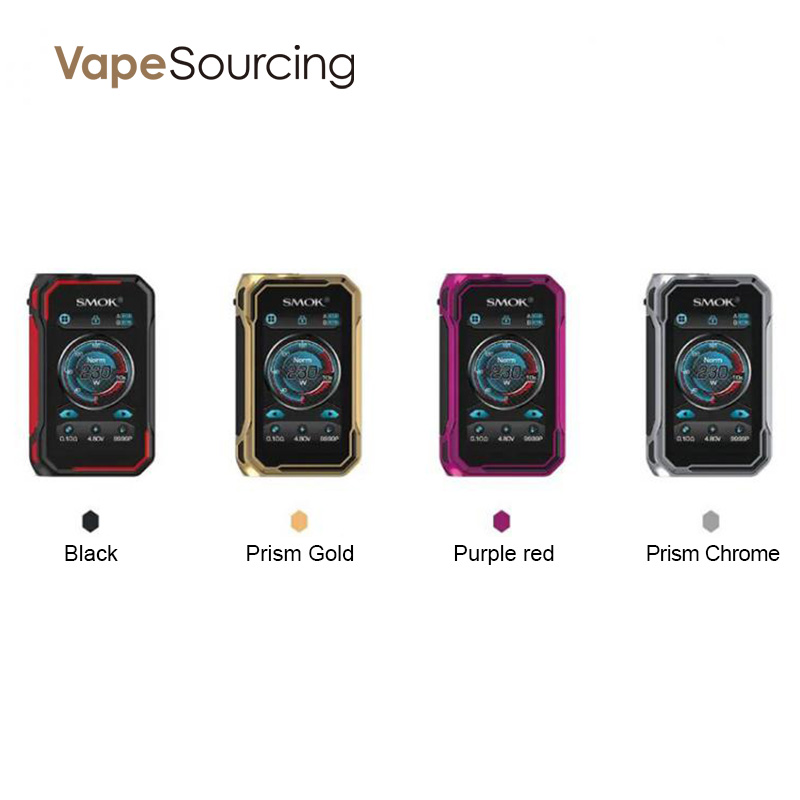 There are 6 theme colors to choose from, which can help you find the look you like more about Mods. As you would expect, the boxed mod has many modes and features to test. Once you find your favorite settings, you can save them. The outstanding design of G-PRIV 3 is also very suitable for your palm, which is comfortable to hold.
iStick Rim C mod Designed By Eleaf
Eleaf created Eleaf
iStick Rim C Mod
after iStick Rim. The biggest advantage is that it is powered by a replaceable 18650 single cell. IML technology makes the appearance of Eleaf iStick Rim C mod so outstanding. The maximum output power is 80W, and it uses a USB Type-C port for quick and easy charging.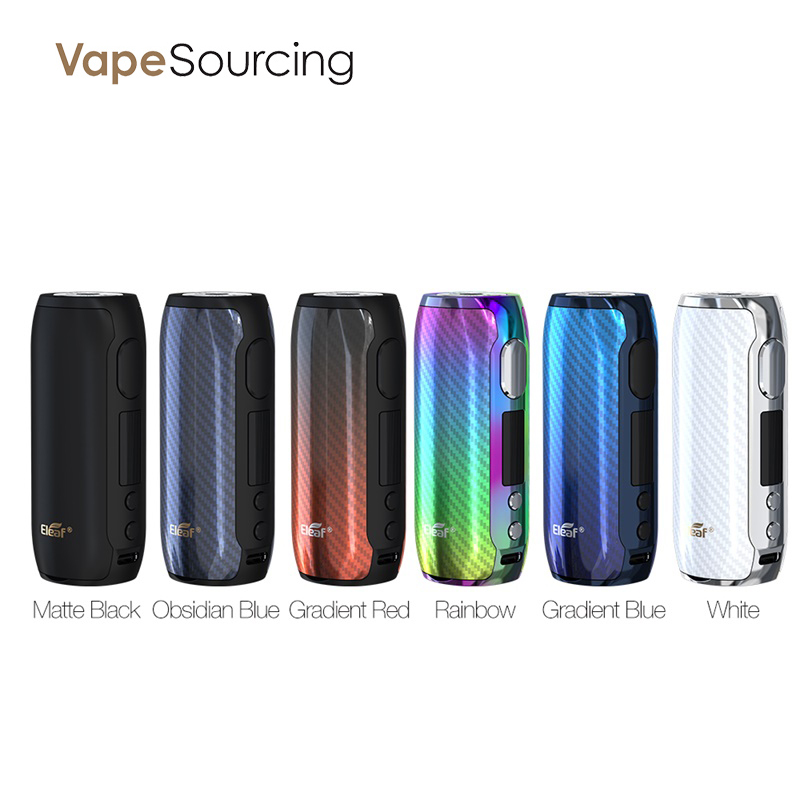 It provides you with 3 modes to choose from TC mode, VW mode, and bypass mode. In addition, it is equipped with a screen to show you clear electronic data. To ensure your safety, it provides you with short circuit protection and low voltage protection.