We are glad to see the release of the
SMOK RPM80
Kit, which is a more powerful version of the SMOK RPM40 Kit. We can see that there are two different versions to choose from, the SMOK RPM80 and Pro version of it.
What's The New Smok RPM80 Kit Will Bring To Us?
For the SMOK RPM80 Pro version, we can see there is a 18650 replaceable battery in it. And SMOK RPM80 with a built-in 3000mAh battery.
The SMOK RPM80 is a more powerful version of
RPM40
. This upgraded device is powered by a single 18650 battery instead of an integrated battery, with a 5mL refillable container 4.3mL and a maximum power of 80W instead of 40W. In addition, the RPM80 has a full-color display, variable power settings, and a new mesh coil to provide exquisite flavor and steam.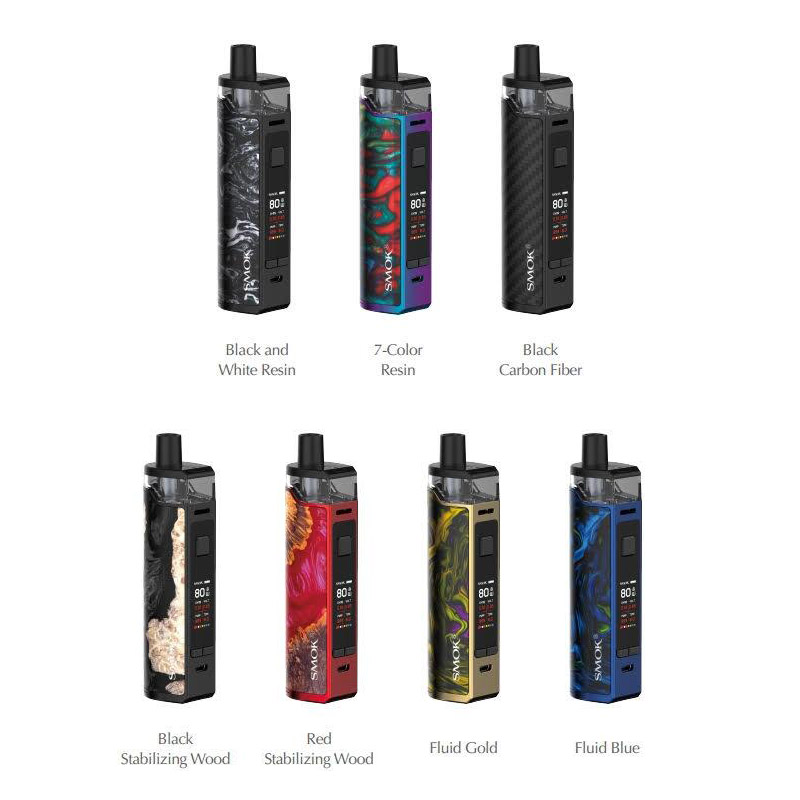 The output is even higher, and you can adjust the power between 1 and 80W. The device has a 0.96-inch color screen to view all your user data. Inside the device is the new IQ-80 chipset, and it has a C-type charging port. The pod has been redesigned and there are two different pod types that can accommodate different types of
smok rgc coil
.
SMOK RPM40 vs SMOK RPM80
Like the RPM40, the RPM80 integrates an updated 0.96-inch display that indicates vape data in full-color fonts and can customize colors according to your preferences.
These indicators include information such as the current power of the individual 18650 you inserted, the current atomizer resistance, the current-voltage output, the current number of puffs, the last puff time, and the charge level.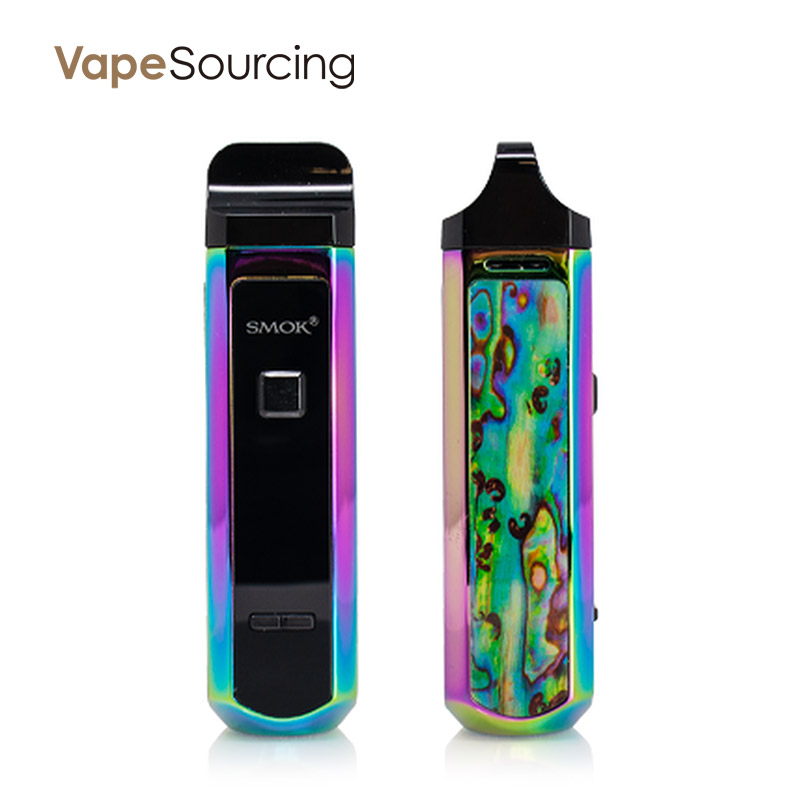 Also, there are two
smok rpm80 cartridge
in the SMOK RPM80, RPM Pod uses the existing RPM coil range and comes with an installed 0.4ohm mesh coil. And RGC Pod uses RGC coils, which seems to be a new feature of the kit.