Joyetech recently has released a new
Joyetech eGrip Mini
Kit. This is a small 420mAh vape pod kit. Is it looks like a mini version of Exceed Grip? We know that Exceed Grip stands out from other AIO and pod mods in the market, so do you have the same question as me, what special features does eGrip Mini have?
The Joyetech eGrip Mini is much smaller than the Exceed Grip, only 10 mm thick, and is a good pocket-friendly small pod. Due to the reduction in size, many functions have been lost, and the battery capacity has also been reduced from 1000mAh to 420mAh.
This time
Joyetech Vape
only brought 5 colors for the eGrip Mini: Aura Black, Aura Purple, Aura Glow, Coral Red, and Aurora.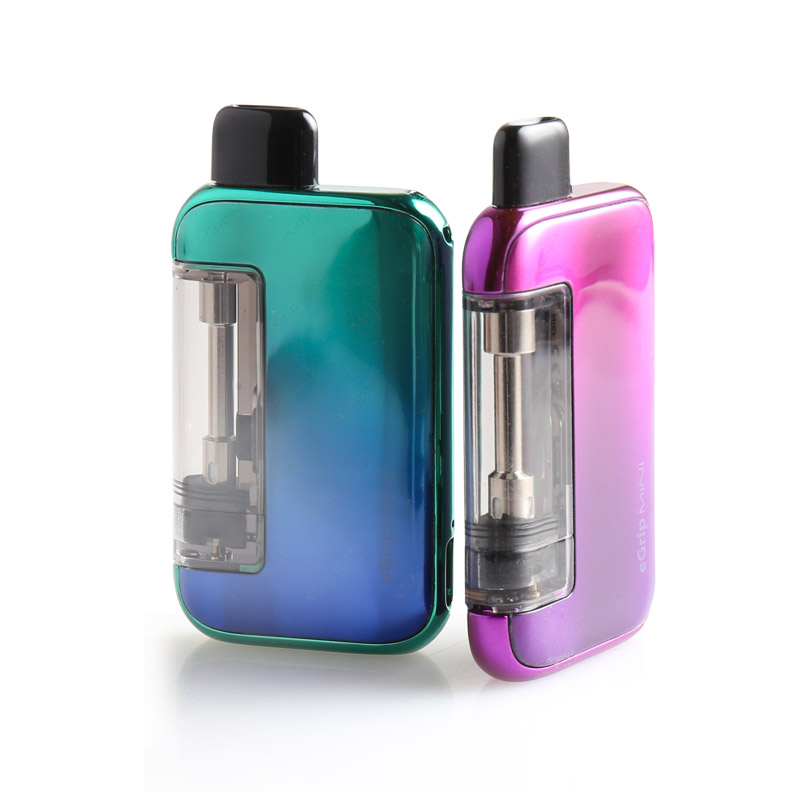 The LED indicator changes color to notify the remaining battery power. With Type C USB port Joyetech status, you can change this in 30 minutes. There are no adjustments or buttons, and although the power level is not specified, the device has constant power output. To launch the device, you simply inhale and the airflow sensor will make the launching mechanism work.
Joyetech eGrip Mini vs Exceed Grip
The
Joyetech eGrip Mini Pod
is also different from Exceed Grip. The eGrip Mini does not have a replaceable coil option. The coils of the pod are fixed, so when the coil life is over, you will discard the entire pod. Just slide the pods into the device from the side.
It can also be refilled through the side filling port, but the eGrip Mini can hold up to 1.3 ml of its own e-liquid. There are two Pod options to choose from to suit different vaping styles.
The
Exceed Grip
includes two different refillable cartridges, one using an EX coil and the other using a new mesh coil. In addition, the maximum e-juice capacity will vary, you choose one, the standard cartridge holds about 4.5 ml, and the other cartridge holds 3.5 ml.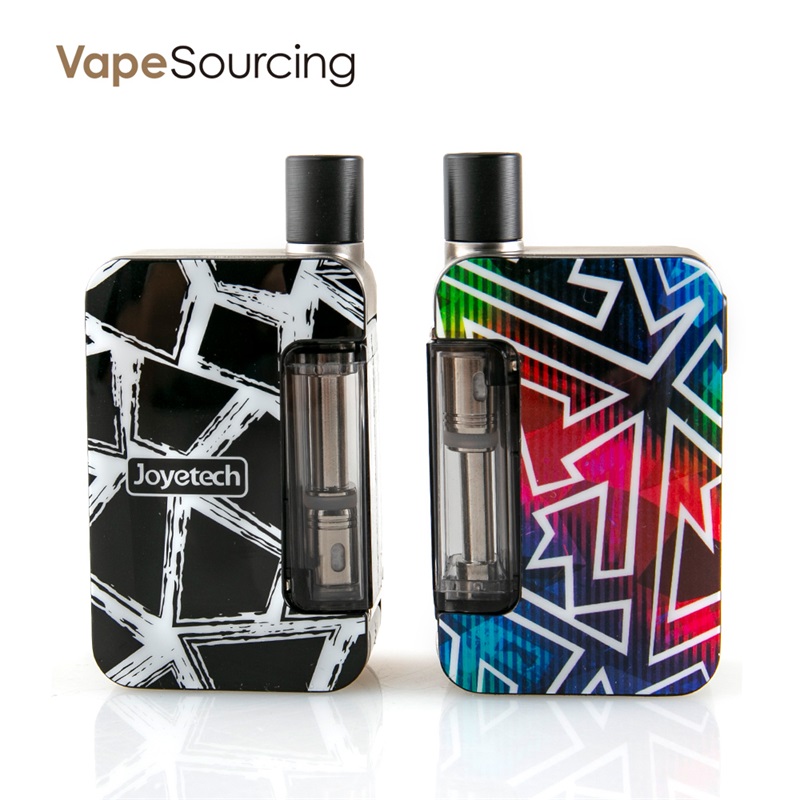 So do you like the mini version of Exceed Grip? And which one you think is the
best pod vape
?