VOOPOO Vape
Vinci series vape has led the new path of the development of the Pod Mod Kit market. So we need thanks the Voopoo brought us the Vinci three devices and also a lot of surprises and inspirations. Today let's welcome VOOPOO new member Voopoo NAVI Pod Kit!
As we all know, VOOPOO Vinci mod pod series is very popular among all vape lovers.
VOOPOO NAVI
is a Mod Pod that supports both pneumatic and manual modes. Let's take a look at his features!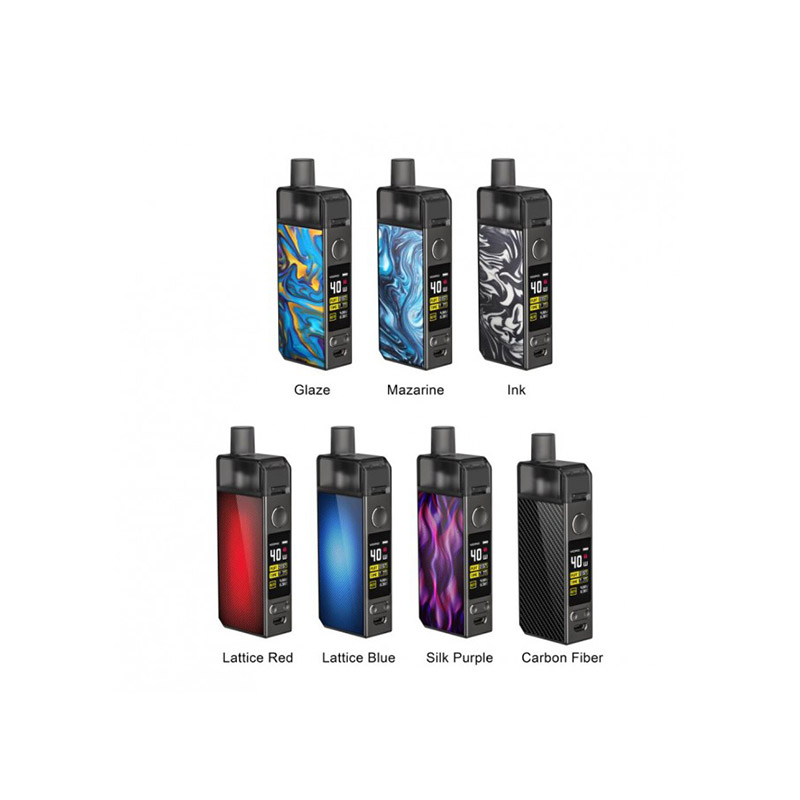 The appearance of zinc alloy and PCTG materials
The Voopoo Navi Mod Pod kit is still made of zinc alloy and PCTG materials. In addition, there are resin versions to choose from, all of which are decorated with exquisite resin panels. At this point, the appearance of the
Drag Nano
is very similar.
The unique triple airflow system
Voopoo NAVI is the first
vape mod pod kits 2019
with an innovative triple airflow system, consisting of a built-in 1500mAh battery and a 3.8ml refillable pod in a pocket-sized size.
Excellent GENE.AI chip
There is no doubt that the Voopoo Navi Mod Pod kit is also equipped with a GENE.AI chip inside to ensure basic safety protection, such as timeout protection, short circuit protection, overcharge protection, etc. In addition, basic functions such as Pod detection and automatic power matching are also supported!
Supports all PnP coils
It supports all PnP coils, giving you incredible flavors, smooth airflow, and no condensation leaks. The GENE.AI chip will identify installed Voopoo coils and prevent power or temperature from exceeding recommended limits.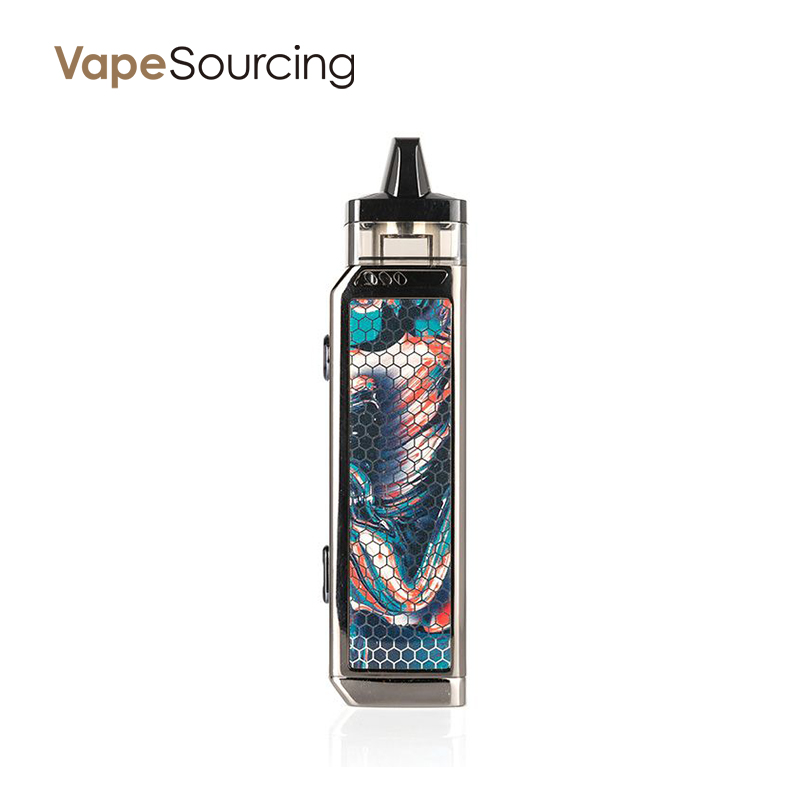 We can also say that Voopoo Navi is a new form of Vinci series equipment. But if you like the cuboid design,
70W VINCI X
is also a great product.
In the end, you may also like the
VOOPOO Navi Pod
for the Voopoo Navi Mod Pod kit