Whether you're new in vaping or you've been at it for some time, you know the high-quality vape mods will produce large clouds. So I conducted surveys of vapers, looking at the best vape mods and I've used the results in the list of devices that I think are the best vape mods for clouds 2020.

SMOK G-PRIV 3 mod is an advanced mod that measures 85mm*54mm*28mm. On the front face is a massive 2.4″ inch color display. The settings can be effortlessly navigated by touching the screen. I found the touch screen to be fairly responsive and much better than similar devices I've tested. G-PRIV 3 box mod features a convenient lock/unlock button.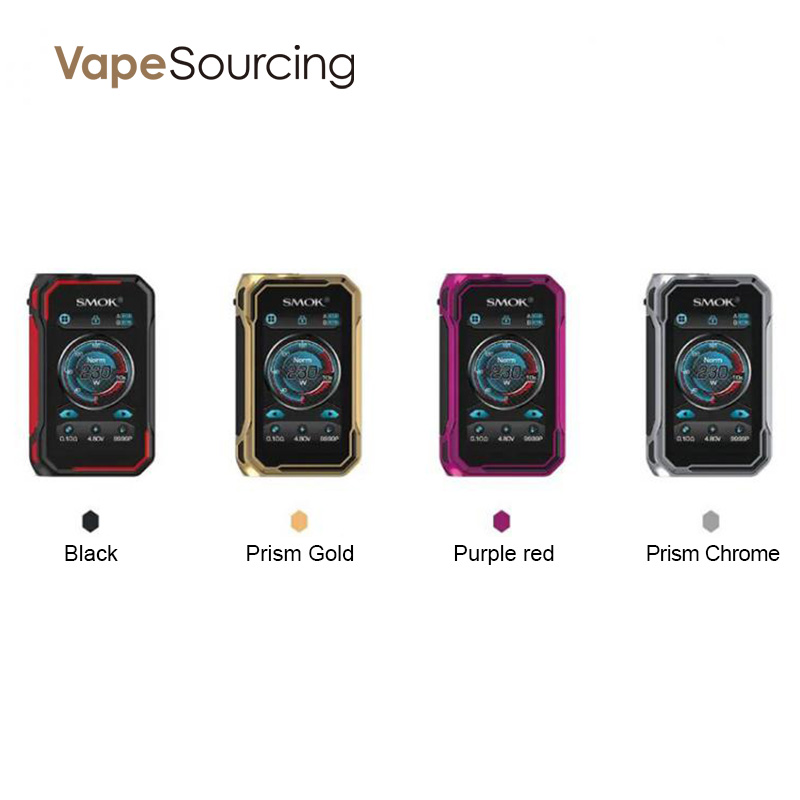 SMOK MAG P3 Mod features a trigger-inspired design now with an ultra-durable chassis upgrade with IP67 Waterproof implementation. SMOK MAG P3 is a hefty box mod that takes dual 18650's. The hair-trigger button can fire within 0.001 seconds and it also has a nice click to it. On the bottom is a solid hinged battery door that allows you to load your batteries just like a gun magazine. It features a massive 1.9″ inch HD touch screen that's very responsive and easy to navigate. This allows you to access an extensive temperature control suite, memory mode, and also password protection.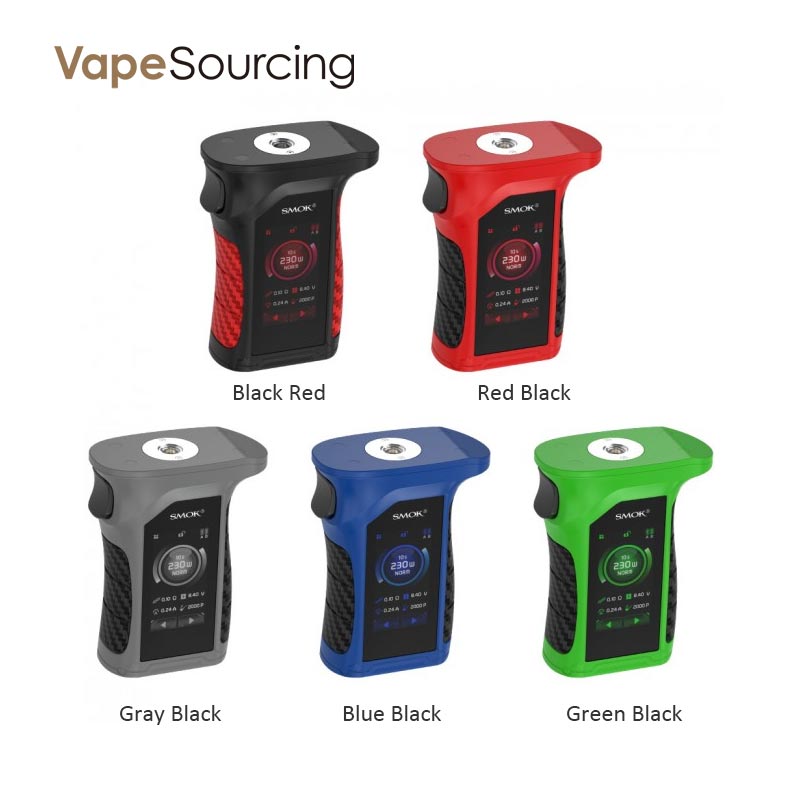 Pros

Really comfortable to hold
Solid construction

Cons

Micro USB rather than USB C
No cool battery magazine
Only 18650 rather than 21700

GeekVape Aegis Legend mod comes in a rectangular cardboard box with a picture of the device on the front, as well as two smaller ones on the sides of the box, and a list of technical features, including IP67 water and dust resistance, and high shock resistance, on the back. You'll also find the company information and a scratch and check authenticity sticker.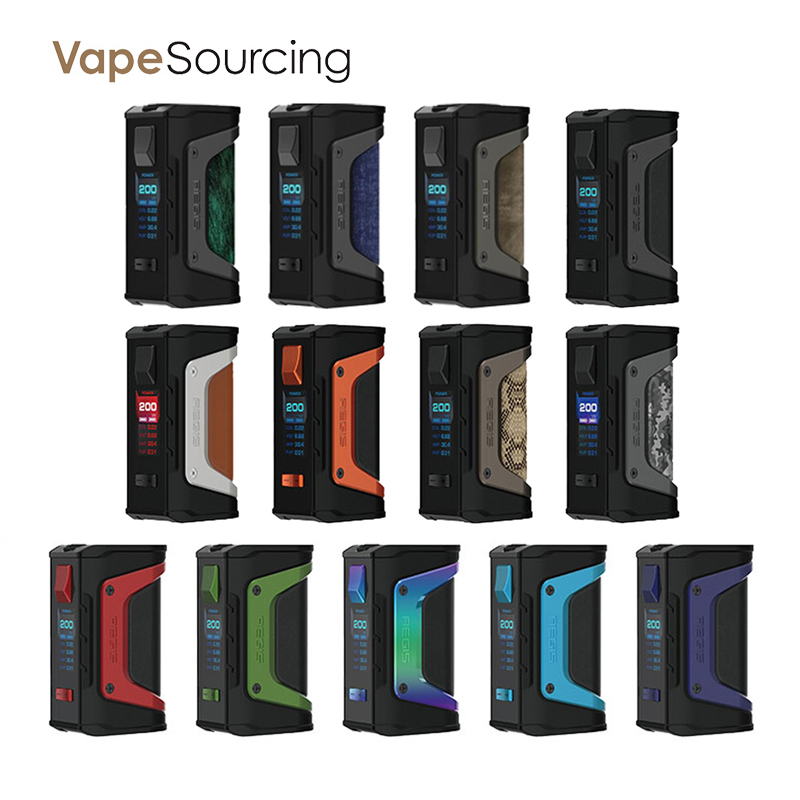 Pros
Power performance
Accurate wattage output
Exceeds voltage rating
Water-resistant and rugged
Wattage curve mode
No button rattle
Bright 0.91-inch color screen
Easy to use menu system
Individual battery monitoring
Handles 26 mm atomizers without overhang
Solid build quality
Uses a boost circuit
Cons
Limited to 40 watts in TC mode
Battery door is a little hard to close