Brand: Pluscig
Unit: set
Type: Vaporizer

Net Weight: 114(g)
The combined shipping cost will be calculated automatically by the system after you choose the shipping destination in the checkout step.
INTRODUCTION
Pluscig P9 Kit is a new generation of heating e-cigarette which has a new style to enjoy real smoke stimulation. Made of heat-resistant plastic, its compact appearance is easy to carry. Comes with a built-in 3500mAh battery that P9 Kit will have long battery life, supports Type-C fast charging. the body has a LED display that shows clearly. Featuring ceramic needle heating that simple operation without any waiting, it can 360° uniform and rapid heating, 5 seconds preheating. With its own preheating function, there will be a vibration reminder after the device is heated, and it perfectly prevents the cigarette from overheating. Also, it has a cleaning mode that the 30s quick carbonization removes residual. The temperature and time can be adjusted, the temperature setting is 250℃-350℃; the Smoking time adjustment is 180s-300s. In addition, P9 Kit has multiple protection systems to ensure safe and stable operation. 3 colors optional.
Features
• Compact size with ergonomic design
• Built-in 3500mAh battery
• Ceramic needle heating for a longer lifespan
• Adjustable Temperature and Pre-heat function
• Automatic cleaning function
• Integrated appearance with easy operation
SPECIFICATION
Material:
Heat-resistant plastic
Battery:
Built-in 3500mAh Battery
Smoking time:
180-300s adjustable
Could adjust preheating time:
5~20s
PACKAGE LIST
1 x Pluscig P9 Kit
1 x Type-C Charger
1 x Cleaning Swab
1 x Cleaning Brush
1 x User Manual
1 x QC Card
1 x Packing Box
1 x Cleaning Cloth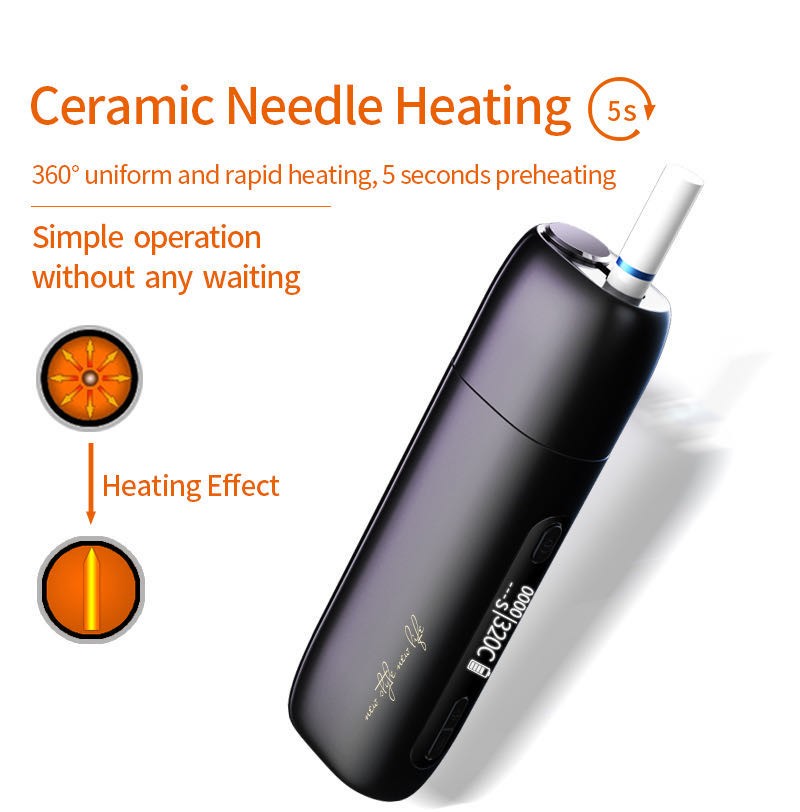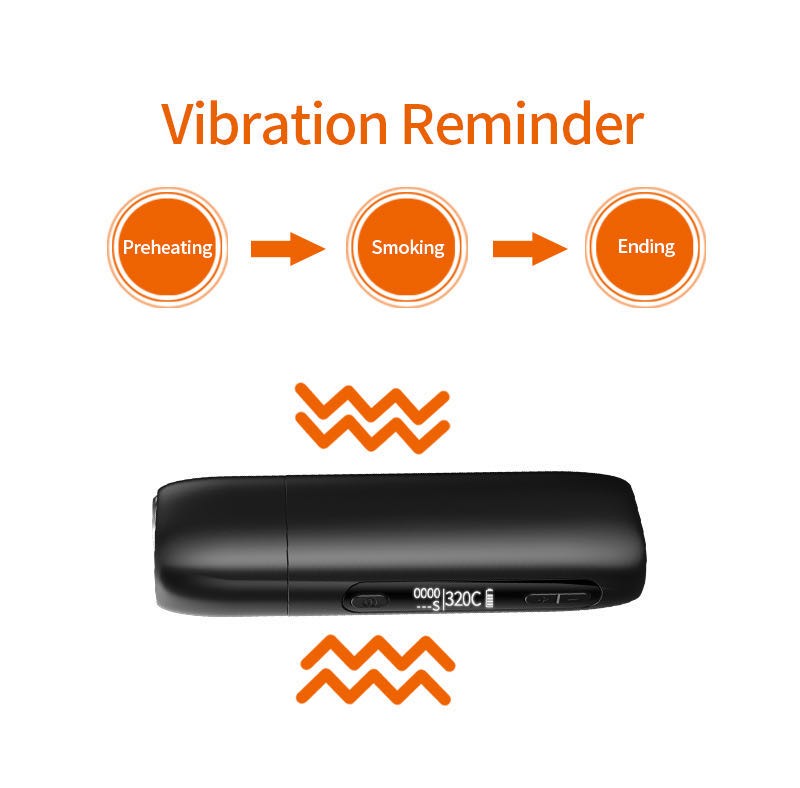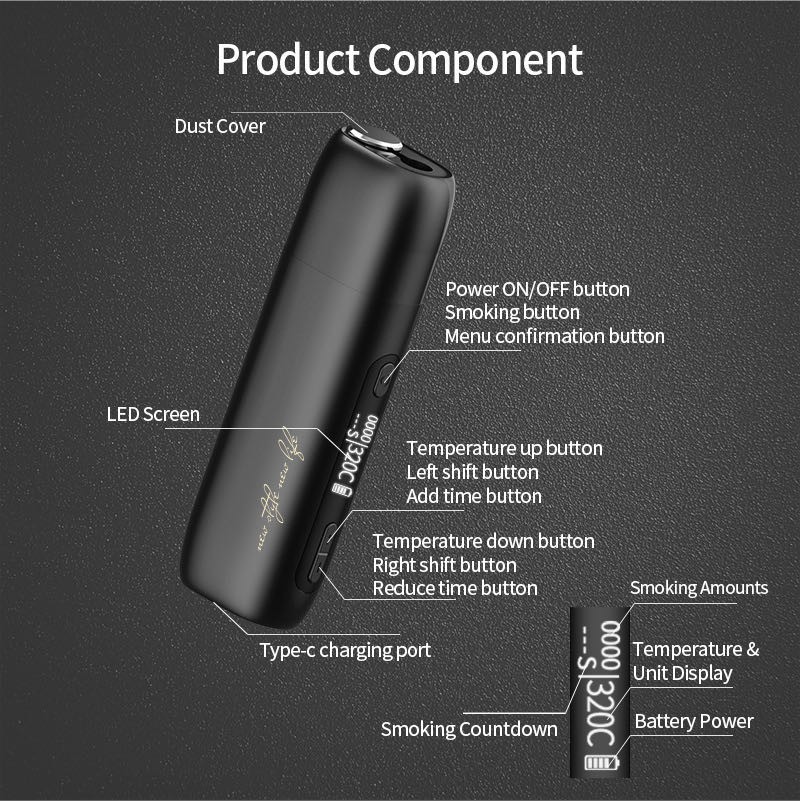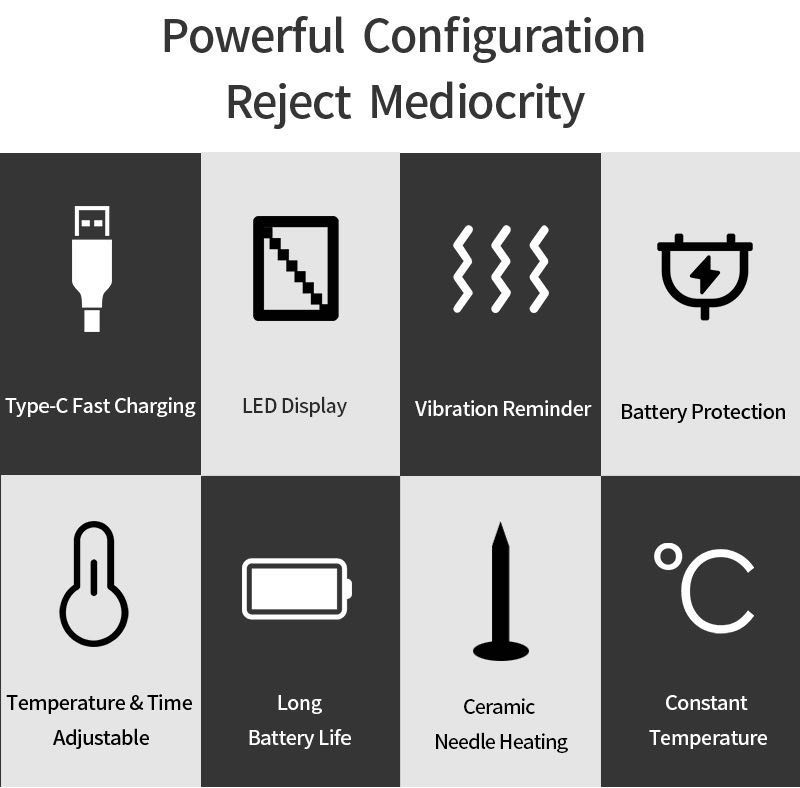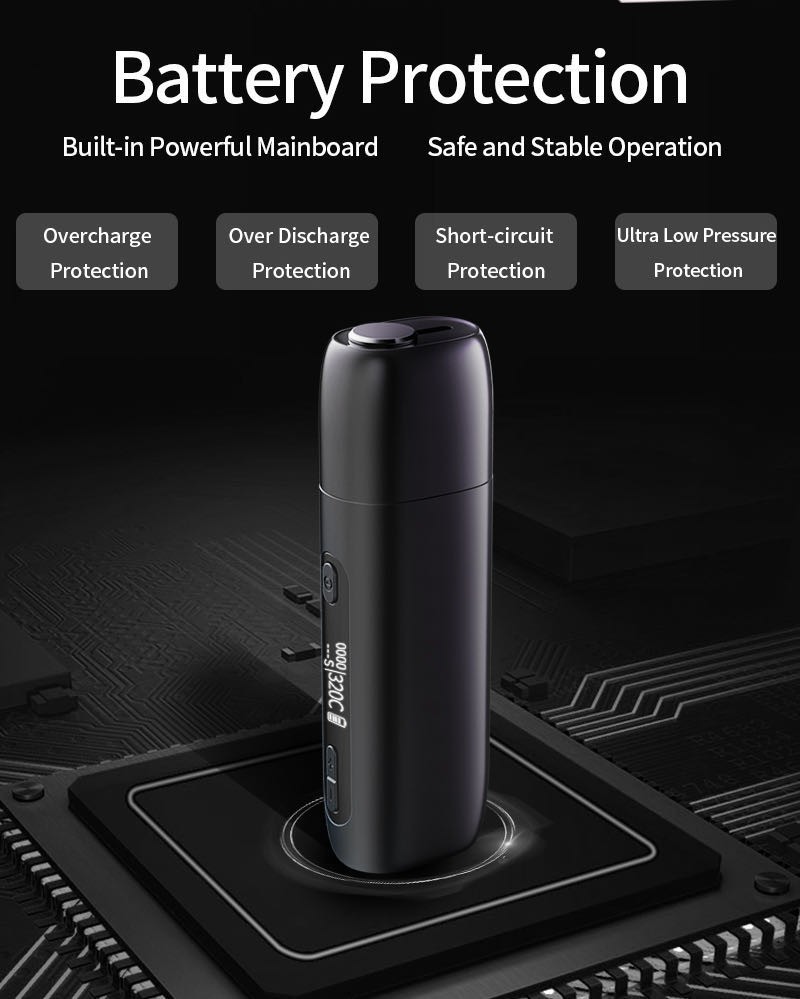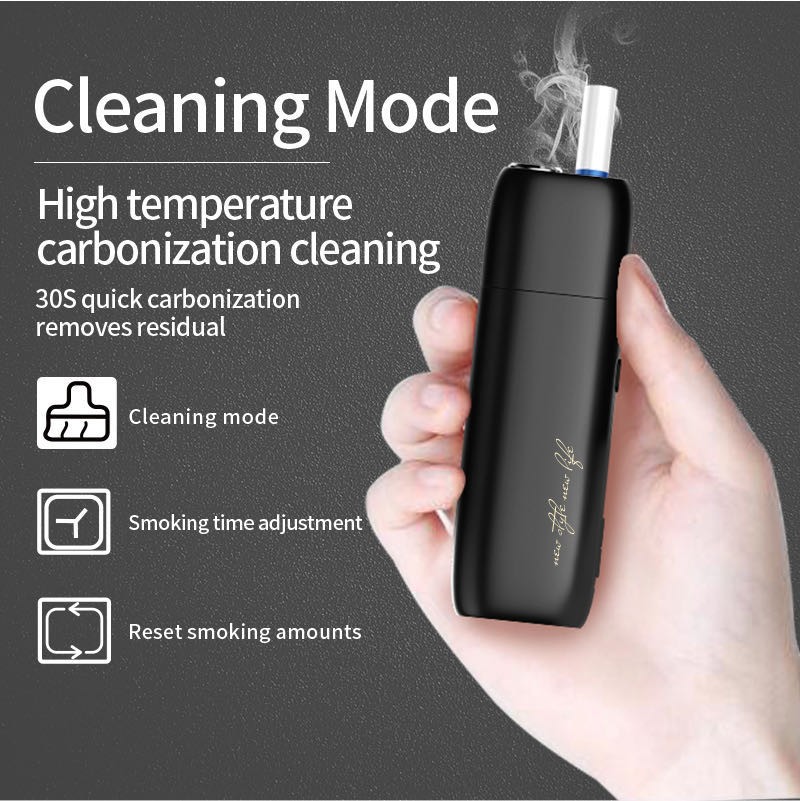 ORDERING TIPS
Attention: As the manufacturer needs the serial number to provide a replacement, we highly recommend you keep the original packing box or take picture of the code before discarding it. Thank you!