The combined shipping cost will be calculated automatically by the system after you choose the shipping destination in the checkout step.
INTRODUCTION
QLW Mini Disposable vape device is a draw-activated, pre-filled/closed pod system with plenty of flavors to choose from that delivers vapor performance, flavor, and convenience. It has a cylindrical appearance and a flat mouthpiece at the top. The QLW Mini is a disposable vape, which means you just puff until it's empty of e-juice/battery and throw it away. Built-in 400mAh non-rechargeable battery and equipped with 2.2ml pre-filled pod. With 50mg nic salt strength. QLW Mini could give you around 500 puffs. The QLW Mini disposable device internal integration 1.8ohm coil with organic heating wire, and no button design, easy operation, which will definitely give you a carefree vaping experience. The flat mouthpiece comfortably caters to the lips. In addition, a variety of 10 optional flavors is available to bring you ultimately flavorful sensory impacts! The flavor of the QLW Mini disposable pod device is printed on the front of the packaging, and the color of the QLW Mini also indicates flavor.
Features
• Draw-activated (approx. 500 puffs)
• Internal 400mAh Non-rechargeable Battery
• 2.2ml of 5% Nic Salts E-juice
• Integrate 1.8ohm Coil
• Pocket-size Dimension
• Ergonomic Mouthpiece
• 10 Different Flavors Available
SPECIFICATION
Battery Capacity:
Built-in 400mAh
Nicotine Strength:
5% Nicotine Salts
Flavors:
Watermelon, Blueberry Raspberry, Strawberry Watermelon Bubble gum, Grape, Hamimelon, Strawberry Banana, Orange, Pineapple Ice, Peach, Pink Lemon
PACKAGE LIST
1 x QLW Mini Disposable Vape Device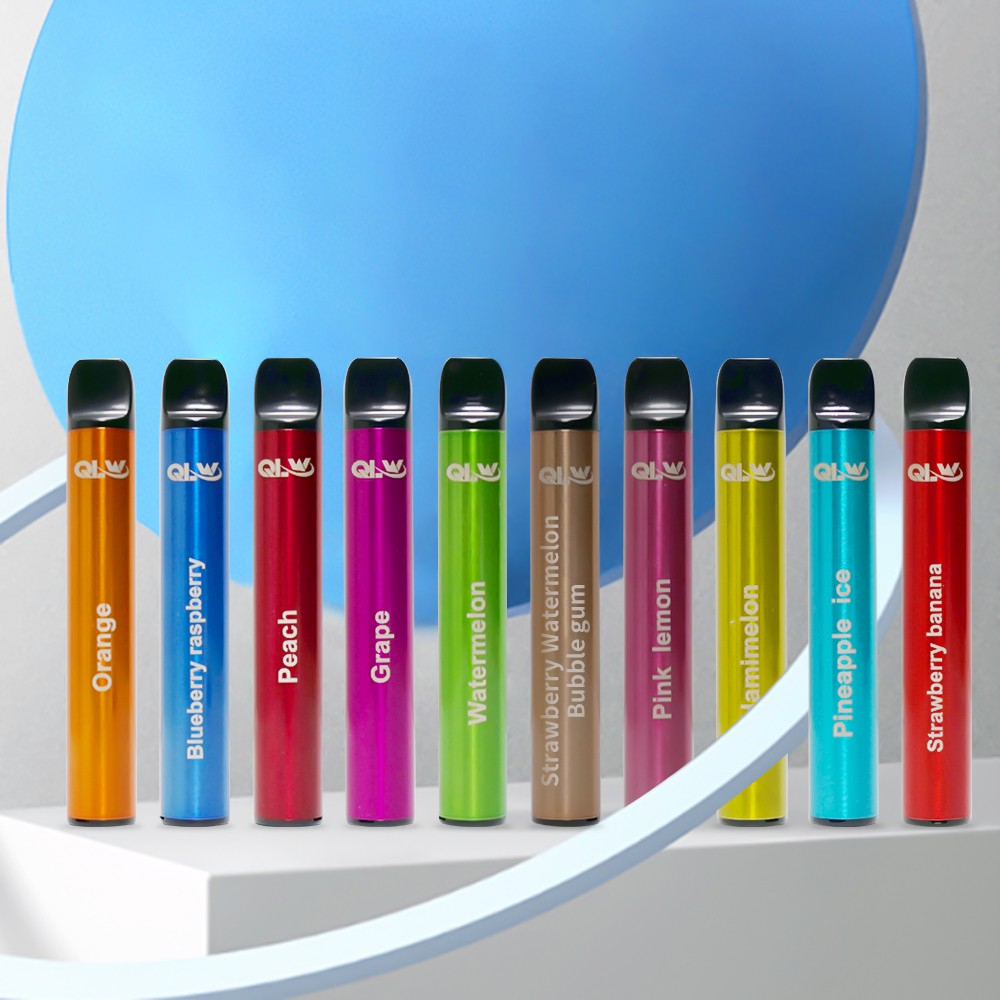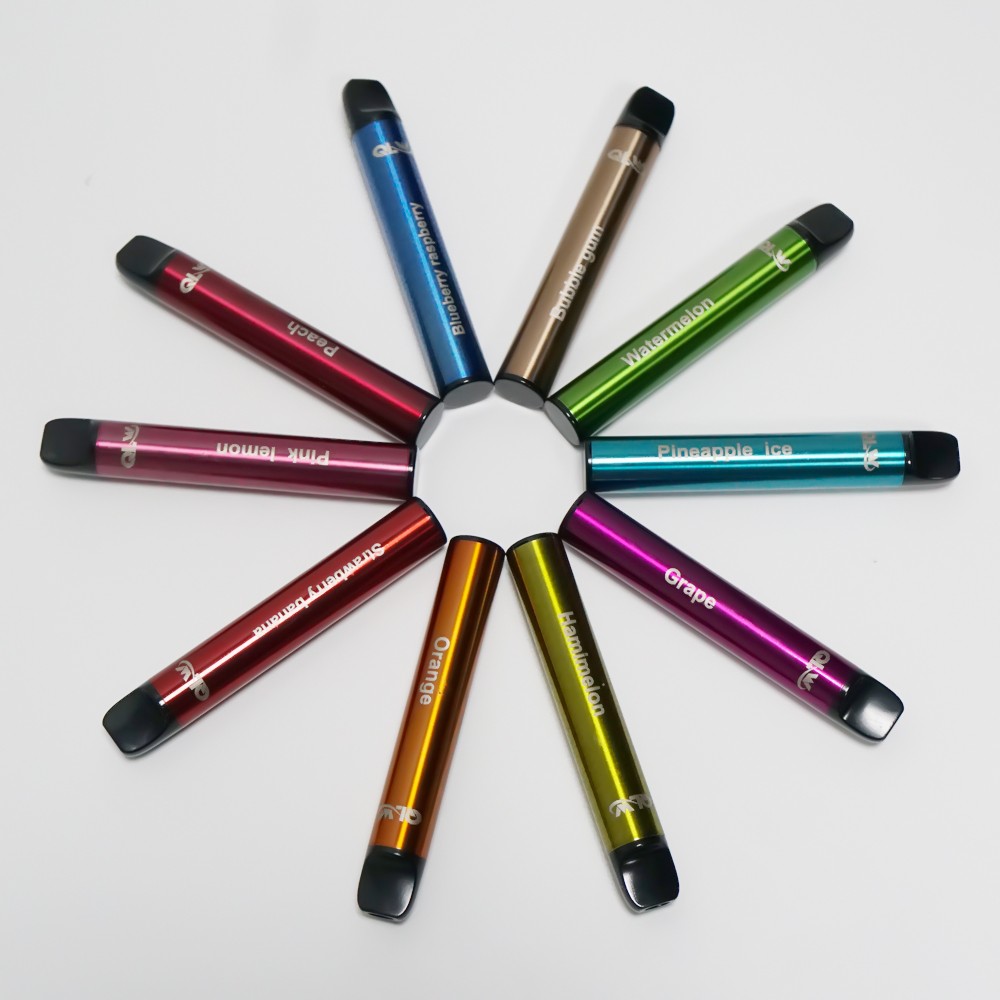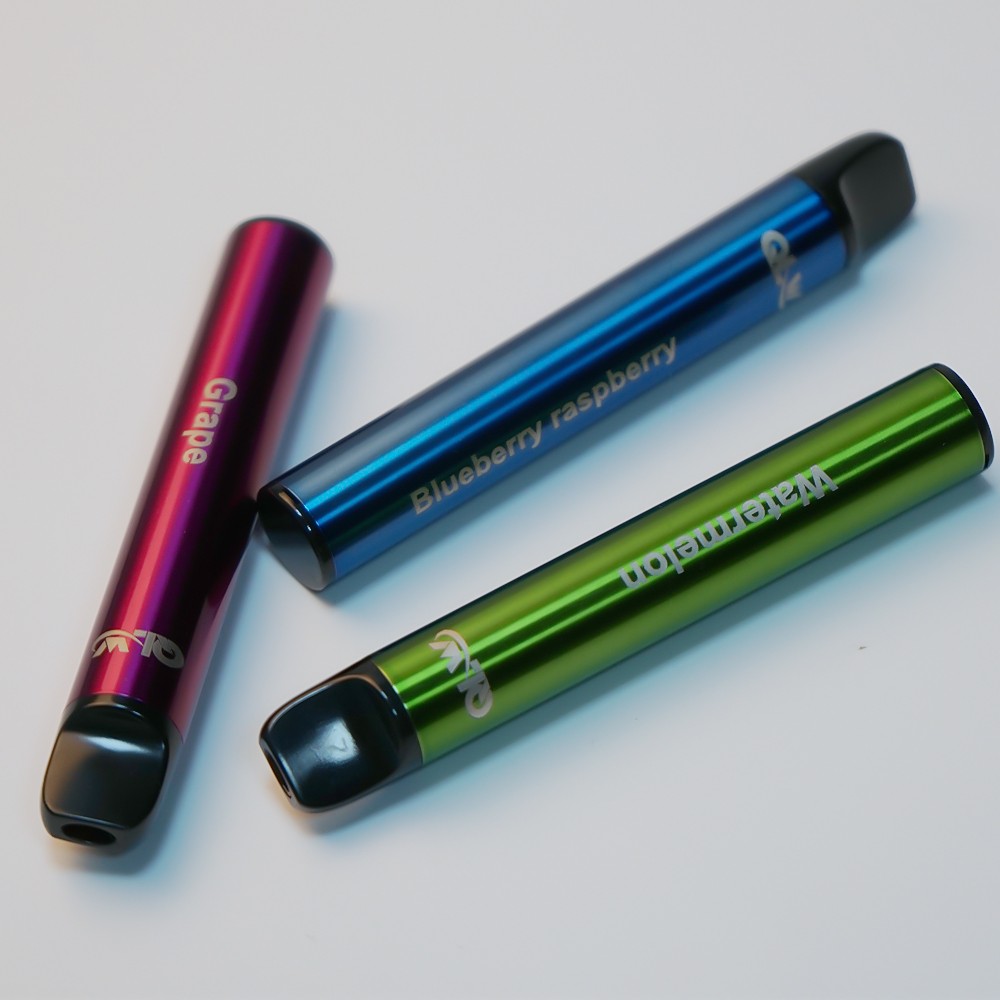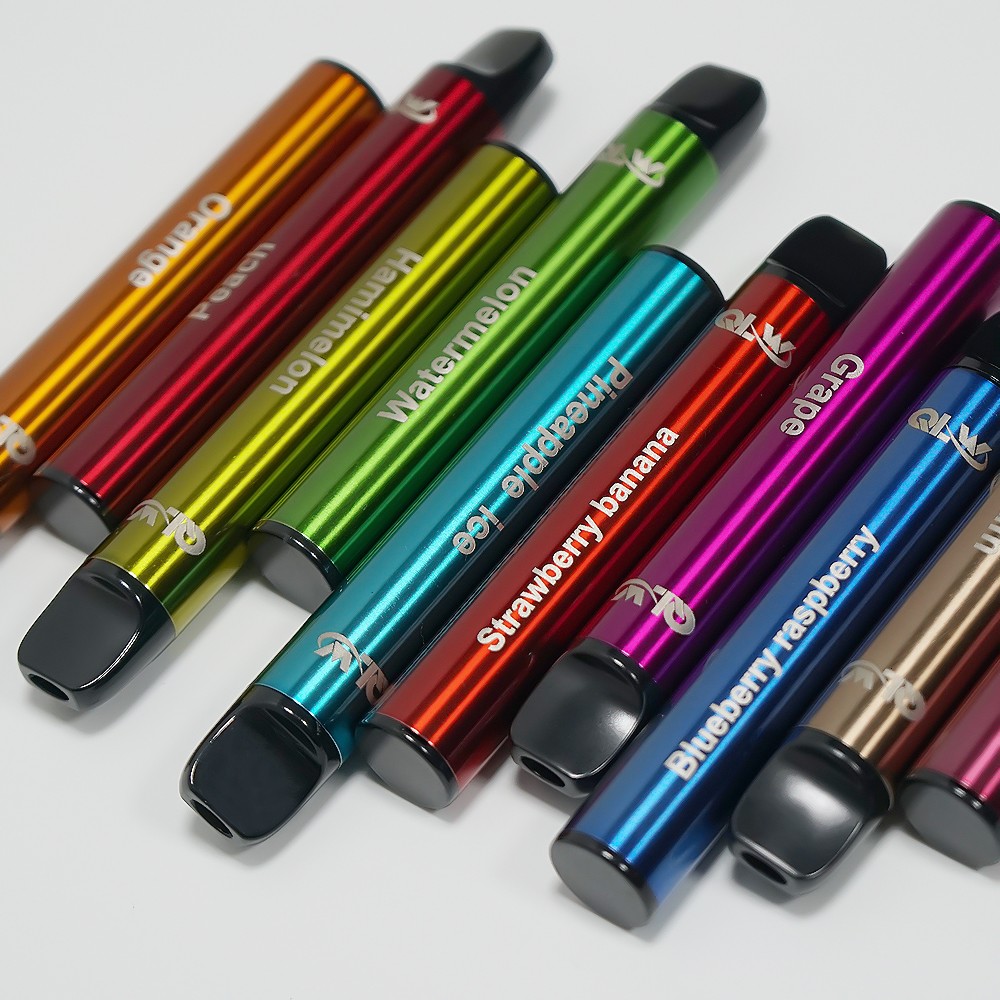 ORDERING TIPS
Attention: As the manufacturer needs the serial number to provide a replacement, we highly recommend you keep the original packing box or take picture of the code before discarding it. Thank you!