Exhaling clouds on
sub ohm tanks
and rebuildable atomizers require more power than what a single battery can provide. This means dual-, triple-battery powered mods will be your go-to options. We will list some high power kits we have tested, and introduce them to you.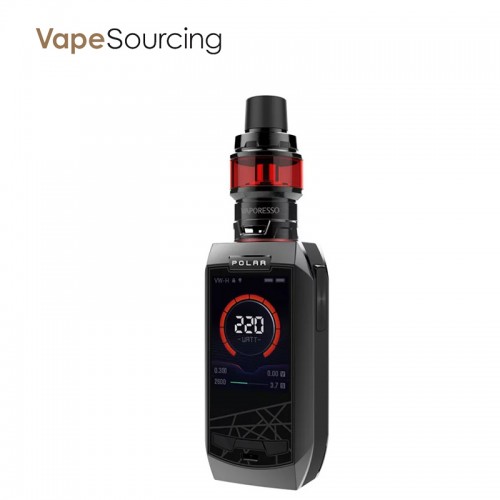 The first is the
Vaporesso Polar
, which is a 220W vape mod that was designed with western aesthetics of sleek sophistication and precise engineering. The Polar Starter Kit consists of this marvelous mod and the upgraded Omni Board 4.0 chipset. The OMNI 4 provides a wattage range of 5W-220W, a resistance range of 0.03-ohm to 5.0-ohms, and includes several "modes"; Smart VW(H/N/S) / VT(SS, NI, TI) / CCT / CCW / VV / CCV, BYPASS, and a 2-memory TCR Adjustment.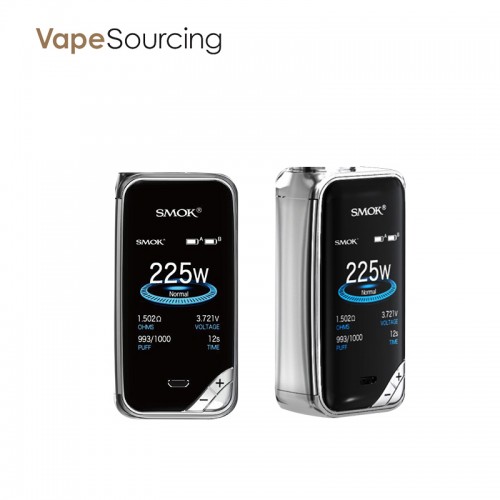 The second is the
X-PRIV box mod
, which adopts the all-metal design, and the whole body is covered with a highly reflective paint process, which has a smooth feel and a comfortable grip. SMOK X-PRIV also uses a side-pressed ignition design, pressing from the bottom to the top 1/3, the electric fire button can still ignite. This kind of ignition method using palm or thumb is very comfortable and convenient in use. The pressing has a layered feeling, the rebound of the button is powerful, and the sound of the ignition is clear. The full screen of 2.0 on one side covers the entire mod, the curvature of the screen is reasonable, the display of the display is clear, and various data are rich and clear.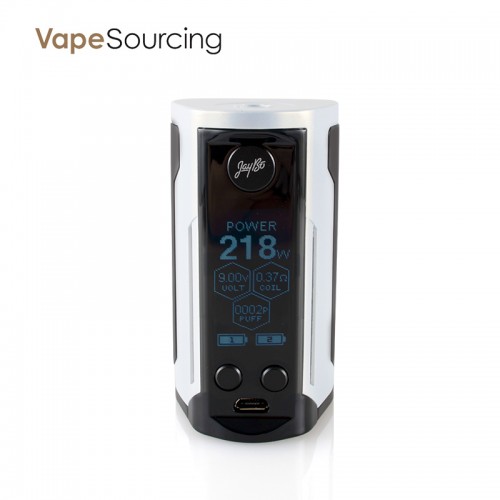 The last one is the
WISMEC Reuleaux RX GEN3 Dual TC box mod
, which has a amazing high-end build quality, the device fits nicely in the palm of your hand while gripping it; doesn't matter whether you're right-handed or left-handed. It has about the same weight feel of a smartphone. The button is very clicky, the battery door seals well and remains firm, and the overall feel of the mod is very smooth to the touch. And it is a triple replaceable 18650 powered device that has a maximum output of 300w and has 2A quick charge capabilities if you need to charge on the go. With a big a big 1.3inch OLED screen in front of it, It also supports multiple control modes as well as VW/TC-Ni/TC-Ti/TC-SS/TCR mode. Moreover, the latest bespoke firmware tailor-made for the RX series will make GEN3 always up-to-date.