A mechanical mod is a simple yet advanced vaping device that delivers raw battery power to an atomizer without electronic regulations, safeguards or protections for the user. And it consists of a wire with an atomizer interface, a battery compartment, and a mechanical switch. The overall power supply capability is based on the current voltage output of the battery. Today I will introduce you guys some hot-sale mech mods.
The first one is VGOD Pro Mech 2 mod. The top of mech mod inherits the previous through-type post, follows the classic matte painting process, the black matte paint continues the entire pole. The PRO MECH 2 KIT is surrounded by two detachable sleeves with a square surface like the previously mentioned "fragmented grenade".The bottom ignition is still made of high-quality surface carbon fiber. The inner tube is also surrounded by an insulator to prevent the risk of short-circuiting of the broken battery, and the safety is self-evident. Overall, it has a nice looking and comfortable hand feeling.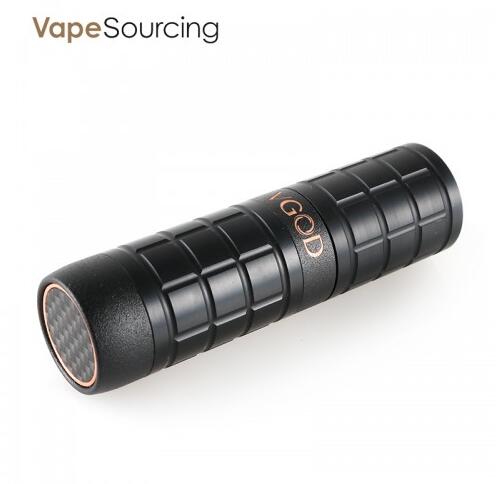 The second one is the THC Tauren Mech Mod. It is a high-end designed mechanical mod which is easy to carry and ergonomic. Constructed from pure brass with copper, it is very durable. What's more, it adopts a 21700 battery for long vaping times and is also compatible with 20700 and 18650 batteries (use adapter), The THC Tauren mod is said to be very easy to use and incorporates a 360-degree full contact button that allows for almost instantaneous firing.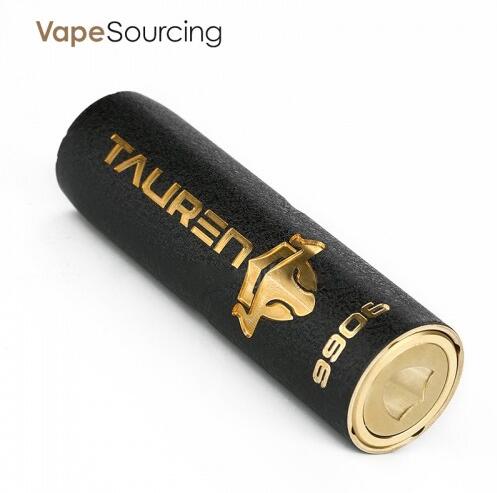 The third one is the DEJAVU DJV Mech Mod. It is a high-end and powerful mech mod which is designed in Malaysia by the Youtube reviewer Adrian Lo Dejavu. Made of pure brass and copper material, this mech MOD feels really comfortable to grip. Powered by single 18650 battery, the DJV Mech MOD can work efficiently with the available two types of button, the stainless steel or acrylics. The innovative hybrid system, allows most atomizer's 510 pins to contact the battery directly for better power transfer and a harder, faster hit. With the advanced canted coil inside the gold plated contact pin, the DEJAVU DJV Mech MOD can supply maximum firing and reduce heat effectively.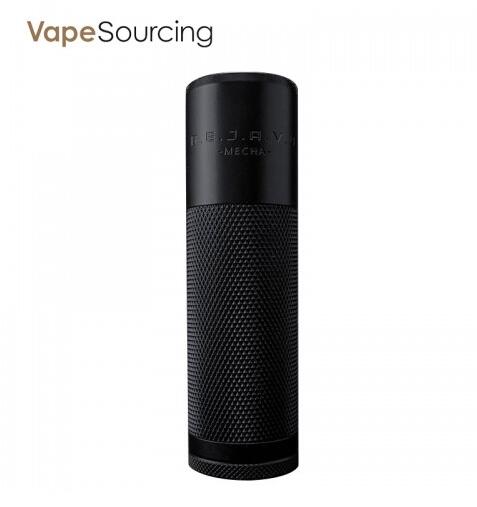 The last one is the Lost Vape Furyan Mechanical Mod, which is specially chosen for squonk lovers. It is designed with the transparent PEI appearance, you can easy to see the structure clearly and the remaining e-liquid. It features a 9ml e-juice bottle. Made of the high-quality leather material, it delivers the best touch feeling. The Lost Vape Furyan Squonk mod can compatible with the single 18650, 20700 and 21700 battery that provides enough power.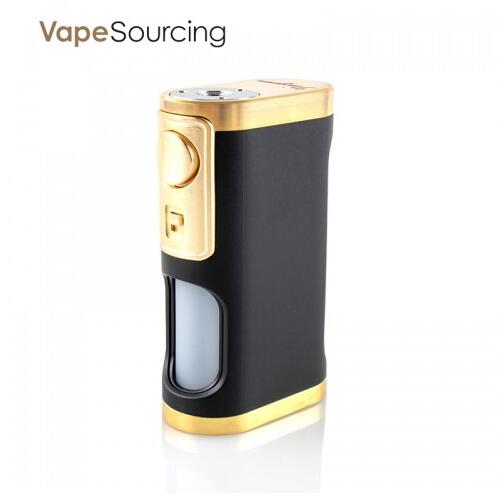 You may be interested in: