About Us
Vapesourcing is a professional vape shop online aimed at USA market. We devote to provide valued customers with high-quality and various e-cigarettes at best price from the regular source.
Vapesourcing has experienced and professional team who rigorously screens, tests and sources from all major e-cigarette brands on a daily basis to provide vapors around the world with good products that we really know, including e-cigarette devices, various e-cigarette oils and all the accessories used for vaping, as well as continuously exploring and researching more advanced technology and products. Now we many popular industry brands and products on sell, such as the Elf Bar, SMOK, Uwell, Geekvape, Voopoo, Eleaf and many more.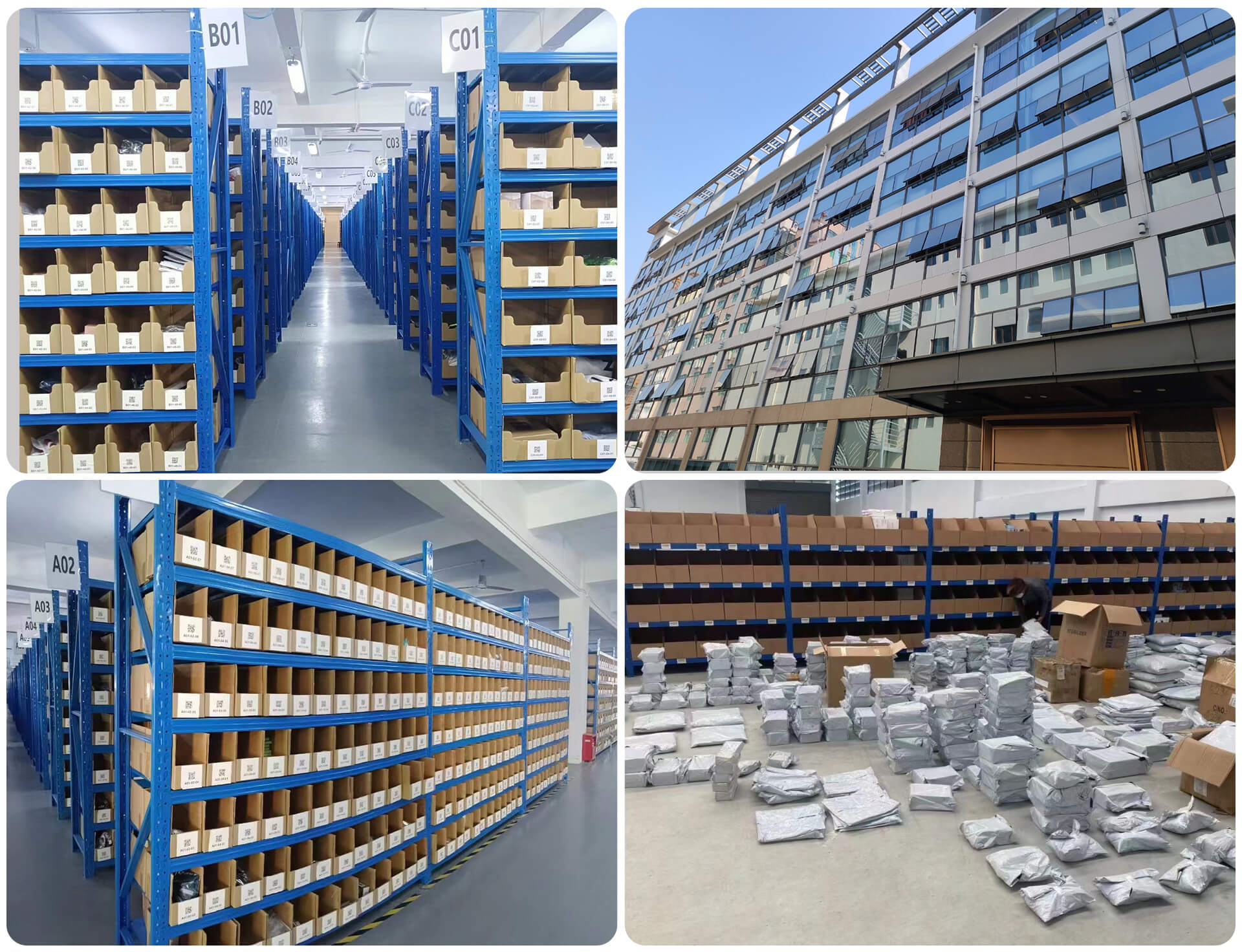 In order to serve vaping lovers all over the world, we established USA & SZ warehouses to offer world-wide fast shipping. With authenticity guarantee, three-months warranty and all-round service, we have satisfied almost 1 million customers in past 10 years.
Our Warranty
30 Day Unconditional Refund Guarantee for Unopened & Unused Items
3 Day Dead on Arrival (DOA) Guarantee
3 Months Warranty
The Voice From Our Customer
Click here to get all the reviews from our customers

I have been vaping for 2 and 1/2 years,and it's one of the best things I've ever done.

I have been vaping for 3 years.I wanna thanks to my best friend Ossie Cook.He let me quit the smoking finally.

Been vaping for over 10 years and using many products from Vapesourcing since meeting it.Thank you Vapesourcing for helping me quit smoking and making a healthier life!!

6+ years bc of vaping I can keep my promise to my Grandpa I made before he died;I promised to quit smoking.I said then I didn't know when or how I would but that I promised to quit smoking.After finding a pen vape and trying it I've not smoked a cigarette since.I wish waping had been accessible and popular 25 years ago it would have probably saved my grandpa's life.He died from lung cancer almost 20 years ago.I may have been late keeping my promise but I tried everything to quit smoking and nothing else worked!I'm proud to vape and even prouder to keep my promise I made to the only Dad I ever really had.To my Grandpa and to all of you guys Happy Father's Day!