When it comes
Vaporesso
, you may not strange to OMNI 4.0 Board, as many products all use it in their kit, and today I want to tell the top sell vaporesso products, they all use it. Let's see.
Vaporesso LUXE Kit features an advanced OMNI Board 4.0 Chip, a full-scale 2.0" TFT Color display, and luxurious designs. And the Vaporesso SKRR Sub-Ohm Tank features a staggering 8mL eJuice capacity, child-proof top-fill method, and the utilization of the QF Coil System. This results in a more optimized airflow for dense clouds while maintaining a smooth delivery and prevents spit-back along with leak-free design.
Vaporesso Armour Pro Kit is a high power vape kit with a 100w max output, features 0.96-inch TFT display and an OMNI Board 4.0 chipset. Paired with the bundled Cascade Baby tank which is a 24.5mm diameter sub-ohm tank with 5ml e-liquid capacity and triple bottom adjustable air slots.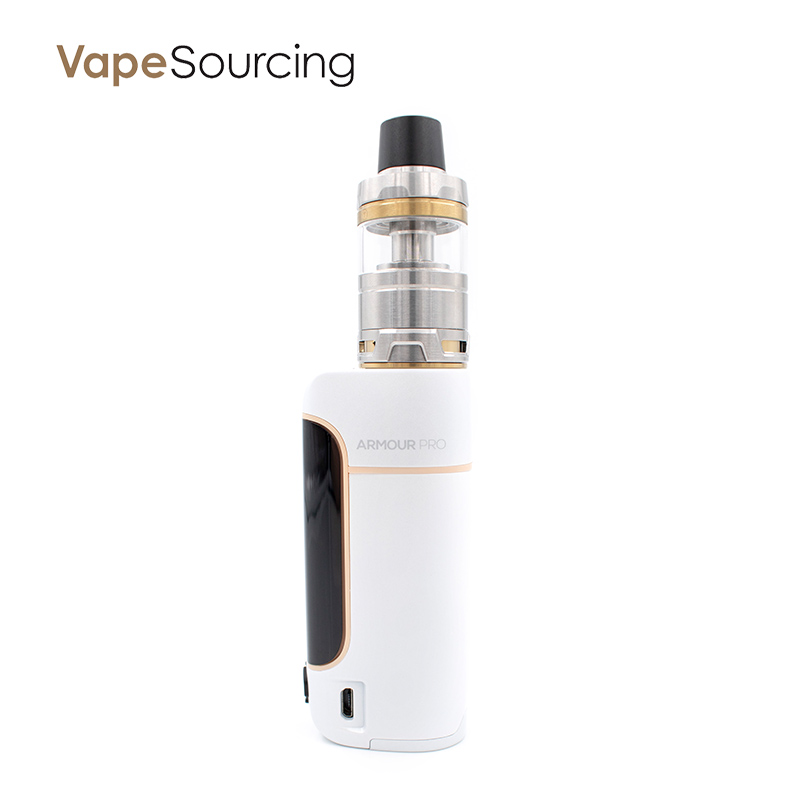 Vaporesso POLAR Kit features OMNI Board 4.0 chipset and a 2 inch TFT screen with a 220W max output. It is powered by two 18650 batteries which can be accessed via the magnetized battery door. It comes paired with the Cascade Baby SE 24.5mm Sub-Ohm Tank which features an expandable tank section, allowing users to use the compact size for 6.5ml capacity, a lift to open top fill system and uses the GT Coil Family.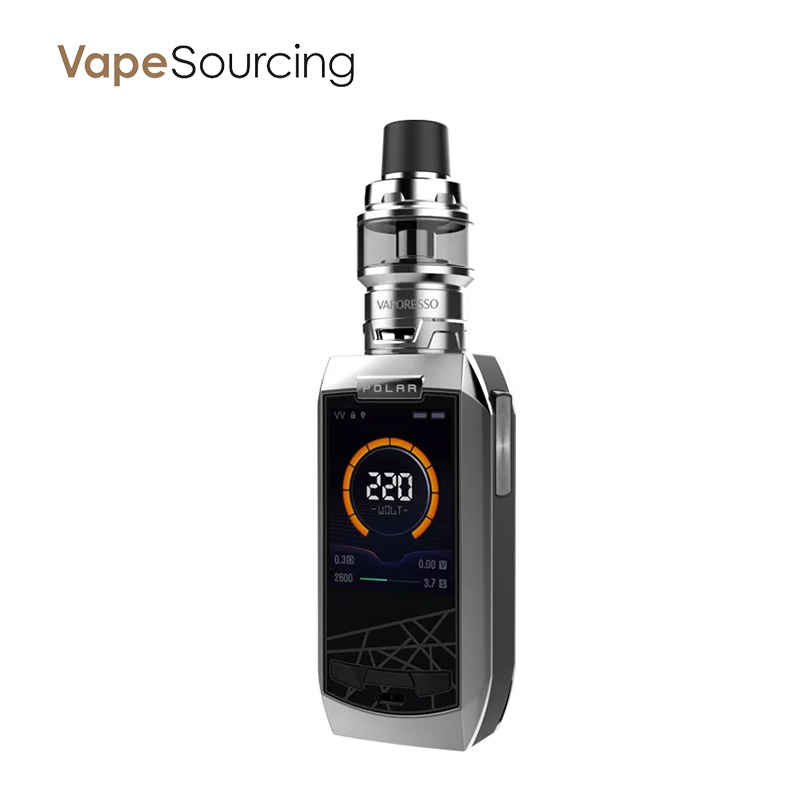 4. Vaporesso Cascade One GT Coil
5. Vaporesso GT Replacement Coil
6. Vaporesso SKRR Replacement Coil
In 2018, the top sell Vaporesso products are almost
vape kits
and coils, the tank and mod are not selling good, hope in 2018, Vaporesso will bring us a surprise.