Let's looking at the modern designs of the two
vape pod
: The Vaporesso Aurora Play and the VOOPOO Rota. Vaporesso Aurora Play looks like a cigarette lighter and Rota is the first spinning vape pod. If you interest just spent some time and reading this article!
Vape Lighter-Vaporesso Aurora Play Kit
Aurora play vaporesso
is a new vape pod kit. It weighs about 95 grams, much heavier than most vape pods in the market. But it feels like the most popular cigarette lighter in the world. Aurora Play uses a 1.3-ohm MTL pod designed primarily for nic salts. It still comes with a 650 mAh battery and comes with an Omni Board Mini chipset. Aurora Play has a 650 mAh battery and a 2 mL juice reservoir.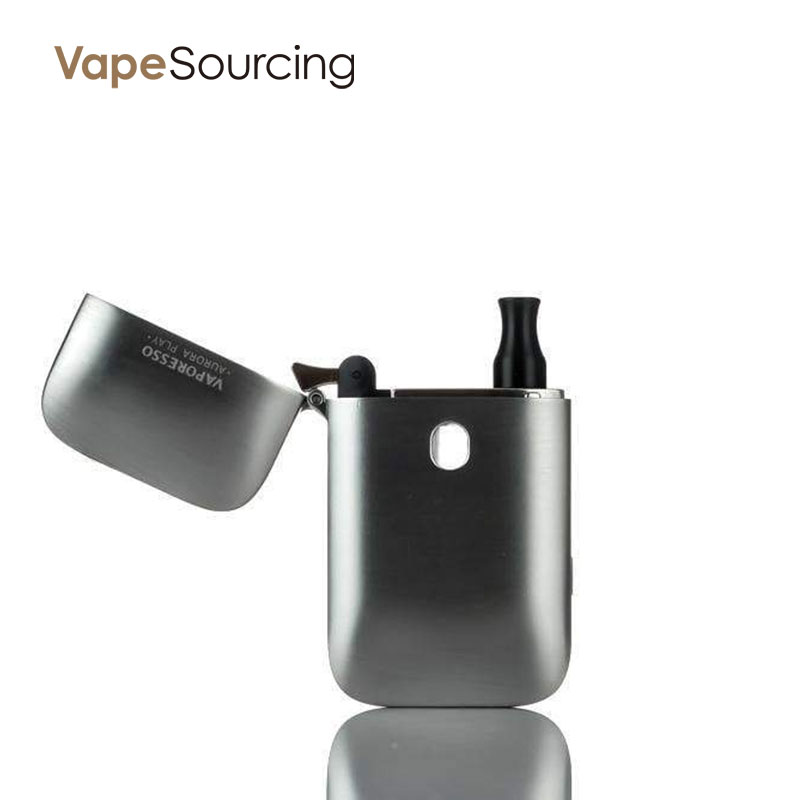 Obviously, the same as in Vaporesso Renova Zero, Aurora Play will provide adjustable power in three preset forms. Aurora Play has auto mapping but also has an on/off button (simple 5 clicks) right above the micro USB port on the narrow front.
Advantages of Vaporesso Aurora Play Kit:
High-quality manufacturing and processing
An easy draw is perfect for MTL
There is no leakage
Good taste
Good throat hit
Good taste
Easy to use
Responsive automatic sweepstakes
The juice window can accurately display the juice concentration
Spin Your Vaping-VOOPOO Rota Kit
VOOPOO 
Rota pod vape
is the first spinning vape pod. With its brilliant, whimsical design and various features, the portable pod system ensures the perfect vaping experience for every blow. The ROTA can be used as an integrated portable pod system or as a rotary toy to keep your hands up for hours. It's stylish, ergonomic design makes it very comfortable to hold and easy to carry. Built-in 340mAh battery, enough power to keep you satisfied in a few hours.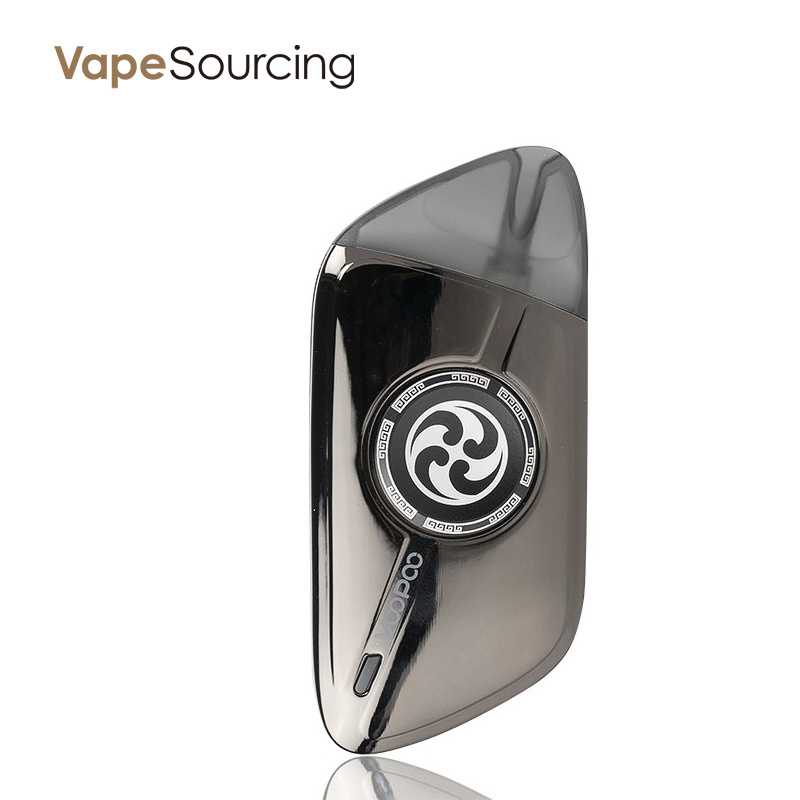 There are also various security features so that you can protect yourself and your device from harm. Advanced airflow design can improve your flavor and cloud yield. It consists of two 1.5ml pods designed to process
nicotine salts
e-juice. The VooPoo ROTA 340mAh Pod system will rotate directly to your vaping heart as it may become your new mobile device.
Advantages of VOOPOO Rota Kit:
Durable, lightweight and portable
Powerful battery
Good juice capacity
It Spins!
Perfect for vaper's of all levels to use
Read more on vaping please don't miss the Vapesourcing's blog!