When it comes to both the devices, Eleaf iStick Power 2 Kit and 2C Kit, we can see the only difference is the battery, and the Eleaf iStick Power 2 Kit has a 5000MAH built-in battery. Eleaf iStick Power 2C Kit has dual-powered 18650 Batteries. Both products made with the finest quality material and design, and anyone can buy them today when it comes to vape.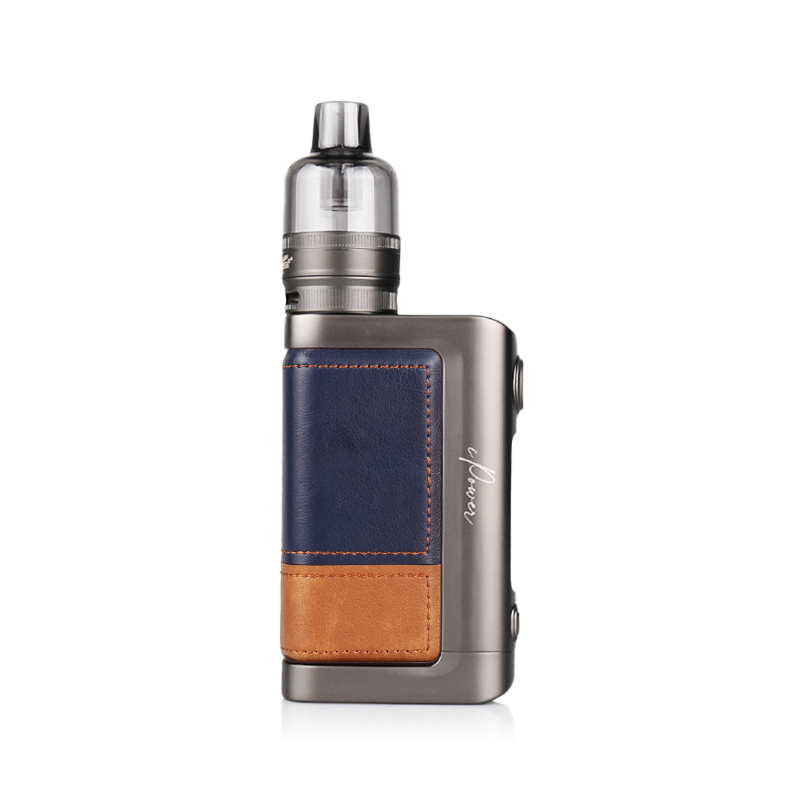 Detail information Eleaf iStick Power 2C Kit

The design looks and the quality of both the products are the same, and there is no difference. It is only the battery that both the devices have Eleaf iStick Power 2 Kit has 5000MAH battery which gives a power of 80W, and the Eleaf iStick Power 2C Kit has dual power 18650MAH batteries which provide a power of 160W. Both the devices come in vibrant colors, and when it is about to build in quality, it is top-notch.

Both the istick power 2 mod equipped with a color screen display to control the device and check the battery status, how many puffs, and many more. They are the idle products for vaping instead of smoking cigarettes. Vaping is better than cigarette smoking because of the fewer harmful chemicals and substances in it. Both the devices are easy to use with the help of the color screen display at the side. The battery on both the devices charged very quickly. They are easy to carry anywhere and easy to use.

These vaping devices come with a type c and due to advance smart ship inside both the device we can charge the device more quickly and use it for vaping. The outer body of both the devices made of a metal shell on top of that high-quality leather to prevent corrosion or damage. The manufacturer makes them with the best quality to prevent them from breaking and provide the highest quality when it comes to vape.

The GTL pod tank of both devices is the same 4.5ml. Anyone can use these vaping devices easily because they come in the box with a user manual. We can use them, and the product is highly durable and long-lasting. The price of both the product is cost-effective, and anyone can buy them. The GTL case tank applies double sides wind stream control, each side with one primary and five tiny openings, guaranteeing free changes between the greatest and incredibly confined air inflow.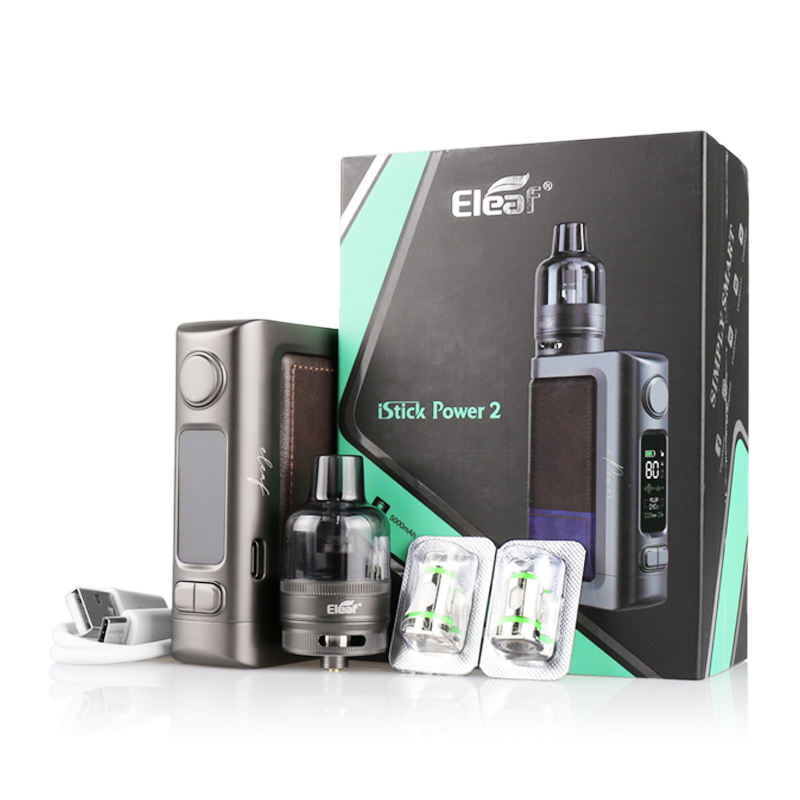 Features of Eleaf iStick Power 2 Kit and 2C Kit

Size of the kit: 52.5mm x 25mm x 129.5mm

The battery of the Power 2 Kit: Inbuilt 5000MAH

The battery of the Power 2C Kit: 2 x 18650 MAH (not included)

Display of the kit: 0.96"color display

The output of the Power 2 Kit: 80W

The output of the Power 2C Kit:160W

Charging: 5V/2A(USB-C)

Pod Tank Capacity: 4.5ml

Conclusion

We can buy both vaping products as they are identical; the only difference is the batteries. However, both the products perform well and well build when it comes to design and quality, and we can buy them from https://vapesourcing.com/eleaf-istick-power-2-kit.html