While vaping,
e-juice
is a consumable item. Vapors will inevitably purchase e-juice that is not suitable for taste, or they will feel tired after vaping a kind of e-juice for a long time. When the above situation occurs, most vapors will choose to idle or exchange the e-juice. For the idle e-juice, many people try to mix and match the e-juice in order to avoid the waste of e-juice, hoping to make a new taste. Is there a way to know the taste of the mix before the massive dose of e-juice is mixed? Most
RDA
s use a dual-coil structure. Can you test different blends of e-juice in different coils in a dual-coil RDA? After a series of my experiments, I found that this dual-coil type with a mixed e-juice method is feasible. The test e-juice:
Naked 100
Polar Breeze e-juice and Naked 100 Very Cool e-juice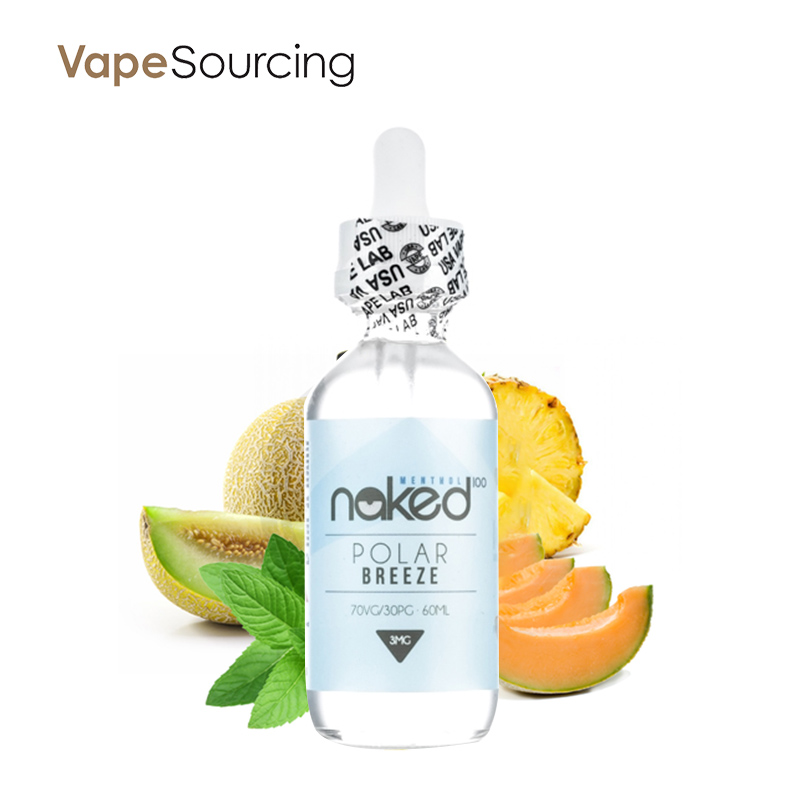 Test equipment and data: BOX mod: Wismec LUXOTIC MF box mod; Atomizer: Hellvape Drop Dead RDA;0.6A1 heating wire, 3.0 ring diameter, tightly wound 6 turns, dual-coil, get 0.21Ω resistance, 60W power push, taste two e-juice respectively. Replace the cotton in the coil and add the same amount of e-juice from Polar Breeze and Very Cool to the different coils for tasting. My feeling: After ignition, the smoke from the two coils of different e-juice is mixed into the mouth to form a new taste. The taste of pineapple and cantaloupe is still relatively rich. The more obscure blueberry flavor is mixed with a bit of sourness, which forms a new taste. This kind of taste is quite good. The hitting-throat feeling is between the two flavors, but I feel more exciting.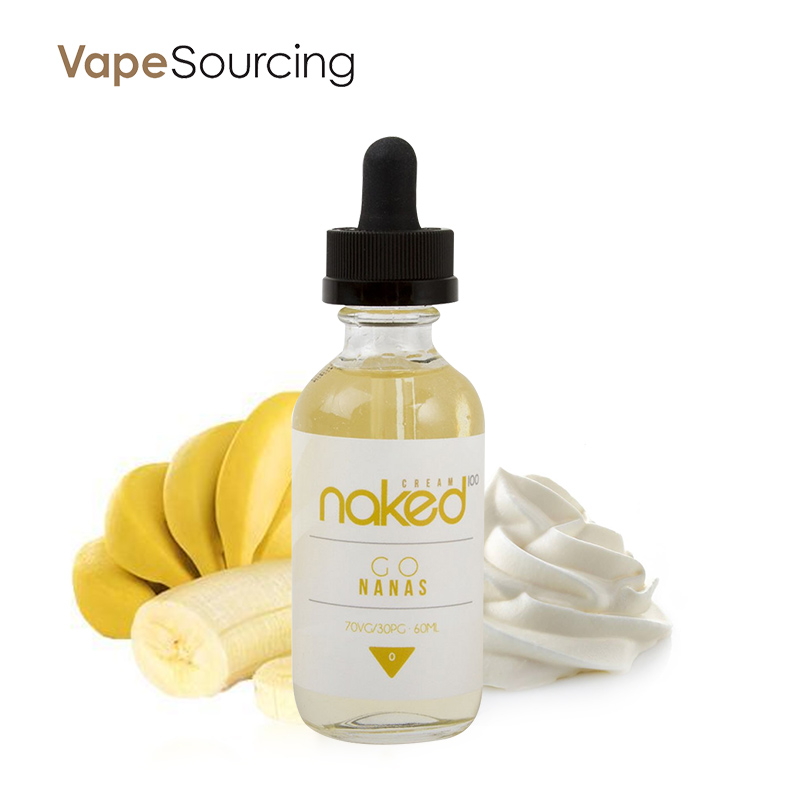 In order to verify that the way to try to mix the taste of e-juice is reasonable, I am going to mix and match the two types of e-juice in the same way as conventional mixed-use e-juice. Replace the cotton of the
vape tanks
, drip the blended e-juice on the cotton, and try using the same power. After tasting, it was found that the taste is similar to the dual-coil mix. There is a subtle difference, the former cantaloupe tastes more intense. In the conventional full mix, the cantaloupe and blueberry are more balanced, and the taste of cantaloupe and blueberry in the mouth switches to form a new taste.