Although the popularity of the pod kits has dropped, the manufacturer is still launching some vape pods that is full of sincerity. Today we will review such two
vape pod kits
. The first one is the
Lost Vape Orion
Kit, which is constructed with an exceedingly durable alloy shell with real carbon fiber or Abalone details that create the most truly luxurious all-in-one, pod system the world of the vape community has ever seen. Each pod has a cap that the vapor can open to fill 2 ml of vape e-juice. In a word, the Orion is very well made. Using the Orion is very easy. The DNA Go chip will detect the atomizer resistance and dial in a medium power setting. There are a total of three power settings that you can set by pushing the adjustment button once. Each setting is indicated by the LED light.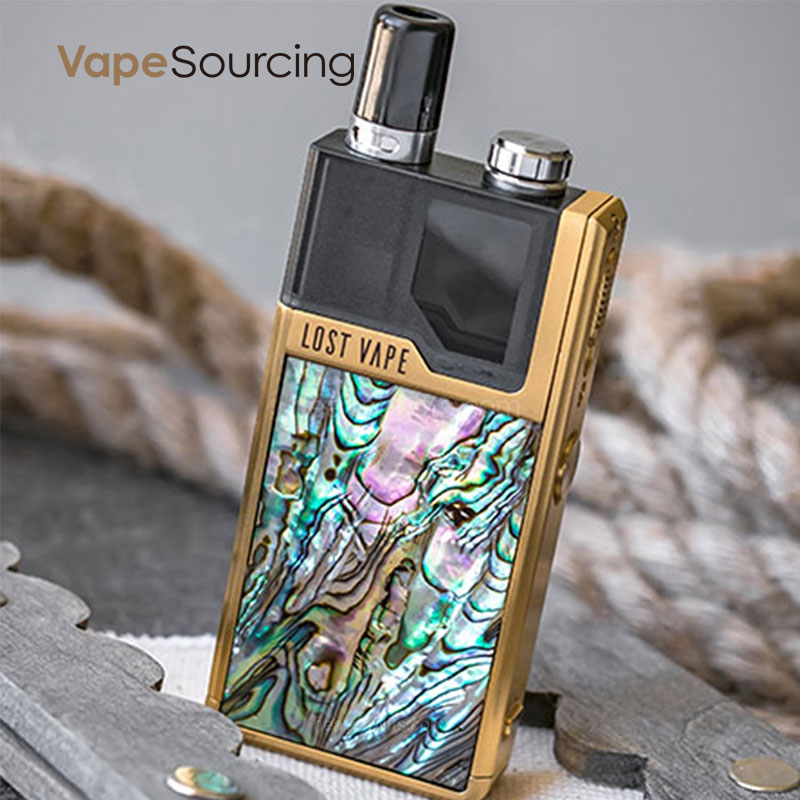 When I was using the Orion Kit, firstly in DTL mode, set at 15W, after 6 draws, the clouds were crazy and that's with the airflow half open! Flavor wise I'm going to say good actually on the better side of good and definitely better than some sub ohm tanks I've tried. Secondly in MTL mode, Lost Vape tells vapors that the 0.5 ohm pod is the MTL pod but even after closing down the airflow slots to simulate a proper, tight MTL hit I can feel that it wasn't made to vape in this manner, it just doesn't hit the way a solid MTL tank or pod mod hits. For this MTL fan, I expected a somewhat tighter draw and intense flavor, in my opinion, it was the best pod mod performance I've ever experienced. The second one is the Aspire Nautilus AIO Pod System Kit, which is pretty small, it easily fits into your hand, and thanks to the relatively flat design, fits into your pocket without you really knowing it's there. The plastic cartridge holds 4.5ml of
e-juice
with a resistance of 1.8ohm. The one with green rubber stoppers on is meant for nicotine salts whilst the white version is for standard e-liquids. Moreover, the Aspire Nautilus AIO comes with a 1000mAh internal battery, which is pretty impressive considering its size.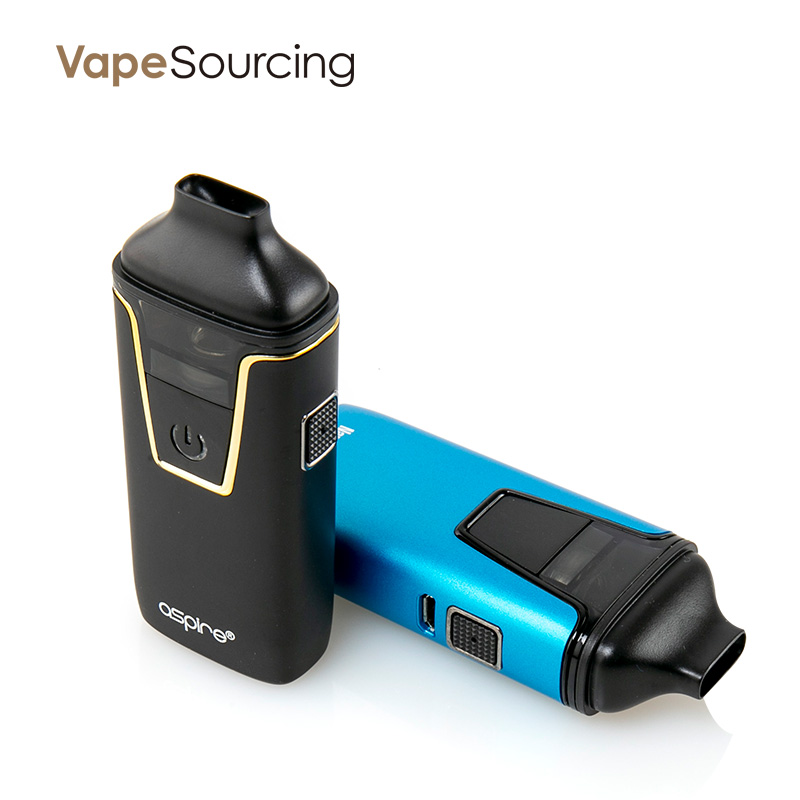 About the
Aspire Nautilus
's performance. The device is a direct output device so you can't adjust your wattage you simply vape. It is very definitely an MTL vape and you can adjust the draw right from super tight to a very airy MTL draw. The flavor is what mainly stands out over other similar devices I have used and both have coils with good longevity.