Now the mesh coils are more and more popular, so today I choose two
vape kits
which have great performance when using the mesh coils, and make a comparative evaluation of them. The first one is the
SMOK Species
Kit, which is similar in shape to the SMOK I-PRIV KIT with intelligent speech recognition. In addition to the appearance of the surface tends to be flat, the size is also a lot smaller, this upper width and narrow shape are indeed better than the previous wide-body touchscreen mod. The display screen used by the SMOK Species Kit is not large, but the feedback speed of SMOK Species Kit is relatively fast. About the new TFV8 Baby v2 tank, whose glass tubes are much smaller, making the TFV8 Baby v2 even more refined. A straight tube was also included. In addition to this, the design of the TFV8 Baby v2's tip drip is slightly different. The tip drip is no longer in an independent form but is divided into two parts, and the lower part is directly designed with the top cap.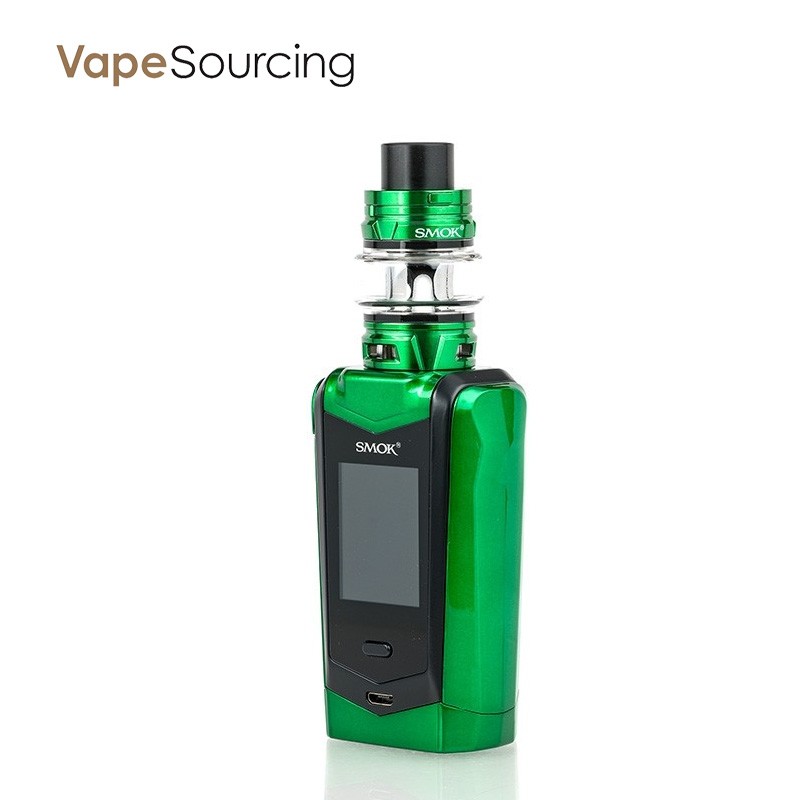 About the Species's performance. The
TFV8 Baby v2 coil
, from the structural point of view, is very high-end, and it is the first to use a dual-steel-meshed coil. It can be said that in the research and development of the coil, SMOK has always led the other manufacturers. After using, it is found that the coil of this structural design not only has a faster heating rate, but also has a more complete and thorough atomization effect on the e-juice, and the amount of smoke is also improved, which is simply the gospel of the big smoke vaper. The second one is the
Vaporesso Polar
Kit, which was designed with western aesthetics of sleek sophistication and precise engineering. The Polar Starter Kit consists of this marvelous mod and the upgraded Omni Board 4.0 chipset. The Cascade Baby SE Sub-Ohm offers up the same performance of the Cascade Baby on the Armour Pro but has been given an ultra-modern design that together with the Polar Mod, there is nothing on the market right now that can equal the Polar Starter Kit in pure aesthetics. Moreover, it does have a nice big 2" TFT color screen displaying all the important information.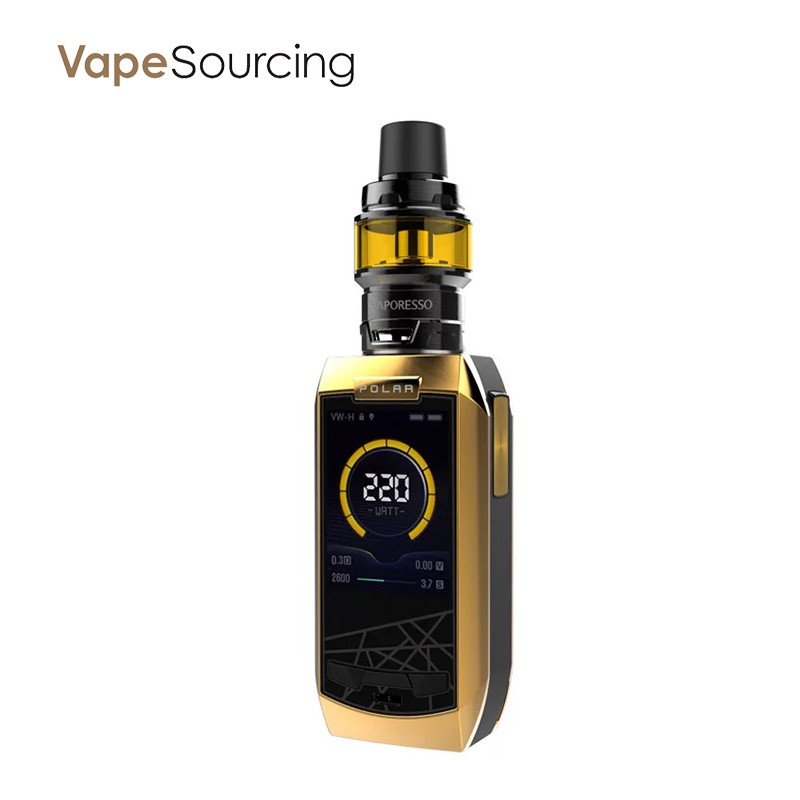 About the Vaporesso Polar Kit's performance. We directly replaced the pre-installed coil with the mesh coil. Setting the mod to 50W which is on the low side of the recommended wattage (50-80W). The flavor is actually really good, instant and fulfilling bringing the best out of your juice. The
smok kit
is cheaper than vaporesso one, so which is your choice?