The pen-style e-cigs are famous for it's easy carrying and looks like to traditional cigarettes. I found that more and more people will choose vape pen kits in 2018, so let's predict several products will become the
best vape pen 2019
. The most famous vape pen kits are from the big e-cig brand SMOK, but we are also very happy to see that some items from niche brands are also popular.
>>The Most Popular Stick V9 Max Kit From SMOK
The
smok v9 max
is the newest member of the SMOK Stick series in 2018 and it's the best vape pen for SMOK so far. It has the largest capacity battery on this type of device, a 4,000 mAh battery. Also comes with high-quality Stick V9 Max Tank that can hold up to 8.5 ml of e-liquid and is compatible with a large variety of coil-heads. So if you like long battery life, high juice capacity, and a bigger vaping cloud, then the SMOK Stick V9 Max is definitely worth considering.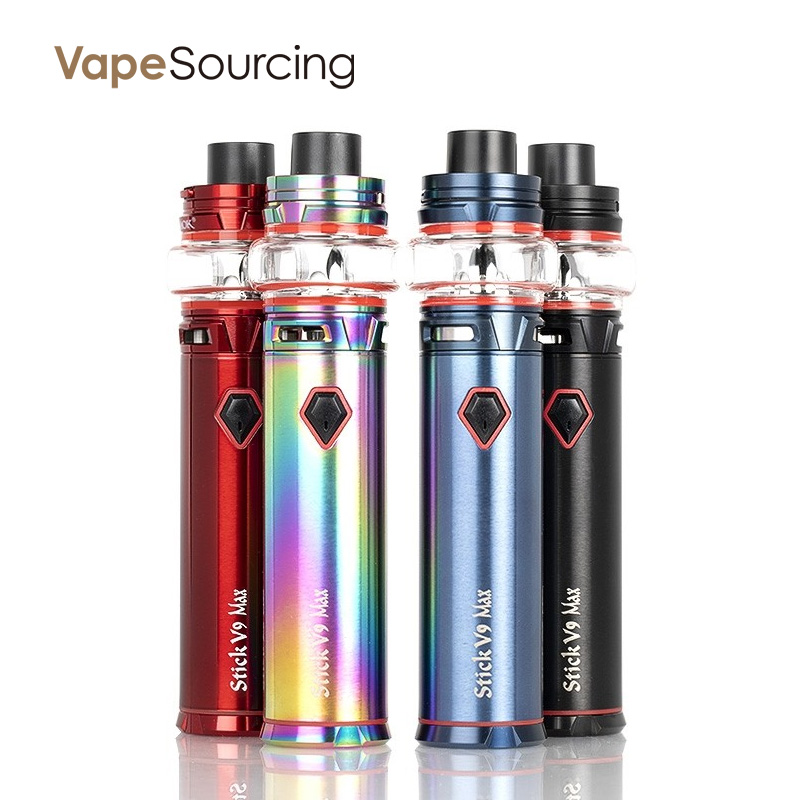 >>Twister Kit 80W with Fireluke 2 Tank From Freemax
twister 80w freemax
consists of Twister 80W VW Mod and Fireluke 2 Sub Ohm Tank, it's a unique appearance of graffiti design will give you a different feeling. Powered by a 2300mAh internal battery, the maximum output power is 80w, and supports the ability to adjust power. The included Fireluke 2 Tank features X2 Mesh and X1 Mesh coils for excellent taste. It also features a 5ml electronic juice capacity, sliding to top fill design and 360-degree electronic liquid feeding, which will bring you a great vaping experience.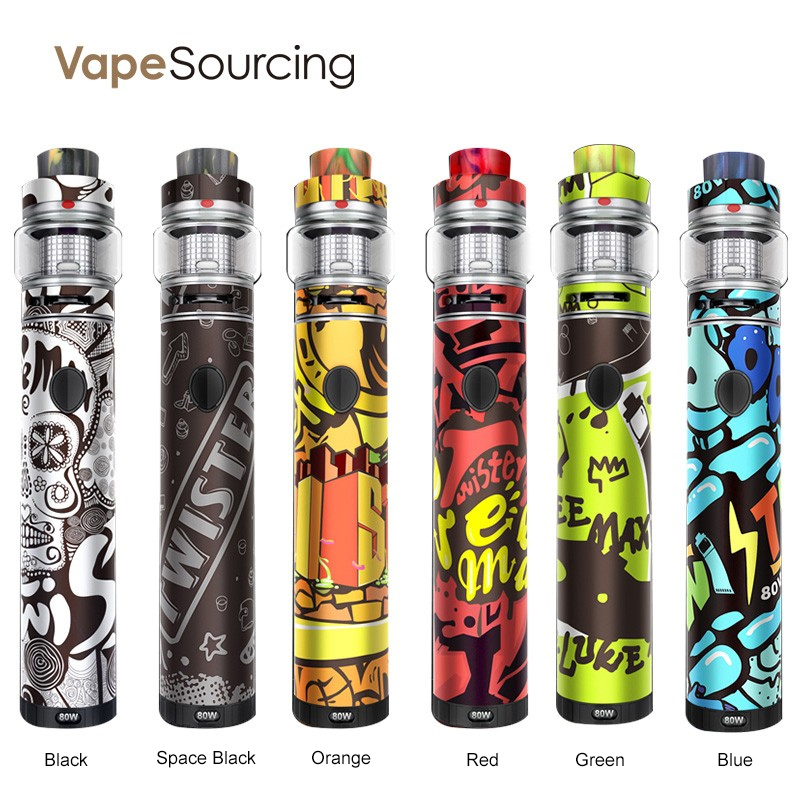 >>Mi Class Kit 400mAh From SXmini
The YiHi
sxmini mi class pod
is an elegant paisley design crafted in high-grade craftsmanship and made of durable stainless steel. Features YiHi's latest SX290 chipset designed for pod systems, with a power range of approximately 7 to 13W and an intuitive OLED display that allows you to see battery life, output power and pumping times. Mi Class Integrating a 1.0ohm ceramic coil and has a 1.8mL capacity reservoir.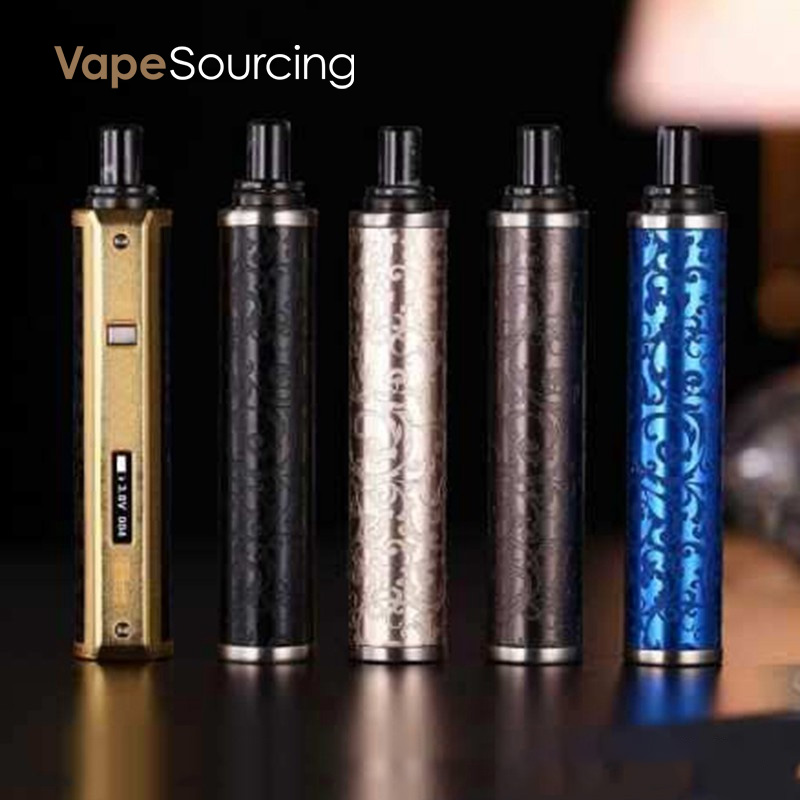 In the end, we have to thank for these manufacturers, they have brought us so many excellent products and enriched our vaping. Which vape pen kit you will prefer? Could you leave a message below to let us know?