Eleaf
has begun to look for the best pod systems on the market and aims to become a durable and everyday pod system at affordable prices. Today we will take a look at their Eleaf Elven and Eleaf iTap, to see if they are simple and durable? The
Eleaf iTap
is the new Eleaf vape pod kit! iTap's design looks very impressive, and although it looks small, it still has a built-in battery of up to 800mAh! This has an activated fire button and a tricolor battery indicator LED light. You can refill the device with 2ml of your own e-liquid through the bottom filler. E-liquids exist in "Pod boxes" which are basically portable tanks. You can replace the pods, but you can also simply replace the coils as they pass through optimum conditions. You can get the MTL 1.6 ohm coil and 0.75-ohm coil in the kit. 1.6-ohm coils are designed for higher nic salt e-liquids, of which 0.75-ohm coils can be used for these, but will produce a more powerful blow.
Eleaf iTap comes in three colors to choose from - blue, silver and black.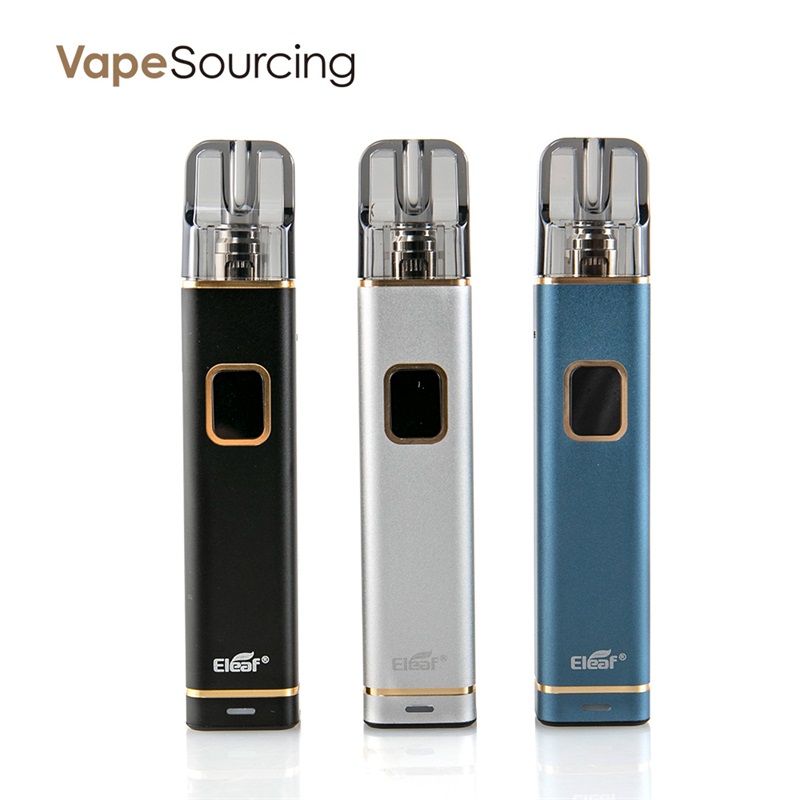 Eleaf Elven
is an automatic drawer system with a slim and light shape. The device is a 360 mAh built-in battery that provides about 15w of power to the pod itself. The equipment is small in size, light in weight and designed in plastic style. The pod is equipped with a 1.6ml capacity and 1.6-ohm resistance coil, and the side filling design uses the usual pod design sealing rubber plug.
Eleaf Elven has 4 colors to choose from -black, Silver, Red, Gold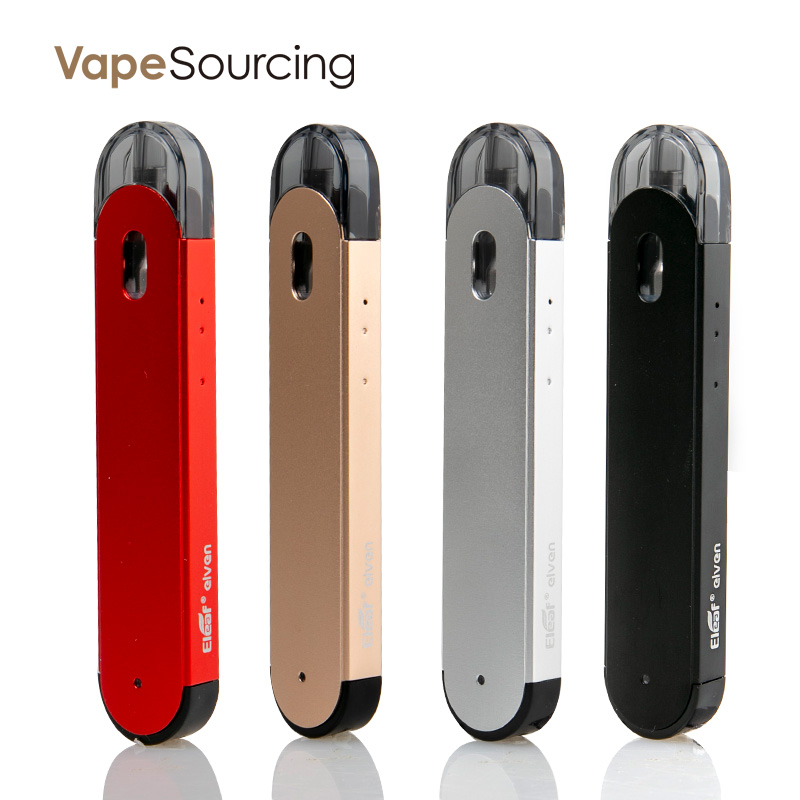 The first thing about Eleaf Elven and Eleaf iTap is that the device feels very light and light. They do feel light and strong compared to metal designs like other
vape pods
. The difference is that Eleaf Elven has the only 1.6ml of e-liquid, while Eleaf iTap has 2ml. The price point is also a major factor here because they are both very economical, and then it performs very well, so it's well worth trying!