Today I'm going to introduce an ergonomic, portable design vape starter Kit-
Eleaf iStick Rim Kit
. As the new member of Eleaf's family, let's Look at what's the Eleaf bring us this time?
Small Body But Big Features:
The Eleaf iStick Rim Kit is very small, so you can take it anywhere and hold it easily regardless of the size of your hand. The sumptuous finishes are designed with stunning IML technology to brighten the colors while ensuring a long life. Arc design is adapted to create an atmospheric and elegant appearance.
iStick Rim is available in 6 different colors: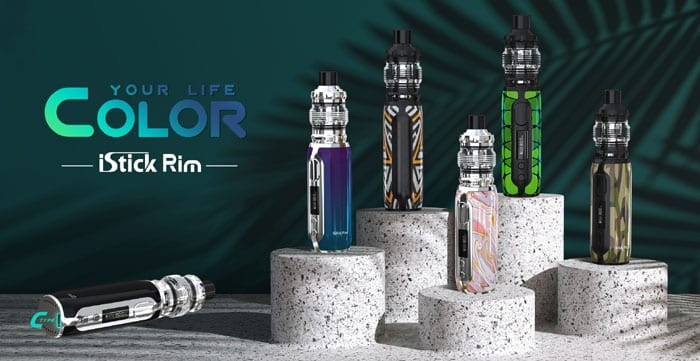 The
Eleaf iStick Rim mod
is built with a powerful 3000mAh battery. With a maximum output of 80w, one should be able to maintain vaping for a long time without requiring frequent charging. The charging system adopts C interface, supporting QC3.0/PD3.0 charging. This means it can be charged in 40 minutes. Multiple protection includes overcharge, over discharge, over the current, dry burn and short circuit protection.
Features About MELO 5 Atomizer:
The
Eleaf MELO 5 Atomizer
produces unique flavors and enormous vapors. It's the perfect partner for iStick Rim Mod. The child protection structure adopts the intelligent design to ensure that the water tank can be safely placed beside the child. Refill is accomplished by pulling and sliding the top cover to show the juice port. It's a very simple process.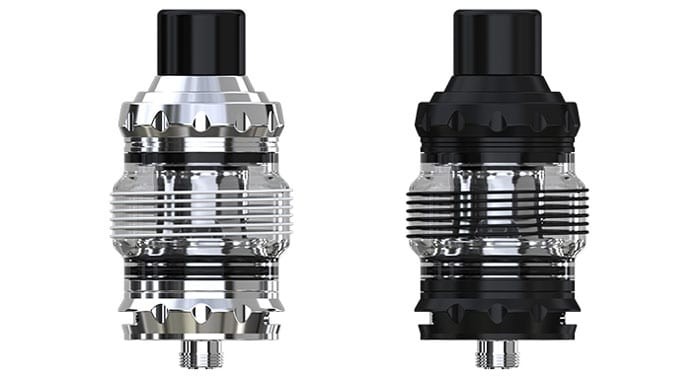 For further safety, there is also a creative underlock system. This means that whenever the user unscrews the atomizer head, the e-liquid inlet is closed to prevent leakage of the e-juice. The tank works with brand new coils: the EC SS316L mesh coil and the EC-S 0.60ohm head.
Eleaf iStick Rim reminds me of their another vape starter kit-Eleaf iStick Nowos Kit 80W
Eleaf iStick Nowos
has the same output 80w as the iStick Rim but looks very different also has excellent features. Takes the lead with an innovative LED digital display and touch buttons, a powerful 4400mAh battery, and QC3.0/PD3.0 support for faster charging than ever before.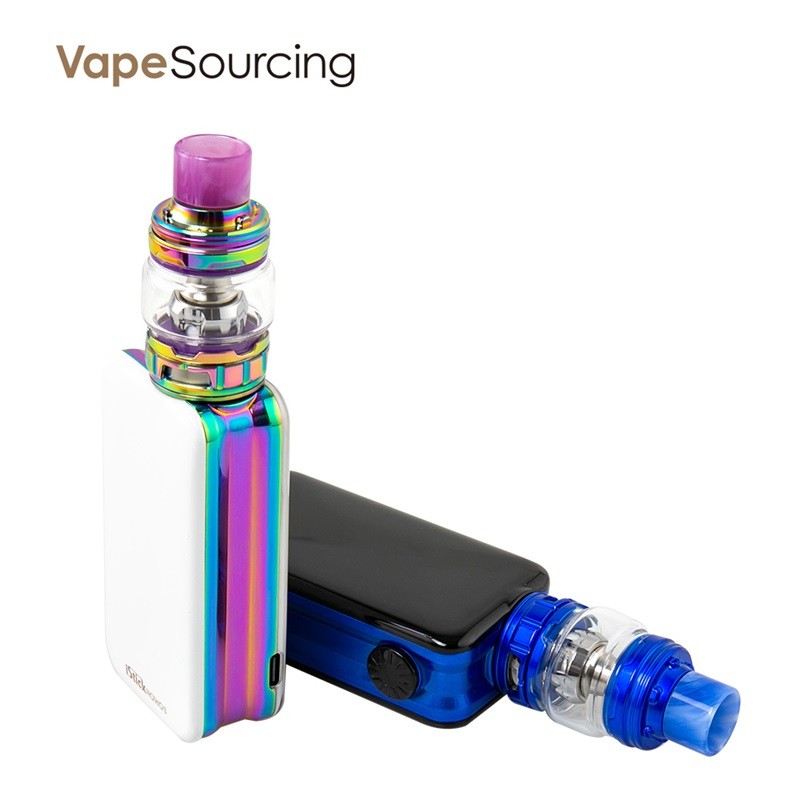 Another revolution is the use of TYPE C unlike older USB cables, it doesn't matter which side of the cable you use. The ELLO Duro atomizer, paired with iStick NOWOS, comes with two new dual-mesh coils: HW-M Dual 0.2ohm Head and HW-N Dual 0.25 ohm Head. So, do you like the new ergonomic and suitable size
Eleaf
iStick Rim Kit?