Today, let's take a look at the
Justfog Q16 Pro Kit
, a new device from the Justfog brand. First, let's take a few words about this Justfog Q16 Pro kit. The Justfog Q16 Pro Starter Kit includes the Q16 Pro Clearomizer and 900mAh battery. The Q16 Pro Clearomizer features a leak-proof top-fill system that is compatible with 1.6 ohm and 1.2-ohm coils. Coupled with multiple protections, the Q16 Pro kit will bring you a security and excellent vaping. Available in silver, black, blue and pink four colors.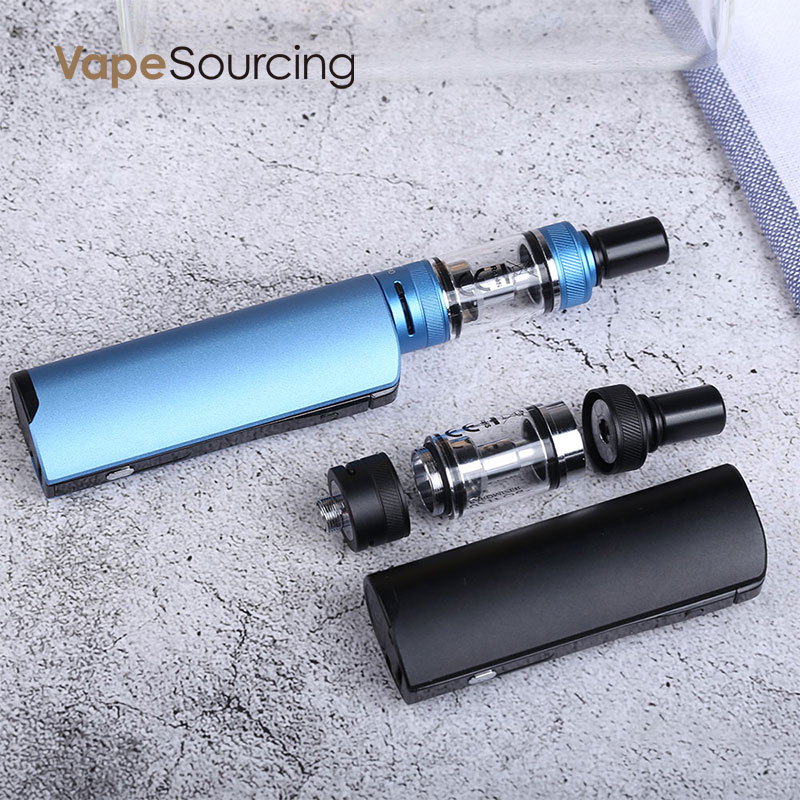 The built-in 900mAh
vape battery
has a 4-level voltage regulation from 3.5V to 4.4V. At the same time, even if the battery capacity is low, the constant voltage function ensures stable output performance! The LED indicator also alerts you to the real-time battery status. This is a Clearomizer with an e-juice capacity of 1.9 ml. Top-fill design and bottom airflow adjustment system. Both are easy to use. Clear-atomizer means that Justfog named their nebulizer in this way trying to tell us that their nebulizer sees the juice level more clearly. You can also get two coils in the Q16Pro Clearomizer. 1.2 ohms and 1.6 ohms. And almost all coils of Justfog equipment can be installed in this device.
Another Justfog's famous product is the Justfog Minifit.
As the latest launch of Justfog's first pod-type equipment, the
Justfog Minifit
is an amazing and noteworthy pod that meets the needs of a wide range of vapers, especially for novices. The mini kit is very compact, measuring only 21*15*70mm and weighs 19.9g! As long as you pursue convenience and ease, it must be your solid choice.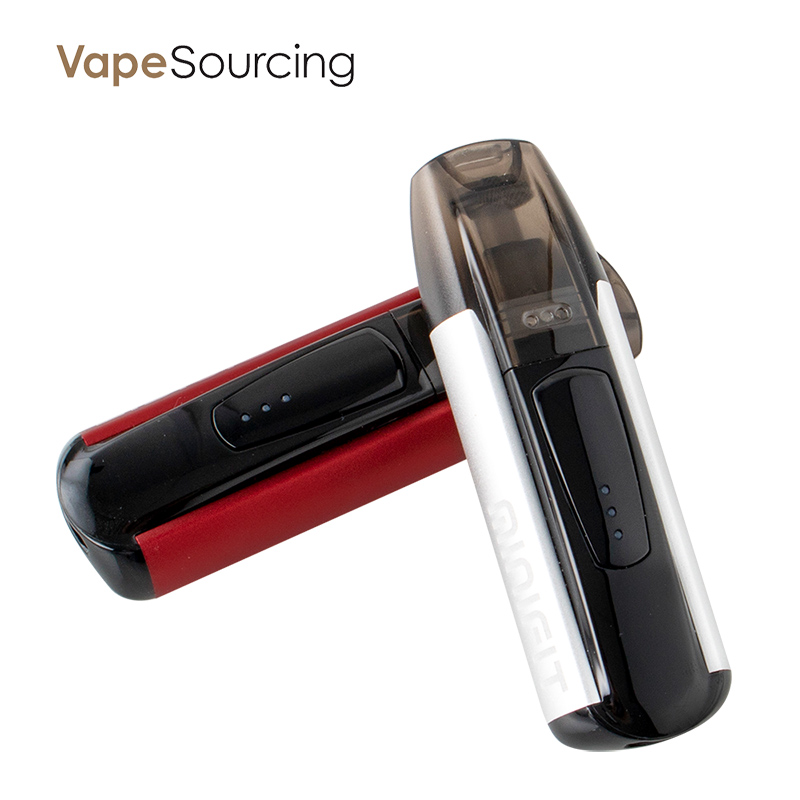 The Justfog Minifit comes with a built-in 370mAh battery and a 1.5ml pod. The battery supports a constant voltage output with a 3-level remaining battery indicator. Use 1.5ml ink cartridges, in line with EU TPD standards. At the TPD level, nicotine in e-liquids does not pose any significant risk to vapers. However, the 2 ml limit on nicotine levels will make new vape users more difficult to convert and make many vapers that prefer higher levels of nicotine difficult. The pod features a 1.6-ohm coil and Japanese organic cotton coil for a pure flavor. The Minifit POD has a fairly durable 1.6Ω coil built-in, which is the perfect evaporation of 100% Japanese organic cotton coils -high nicotine e-liquids. From the Justfog Q16 Pro, it is not difficult to find that Justfog wants to expand its product line. We are pleased that Justfog is able to provide the perfect solution for everyday users, who are always looking for a simple but better device and easier vaping experience. This is what we hope to see!