As a vaper, you may hear of many famous vape brands and also buy them on various websites. So what factors will you consider when buying vapes? You may say, the fast shipping time, complete lists of vaping kits, high quality of the vape, good customer service and so on.
Now I am happy to share with you a decent website including all the factors above to buy vapes, which is the best online vape shop based on numerous positive reviews and feedbacks by vapers. Yep, it's called VapeSourcing, whose products range from electronic cigarette starter kits to e-juice, and other accessories online at a low price. And I will list a few famous brands and their hot-sale products in the Vapesouring website below for your reference.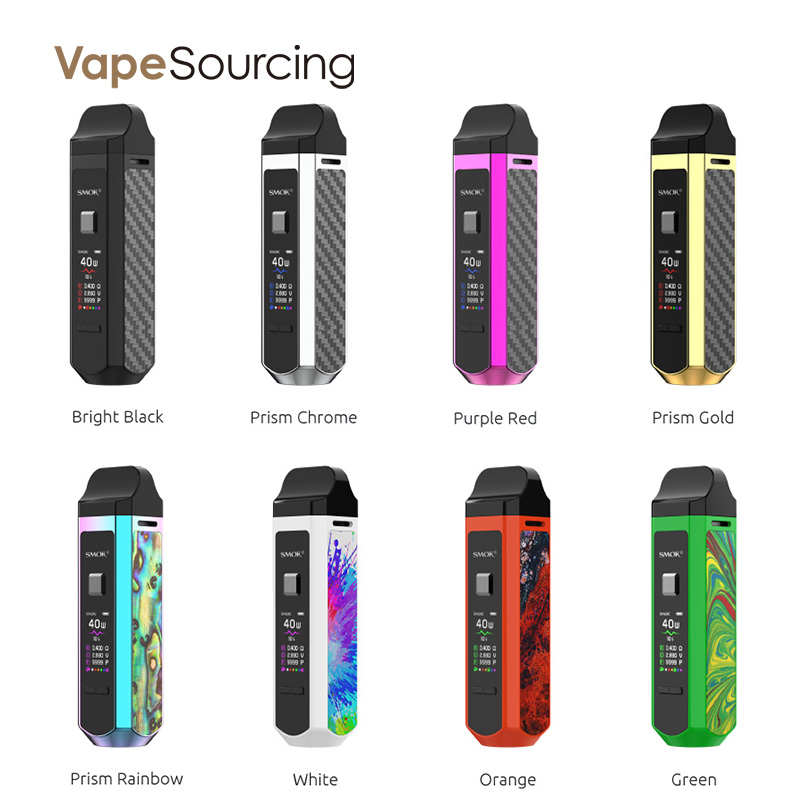 SMOK
SMOK is a global top vape brand dedicated to electronic cigarette research and development, which always adopts innovative technology in Smok starter kits, Smok coils, and e-liquids to meet vaping needs and customize your vaping life. The SMOK RPM40 Pod Mod Kit and SMOK Nord Pod System Kit are now the best selling products in the Vapesourcing site.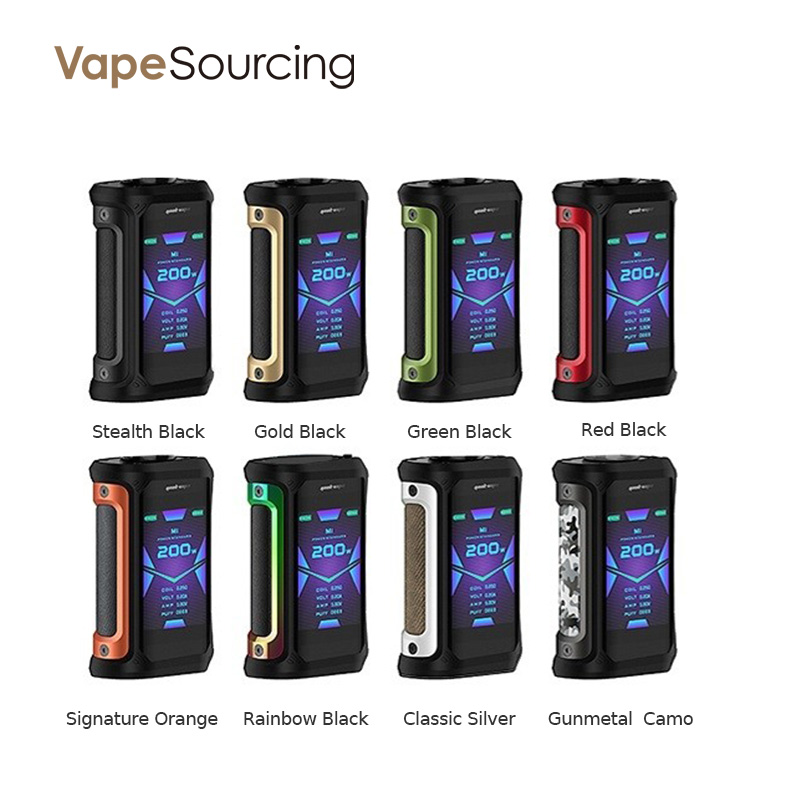 GeekVape


Established in 2015, Geekvape hits the world in a short time for the release of the Griffin RTA and then becomes a well-known vape brand among vapers. It is continuously launching and upgrading vaping products with high quality, so it succeeds in the competitive vaping market. Its vaping devices, for instance, GeekVape Aegis X Mod and Geekvape Aegis X Kit are on hot sale in Vapesouring.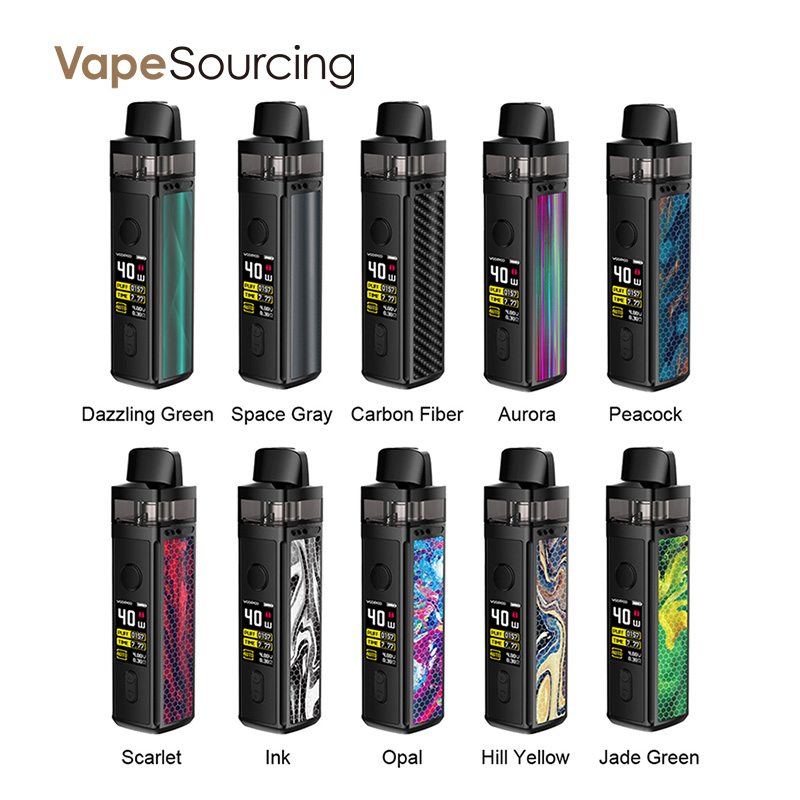 VOOPOO


VOOPOO is also a famous vape brand in the world. Established in 2014, VOOPOO officially entered the e-cigarette industry by the popularity of the U.S. brand WOODYVAPES in 2017. Like the SMOK and Geekvape, VOOPOO always puts customers first and develops new vaping products to the global vapers. VOOPOO Drag 2 Kit and VOOPOO VINCI Pod System Kit are its hot products in Vapesourcing.
In all, the Smok, Geekvape, and VOOPOO are the superior global vape brands and thus make it possible for Vapesourcing to be the best global online vape website. Come and check more vape kits, e-juice and vape mods in Vapesouring.