We know that the
Geekvape Aegis
series is a powerful vaping kit, but you may want to know the difference between Geekvape Aegis X and GeekVape Aegis Legend. Let me tell you today!
The latest GeekVape Aegis X Kit comes from the classic GeekVape Aegis series, featuring the new AS 2.0 chipset and dual 18650 batteries and 200W maximum output power. In addition, it is equipped with a 2.4-inch OLED screen, which doubles its functionality and accuracy.
Aegis X Mod
also features IP67 waterproof/shock/dustproof features and an innovative battery-balanced charging feature with battery protection. In terms of vaper experience, the Aegis X is by far the most advanced dual-battery device.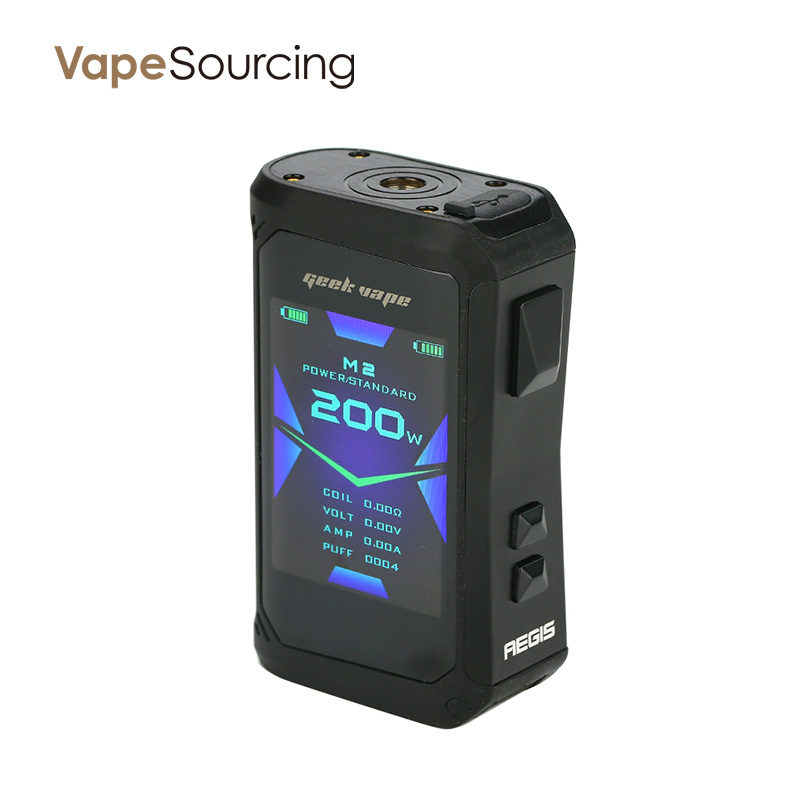 The GeekVape Aegis X kit includes the Cerberus Tank, which has a capacity of 5.5 mL / 4 mL e juice and is optimized by super mesh coils to maximize the heating contact surface area to provide maximum flavor and produce large amounts of steam. Super Mesh Coil is compatible with the Aero Mesh tank and Cerberus tank.
GeekVape
Aegis Legend mod 200w
is easy to be one of the most durable vape mods on the market! Legend inherits the tradition of the superior Aegis series, thanks to the intelligent AS chip, its power output increased by 200W. Legend uses advanced LSR injection molding technology, die-cast aluminum frame, ergonomic leather handle, and carbon steel battery door cover. GeekVape Aegis Legend is IP67 rated. This means it reaches 1 meter of dust, shock and water resistance for up to 30 minutes!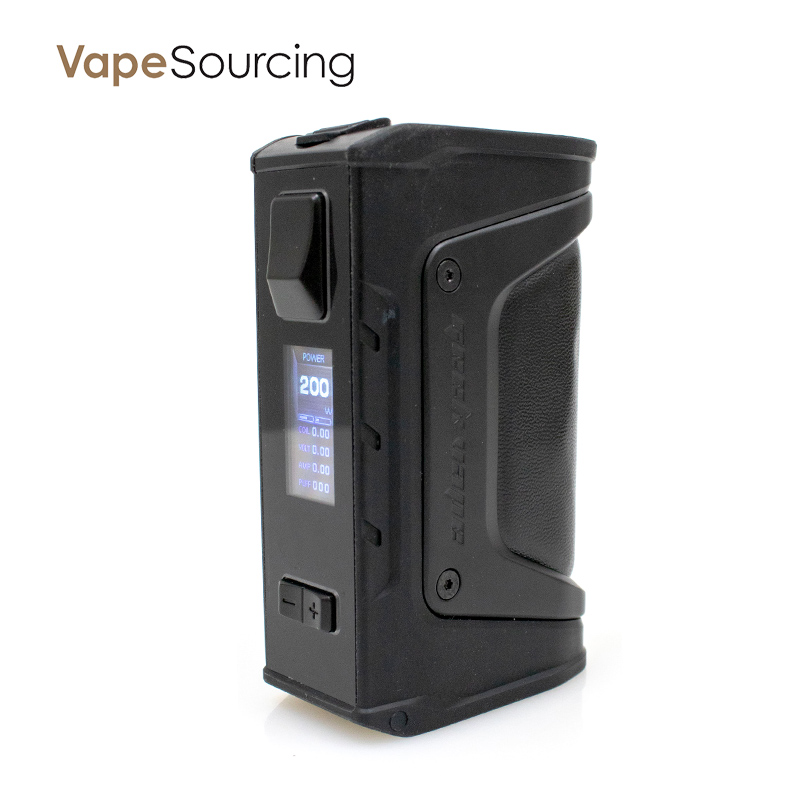 The Aegis Legend features a full-color OLED display for organized reading and a rocker-style trigger button for easy operation. Aegis Legend maximum wattage output is 200W, including several output modes.
>>From the above, we can see the same features between Geekvape
Aegis X Kit
and GeekVape Aegis Legend:
1. The degree of protection is IP67, which means that both Aegis X and Aegis Legend can withstand up to 30 minutes in depth of up to 1 meters, and can withstand dirty environments, easy to clean and no need to worry about accidental slipping.
2. The battery is double 18650 battery capacity, can reach the maximum output power of 5-200w.
>>The difference between Geekvape Aegis X and GeekVape Aegis Legend
Different chips: Aegis X uses the AS 2.0 chipset, which is an upgraded version of the Aegis Legend AS chip.
Different display screens: Aegis Legend features an intuitive 0.91" OLED full-color display, while the Aegis X features a new 2.4-inch OLED screen, and the larger size will be more vivid.