Innokin
is one of the famous producers in the vape world, they are offering a variety of kits that are especially well suited for beginners or experienced vapers. Today we are going to introduce three vape pen style kits from Innokin, the Innokin Zlide Tube Starter Kit, the Innokin Endura T18II Mini Kit and the Innokin Gomax Tube Kit.
>>Innokin Zlide Tube Starter Kit
The
Innokin Zlide Tube Kit
was designed in collaboration with Phil Busardo, Dimitris Agrafiotis, and Innokin. It is a pen-type AIO 24mm diameter electronic cigarette designed specifically for Zenith Coils. Built-in 3000mah battery for 1 day.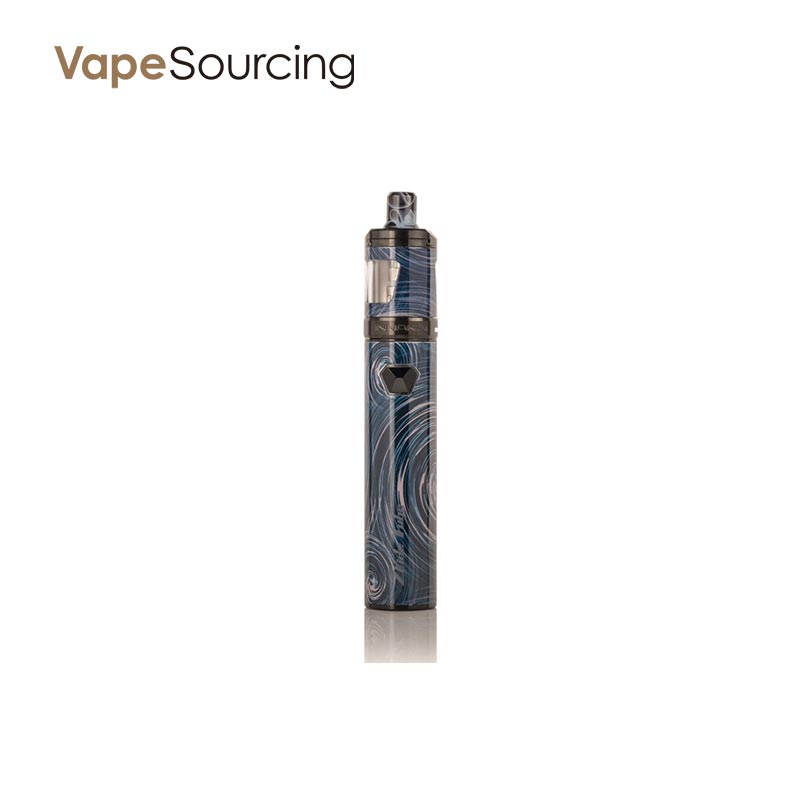 If we use a coil larger than 1 ohm, the device will automatically adjust its power to 13W. If a coil of less than 1 ohm is used, the device will set its power to 16W. The equipment is reasonably priced, easy to use, has excellent battery life and excellent taste.
The Zlide Tank comes with a new Zlide 24mm tank: the child protection system on the top of the nebulizer is locked to prevent children from entering, thus providing a safe, easy (top fill) tank replenishment. The glass tube can be replaced and the coil can be replaced quickly and easily.
>>Innokin Endura T18II Mini Kit 1000mAh
The
Innokin Endura T18II Mini Kit
absorbs the love of vapers for T18II and makes it smaller. Equipped with 1000mAh battery, 3 adjustable power settings; low (10.5W) / medium (12W) / high (13.5W) and easy to use magnetic top cover to prevent dust and debris from entering the mouthpiece, T18II Mini is very suitable for a new style and existing nozzles.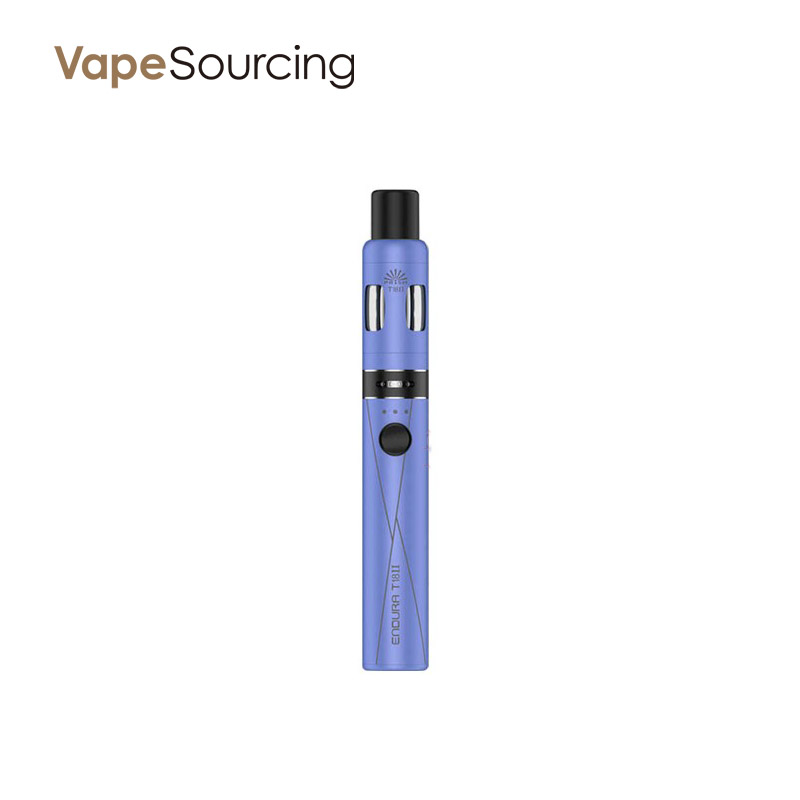 The T18E coil provides the perfect MTL vaping experience and is fully customizable to suit your personal preferences. The top filling system allows you to replenish easily and quickly, and the magnetic cigarette top cover can be securely attached to the bottom of the battery for safe storage during pipettes.
>>Innokin Gomax Tube Kit 3000mAh
The
Innokin Gomax Tube Kit
is powered by a 3000mAh and is charged using a MicroUSB. More flavors are obtained with Plex-3D Matrix coils wicked with organic cotton and wood pulp. The Plex-3D Matrix's advanced grid design distributes power evenly and heats it at an ultra-fast speed to create a richer flavor and cloud.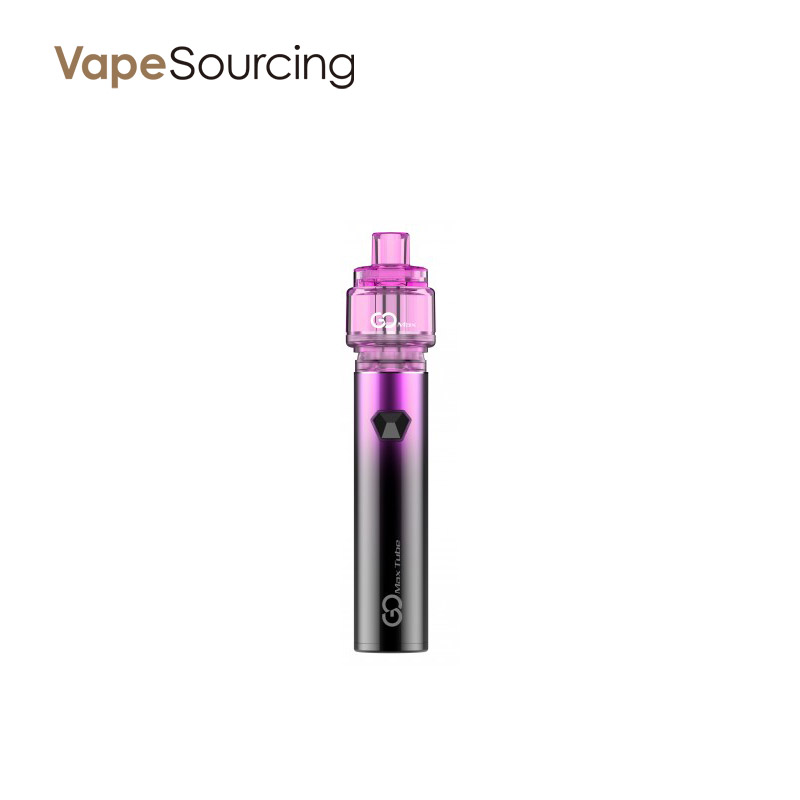 There is a disposable Gomax tank for DTL direct access to the lungs. The Gomax sub-ohm tank has a diameter of 24mm and a capacity of 5.5ml with a slider that can be filled with a top and silicone seal. Turn the adjustable airflow ring at the bottom to focus on the perfect combination of flavor, cloud or both.
These three
vape pen kits
are very sleek, easy-to-use devices, and can meet the needs of a variety of users, and provide electronic cigarettes that can be used around the clock.