Recently we saw Eleaf launching an upgraded version of iStick Amnis-
Eleaf iStick Amnis 2
. Eleaf says iStick Amnis 2 combines simplicity and opulence, also combines all the features of creative design. We can see that Eleaf has great expectations for iStick Amnis 2. So do you expecting it?
The same as the iStick Amnis, the Eleaf iStick Amnis 2 offers a variety of different colors to give you more options, as the picture showed: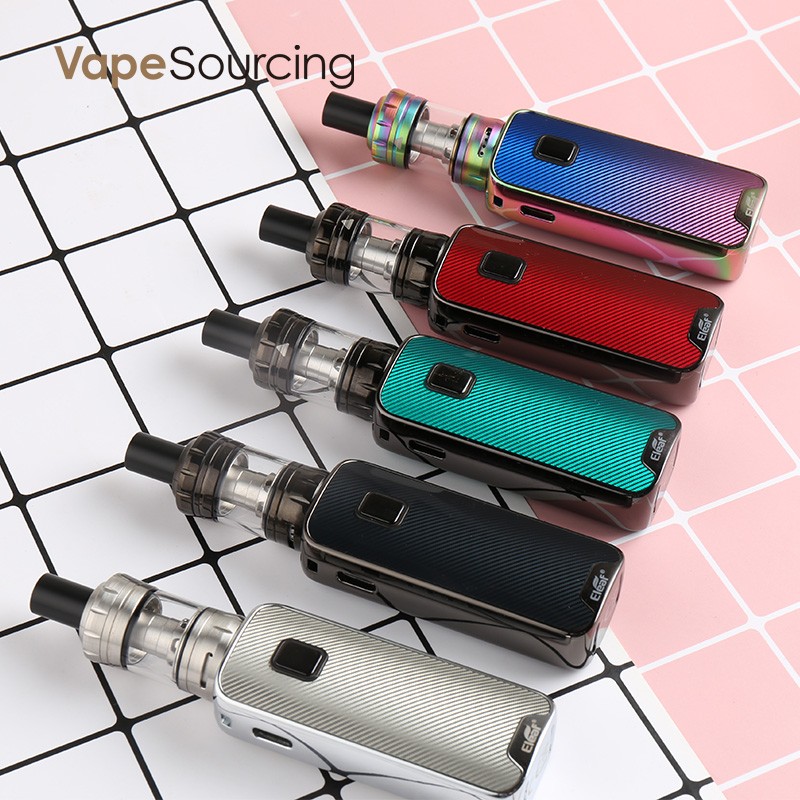 What's Features Of Eleaf iStick Amnis 2 Mod?
The
Eleaf iStick Amnis 2 Mod
has an upgraded battery capacity of 1100mAh. Although the design is simple, you can charge it via the USB-C port on the left, which is easy to use. It also comes with multiple protection modes for security.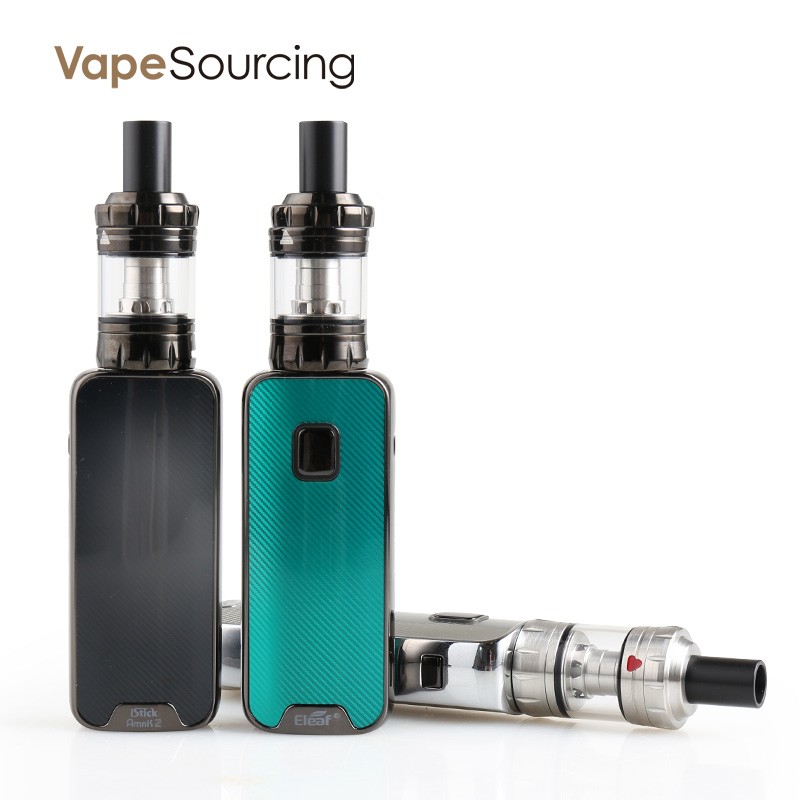 What's Features Of Eleaf GTiO Tank?
The new
Eleaf GTiO Tank
is compatible with all types of GT coils and is equipped with a non-threaded coil head, making coil replacement a breeze. You can get two coil heads GT 0.6ohm and GT 1.2ohm. If you prefer the flavor tracker, you can purchase the GT ceramic coil separately.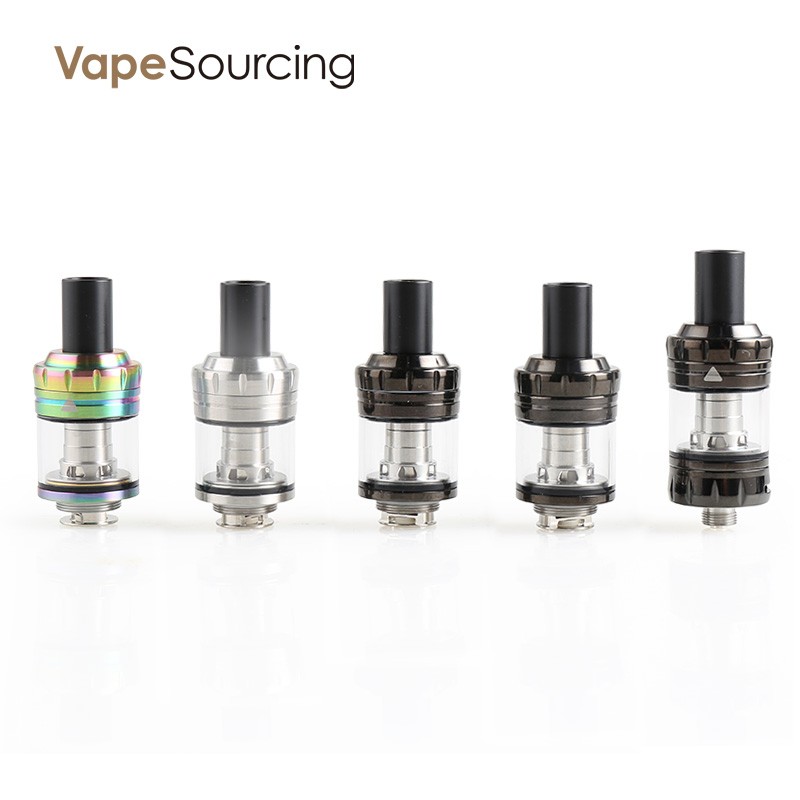 Also, we can take a look of Eleaf iStick Amnis
The Eleaf iStick series has always been perfect for new vapers, and the
iStick Amnis Kit
is also very lightweight, and the soft ergonomic body makes iStick Amnis even better. The GS Drive tank uses the popular GS Air nebulizer head, which is known for its reliability and cost-effectiveness. The sliding top filling system makes it easier to replenish e-juice without having to disassemble the tank when going out or disassembling. The included GS Air M coil produces a large vapor cloud, making the iStick Amnis suitable for a wide range of vapors.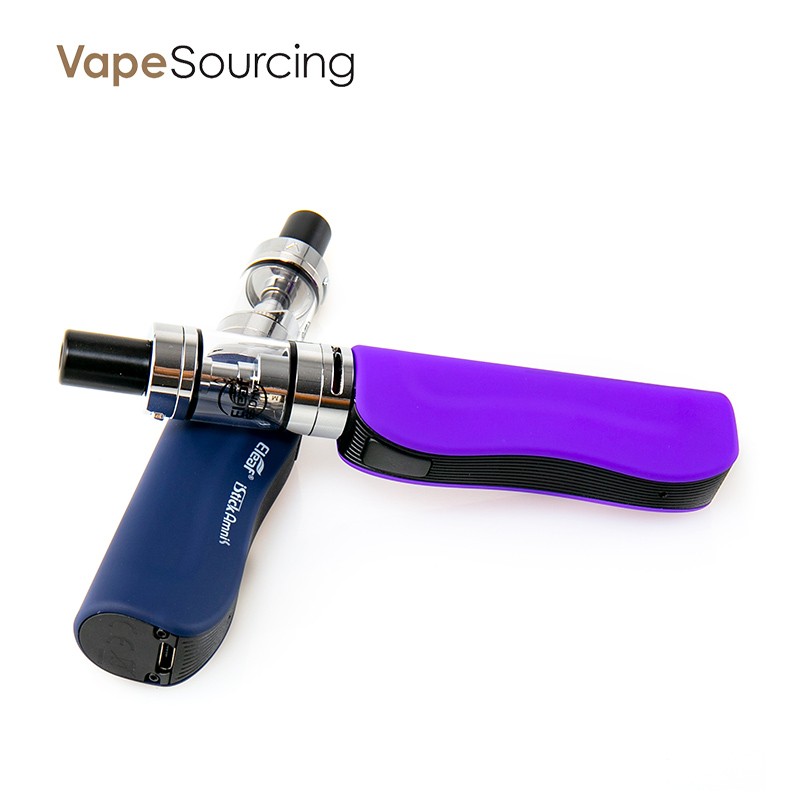 In a word, Eleaf iStick Amnis 2 is definitely the best new product in the Eleaf iStick series.