The Voopoo drag X plus pro kit is the new edition that brings a revolution in the industry of vape. This is compatible with the TPP series coil and powered with a high-performance battery and adjustable wattage. I used this kit a few days back and received both good & bad experiences that I am going to share with you all.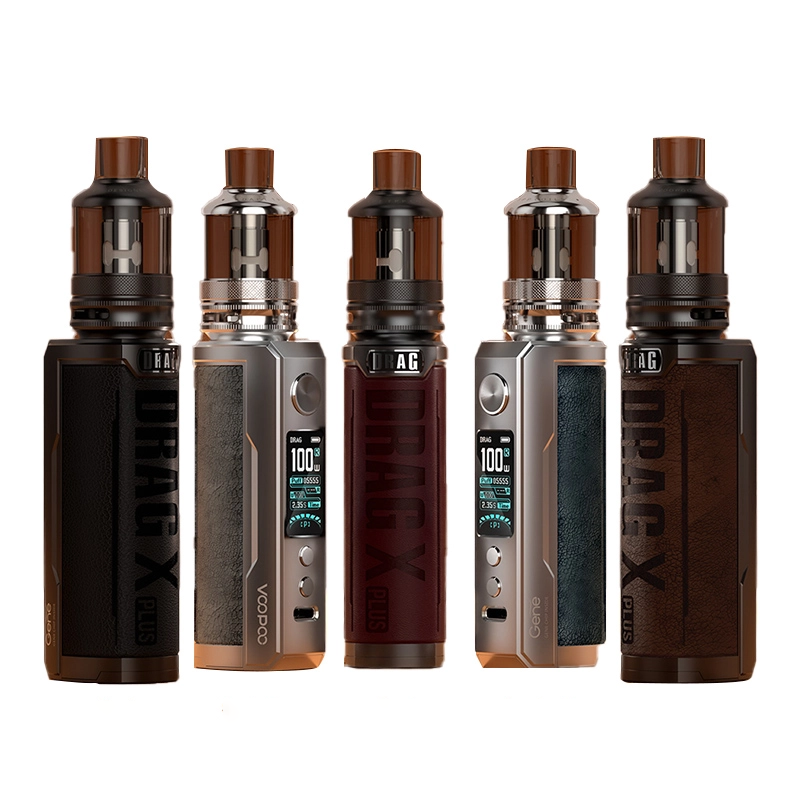 Design & Style
Well, there is no such big difference between the old standard plus version & this one. The only change you can notice is the leatherback panel that gives an aesthetic change. It looks far richer & royal than the older version. When it comes to looking, then it looks incredible with the black/coffee mix color. This is made with an aluminum shell that is lightweight and compact.
This device either supports a battery of 21700 & 18650 battery. However, the device comes with a pre-installed battery adapter that is 18650 that offers extra grip & keeps the device away from unnecessary rattling. The battery door that is placed on the base of the device is the same as before. It looks a little flimsy, but when you place a battery inside this, then it feels solid. The kit is bright, and all the buttons are responsive. So, overall it looks great.
Things I like most about this device
1.Stylish design with the amazing build quality
2.An ergonomic device with a fast boot-up facility
3.Excellent performance
4.USB type C charging
5.An impressive TFT screen with intuitive smart mode
6.Compatibility with batteries

Things I don't like about this device
1.Can't lock wattage only
How to operate the device?
Operating this device is very straightforward and easy for beginners. The buttons are placed in the below sequence:
To switch it on or off, you have to press the fire button five times
If you want to switch between the smart & RBA modes, then press the fire button three times only.
To toggle between the iron & core screen themes, press + & - button together.
To lock the device, press the fire & + button altogether, and to unlock it do the same action.
To clear the puff counter, press the - & fire button together.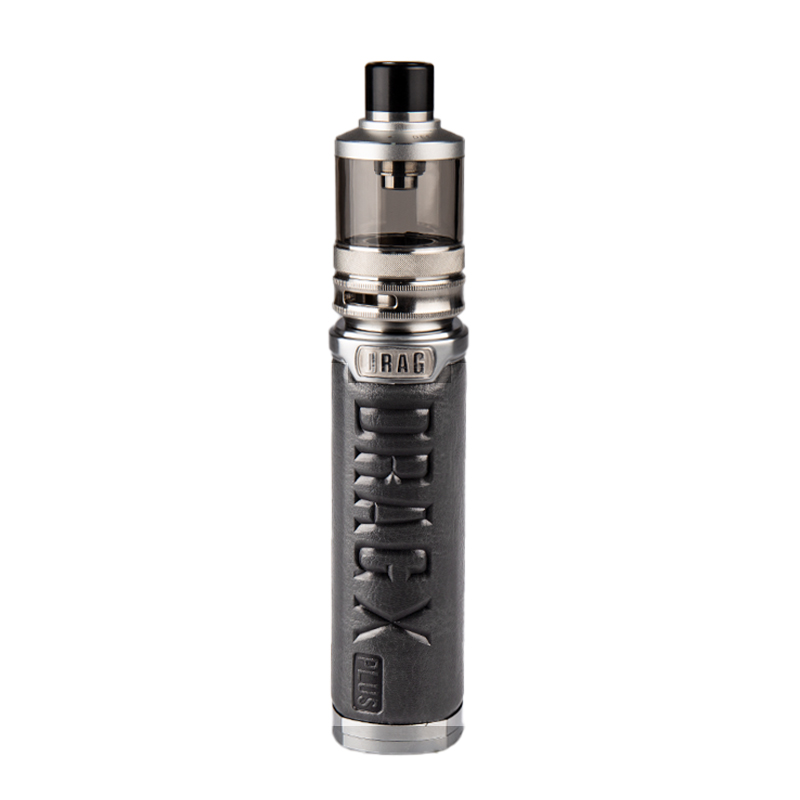 Features of Voopoo drag X plus pro kit
Size of the kit: 28 x 34.5 x 88.5mm
Materials used to manufacture the kit: Alloy, Leather, & zinc
Battery compatibility: 18650 / 21700
Max output: 8.5 V
Weight: 133gm & maximum output: 8.5V
Output mode: Smart, RBA & VW
Screen size: 0.96 in TFT display
What I received with this kit?
Voopoo Drag X Plus Professional Edition
Type C USB charger cable
User manual
Other advanced features that it holds
The kit holds fire mode that is incorporated in the GENE.FAN 2.0 chipset. It can automatically detect the resistance of the vape coil that is the best perk. In case you want to control the power, then you can press the RBA mode. It delivers a long-life battery so that you can enjoy the kit without having any tension. This is currently available in the stores with five impressive colors, and those are:
Black & Coffee
Silver & Blue
Silver & Grey
Silver & Retro Brown
Black & Black.
Verdict

This is a professional edition that I recommend to you wholeheartedly to my friends. If you are hunting for a kit that can run with a single battery mod, then this is worth it.