The best time of the whole year is knocking at the door- Valentine's Day. This is the day of sharing love and romance with your partner. This is the time to declare that you love someone with your whole heart. Are you looking for a good gift for your Valentine to strengthen the bond? Finding a unique valentine's gift in the market is tough, and gifting the same boring things doesn't look nice. If you don't have any idea for this time, then you don't need to end up the best day by just surprising your partner with roses and chocolates. This time we bring the best vaping options for all those who love vaping. If your partner is addicted to smoking, you can't get rid of it instantly, but yes, you can suggest something that is considered a healthy alternative.

Here check the best vaping options for your partner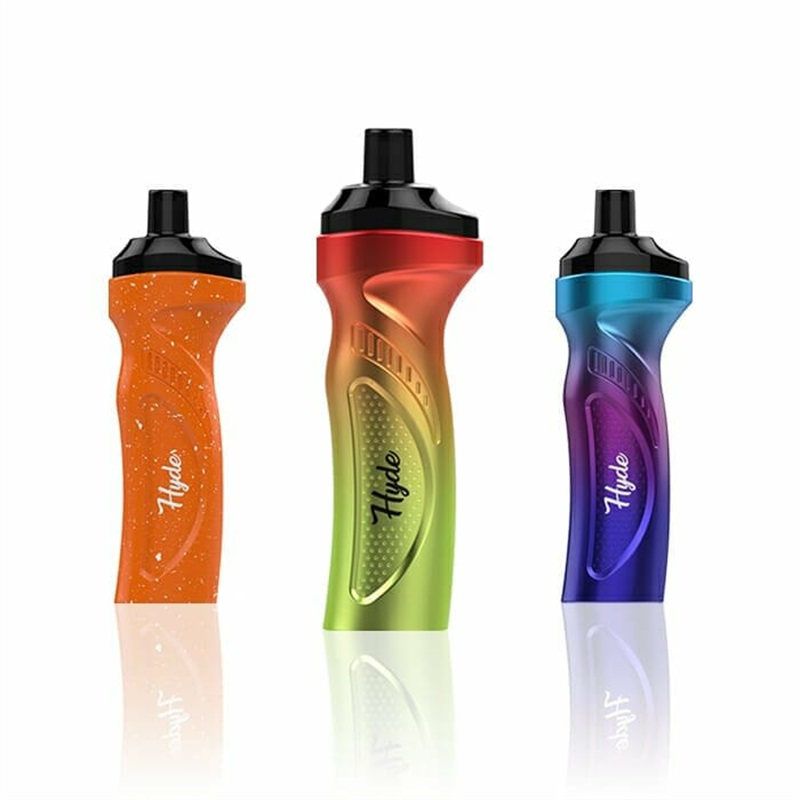 · Hyde mag: Hyde MAG Disposable is the brand innovation of Hyde. It is the signature disposable with a unique charm due to its appearance. Do you want to gift something premium and worthy to your partner? This is the best option to start with. It will turn you on or drive you with the magnificent fascination vape. There are huge options of flavors which is the plus point. If you want to buy this ergonomic disposable and affordable vape option, you can confidently go for it.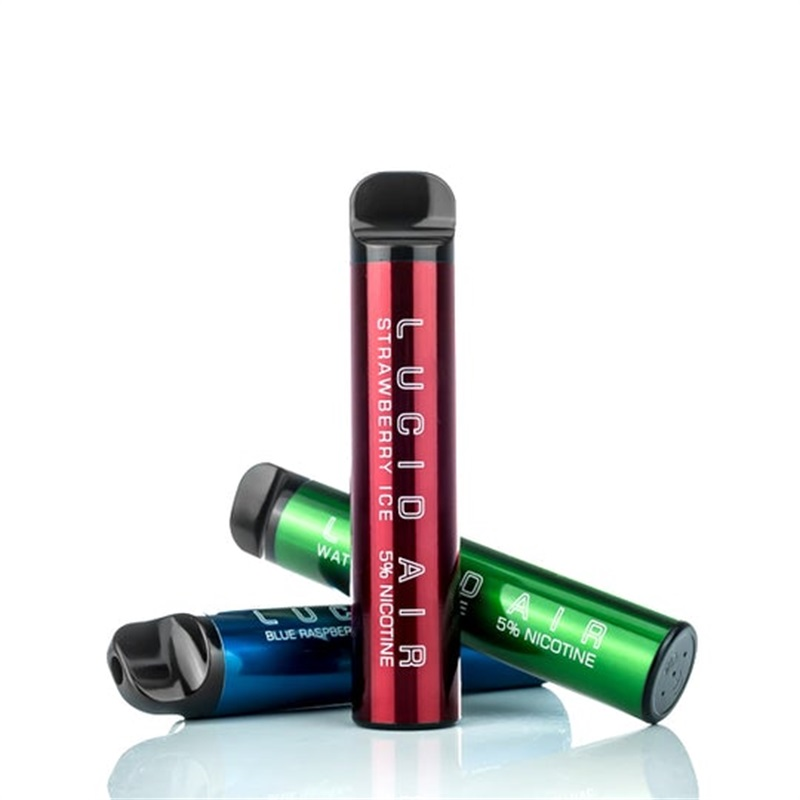 · Lucid air disposable: Lucid Air Disposable ultimately won the vaping world for its eye-catching appeal and pleasing effect. It has a 2200mAh built-in battery with 5000 puffs for each device. It can perform activated firing. Utilize this amazing blend of flavor that gives a tough kick to your throat. This dazzling disposable is chasing the taste universally, and it will steal your heart too.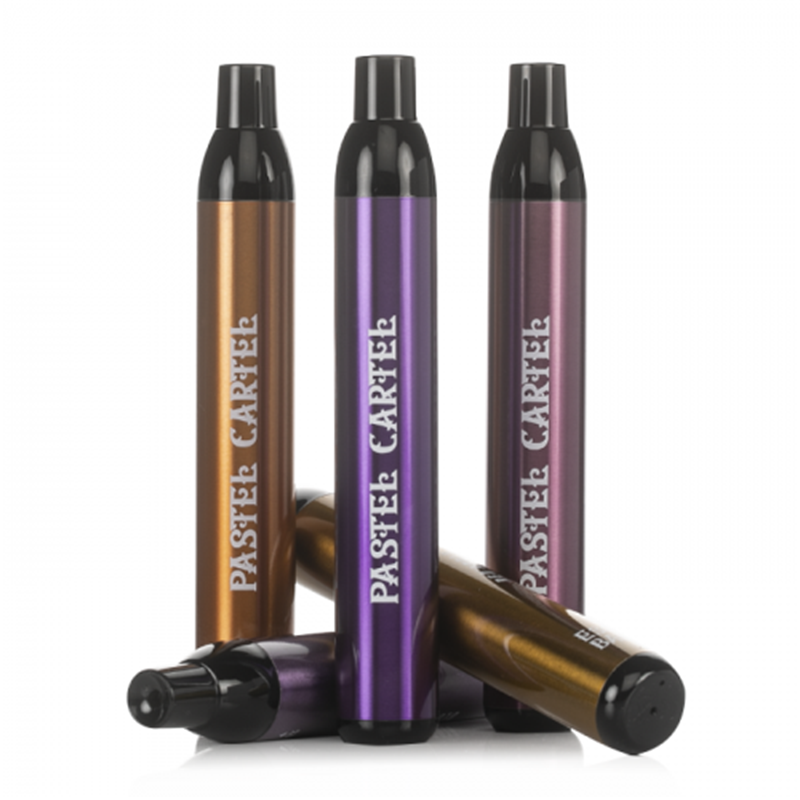 · Esco bars mesh: The Esco Bars Mesh Disposable is also included in this list. It will satisfy your nicotine craving and turn your mood on. This is the best alternative for those who want to taste something new instead of cigarettes. It is pre-charged and pre-filled, powered by a 1000mAh internal battery. It will give you an incredible and satisfying flavor for which you are searching.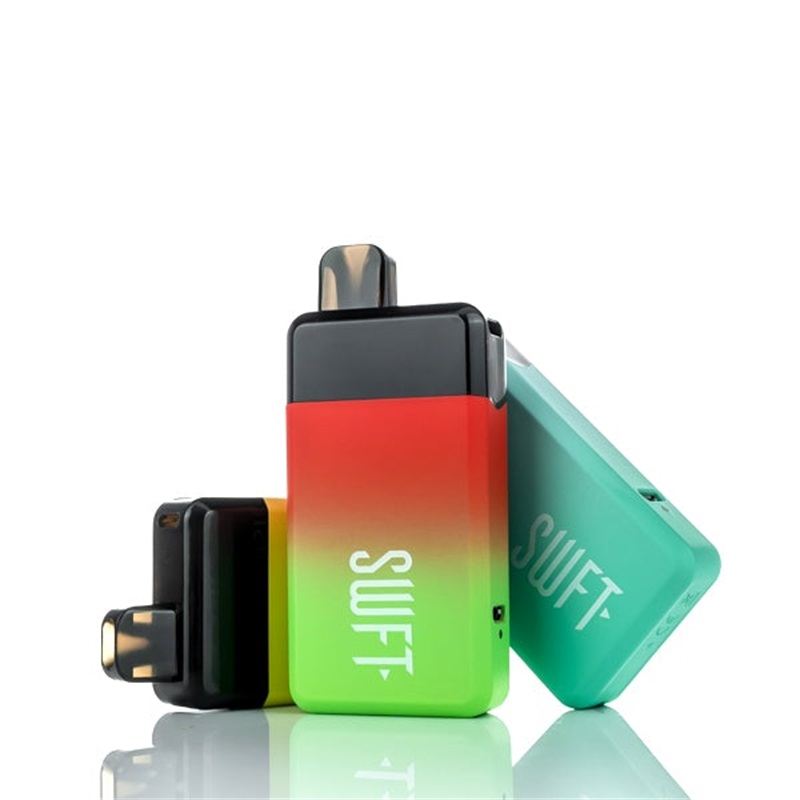 · Swft mod: SWFT Mod Disposable is another disposable vape popular as the finest e-liquid. It comes to the market with the 15ml pre-filled salt nic e-juice. It leaves your taste buds that will please your soul. You will not regret any more by tasting the first puff to the very last. It has a pre-installed charging port that allows you to experience continued vaping until the battery dies. This is purely comfortable and Compact by delivering 5000 puffs. If you want to surprise your partner by gifting something delightful that satisfies their taste bud, then it would be the best decision.

There are many more vaping options available in the market which you can choose to make your partner happy. So, this valentine chooses anything from this and shares your love and care.